Transforming the healthcare supply chain
May 29, 2019
By Cory Turner
Infor recently collaborated with Healthcare Innovation on a white paper, "Combining interoperability and analytics to improve supply chain efficiency." In the white paper, results from a Cardinal Health survey on hospital supply chains are summarized. Here are some key insights from the 400 respondents:

65% of respondents—who included physicians, nurses, service line leaders, and supply chain administrators—wished they did not have to perform supply, inventory and administrative tasks.
Nearly 20% of clinicians' workweek is spent on supply chain management tasks
78% of respondents still manually count inventory in some areas of their supply chain
Nearly one-third of respondents said it's been six years or more since their hospital has implemented a new inventory management system
These results point to the critical need for a modern supply chain. The bright side is we are seeing a focus on the need for change in hospital environments. More than half of hospital staff that responded to this survey strongly agree that better supply chain management leads to better quality of care and supports patient safety. They also largely believe the supply chain is critically important in addressing cost, quality and patient satisfaction.*
As a former health system supply chain director— this all rings true. Now that I'm with Infor, when our team visits hospital organizations, what we see a lot of in the supply chain world is that they tend to be very siloed, working in conjunction with each other only in terms of departments. Many organizations are not taking advantage of a single platform, and instead are using different software applications for different purposes.
Fortunately, as I mentioned earlier, we are beginning to see a shift in the right direction, with organizations seeing the value in moving forward with integration, interoperability, and analytics. Hospitals that have implemented these solutions have successfully connected their supply chain data and information to electronic health record (EHR) systems, which has eliminated historical patterns of hoarding in procedural areas, and eliminated the use of expired and recalled items.
The free flow of data is critical to the success of all healthcare organizations—both operationally and in terms of patient outcomes. That's why we developed Infor Clinical Bridge: To connect the hundreds of applications that run the business of healthcare and the clinical systems, such as the EHR, that directly impact patient care.

As part of Infor CloudSuite Healthcare, Infor Clinical Bridge is a managed integration service that provides return on investment in weeks, rather than months. It does so by breaking down traditionally siloed, batched information. Needed data is shared quickly and securely across varied and disparate vendors and applications. For additional information about ways you can enable communication between systems, create data efficiencies across the care continuum, and streamline the operations that support your mission to provide optimum patient care, read the Infor Clinical Bridge brochure, read about Infor CloudSuite Healthcare and join us at upcoming events and webinars to learn more.
Cory Turner, Infor Healthcare Strategy Director
*Survey results and other details are included in the Healthcare Innovation and Infor white paper, "Combining interoperability and analytics to improve supply chain efficiency."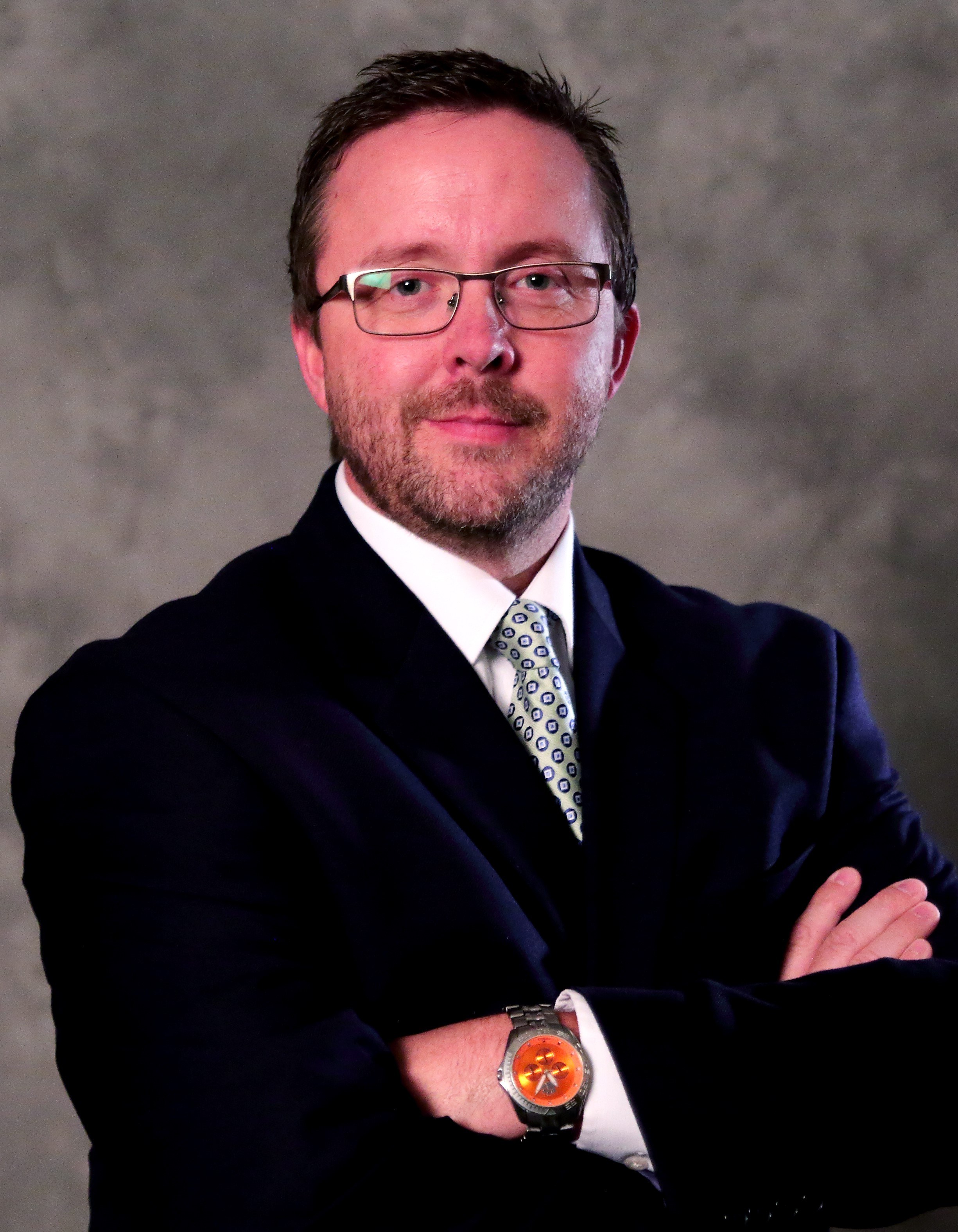 Let's Connect
Contact us and we'll have a Business Development Representative contact you within 24 business hours