Updated Instructor-led Course 'Infor EAM KPI, Inbox and Grid Designer'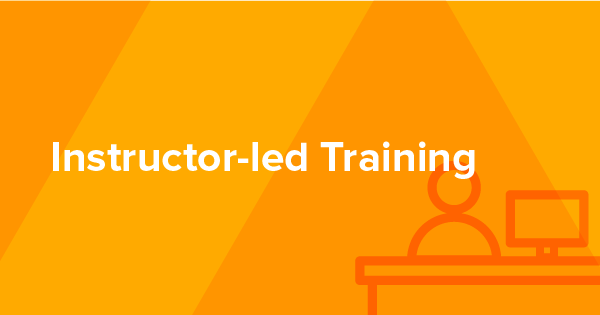 This course dives into the Infor EAM Start Center components, colloquially referred to as a dashboard, as well as grid designer and web services. Learn how to set up and display relevant Inbox entries, Key Performance Indicators and charts to help with benchmarking, monitoring organizational trends, and reviewing other critical factors that are established by your organization. Please note that this training is for version 11.3 and previous versions.
View the detailed course description and agenda >
Infor EAM KPI, Inbox and Grid Designer has been added to the schedule for 2018 with the first session of this 4-day course currently scheduled for February 12-15, 2018.
For subsequent training sessions, see the training schedule link below.
Helpful links:
Filed Under
Education & Transformation Services
Let's Connect
Contact us and we'll have a Business Development Representative contact you within 24 business hours