Use your Infor EAM super powers to help shape Inforum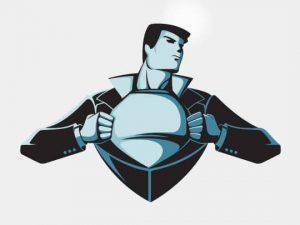 The people who know Infor EAM inside and out are those who use it, review reports from it, and make decisions based on its data every day. We're calling all EAM super heroes to use your powers for good, and help us create the best EAM track at Inforum--ever.
Just save
this link
for when you're taking a break from saving your maintenance universe. Then click to respond to our very brief, three-question survey. We encourage you to add your own comments in addition to checking the boxes. By doing so, you'll be saving EAM at Inforum from ineffective or uninteresting sessions, and guaranteeing the survival of our world as we know it. (Well, that might be overstating it a bit, but it's hard not to get caught up in the super-hero excitement!)
We're looking to you to help our EAM track fly above the rest. Thank you!
Take the survey.
Product
CloudSuite Distribution Enterprise
CloudSuite Facilities Management
Infor EAM
Region
Let's Connect
Contact us and we'll have a Business Development Representative contact you within 24 business hours