V-insight release 4 now available
V-insight release 4.0 is the third major update of V-insight after its initial release (version 1.0). The new release has important major new features that can be grouped in the following categories: New features and Corrected issues, which are both available to customers with a maintenance contract, as part of release 4. Additionally, two new products are released: Open V-insight, which requires an additional license, and V-insight Widgets, which requires an additional license for inclusion in 3
rd
party applications. Open V-insight and V-insight Widgets can be used in conjunction with V-insight version 4. The same applies to V-eyeQ Connect, which is released together with V-insight 4.

Open V-insight
can process the
most diverse data types, whatever the data's origin
. If the source of the data is
not
V-smart, the data is imported in and processed by a new product, which basically offers the same functionality as V-insight.

V-insight Widgets
is the
technology to show charts "outside of" the V-insight interface
. This technology enables the display of V-insight data graphically, as a chart, in for instance a browser, or in any application that can display data in an iFrame.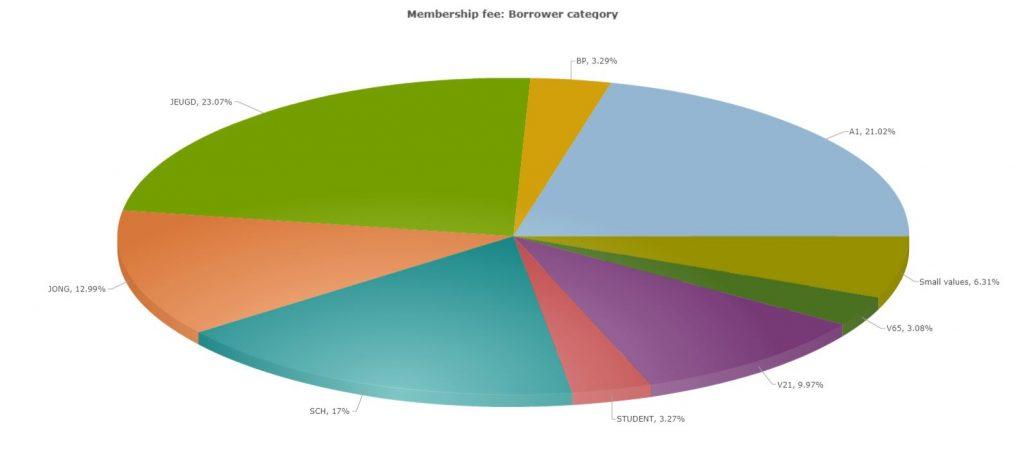 The major new features of
V-insight 4
are (apart from Open V-insight and V-insight Widgets):


A new look & feel

Inline pop-ups

Easy Dashboards

Top 10 details

Covers in hot list

Acquisitions changes

Check-ins Data Cube

Apart from these major new features there is a significant number of smaller enhancements (in both the application itself and in the supporting Preferences) and a number of bug corrections, which might be of interest to you.
Therefore, we encourage you to read the release notes (which are available in English, French and Dutch) carefully before upgrading to version 4.0.
For more in formation or to get a quote and schedule your V-insight 4.0 upgrade please contact your Infor sales representative.
Product
Library and Information Systems
Region
Let's Connect
Contact us and we'll have a Business Development Representative contact you within 24 business hours