Infor Introduces V-Smart Air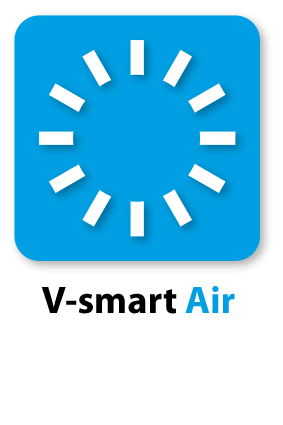 The new V-smart Air interface was presented on May 19 at the North American V-Users Conference hosted in beautiful Westmount, QC.
This completely redesigned staff user interface is intended to:



Provide better ergonomics




Present a clean, modern version (flat design)




Be easily customizable




Integrate external widgets




Adhere to new technologies by integrating:





Remain compatible with the new version of Chrome




Offer a Responsive Web interface with support for mobile devices




Be accessible to visually impaired



Initial feedback received from those in attendance at the V-Users Conference was very promising.The GA version will be available this summer.
View the V-smart Air whitepaper.
V-smart version 3.0 is a prerequisite for V-smart Air. Contact your Infor rep for more information or to schedule installation of V-smart Air at your library.

Dave Alexander
Manager - North American Sales and Operations
Product
Library and Information Systems
Region
Let's Connect
Contact us and we'll have a Business Development Representative contact you within 24 business hours