Want to win more games? Yes, but what else — digital transformation with the Brooklyn Nets
Creating the next iteration of "Moneyball" for the NBA — that's just the tip of the iceberg. What about the fans? And what can we do for Brooklyn Sports & Entertainment's operations?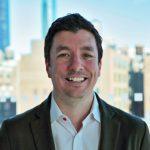 By James Toomey, VP, Digital Transformation, Brand and Experience Strategy, H&L Digital


Digital transformation in certain industries has become a part of our everyday lives. Take subscription models from companies like Netflix, or the access-versus-ownership model deployed by businesses like Zipcar. If industries like home entertainment and automotive can be turned on their heads, it leaves one to wonder what's next.


At Infor, the answer is being found in a variety of places. As a provider of enterprise software applications, we've been able to help companies in diverse industries take their digital transformation journeys — from a retailer that needed to better predict buying trends to a provider of animal feed that wanted to differentiate itself in a highly commoditized market.


However, one of our more surprising opportunities came recently in the form of a partnership with Brooklyn Sports & Entertainment (BSE), which owns the Brooklyn Nets and Barclays Center, and manages the business operations of the New York Islanders. How does an of-the-moment industry featuring live events like games and concerts undertake digital transformation, you might be wondering? We asked the same question and have come up with some pretty exciting answers.


The starting point was what all professional sports teams care about most: winning more games. Creating the next iteration of "Moneyball" for the NBA became our goal, and that effort is well under way. The Nets are already using Infor technology to help reduce injuries and better understand data about players' performance and decisions on the court.


But while improving player performance is clearly a top priority, we've discovered that doing so is just the tip of the iceberg. What about the fans? And what can we do for the BSE operation itself?


A lot, as it turns out. On the fan side, we are developing ways to elevate and personalize each individual fan's experience based on their personal profile. From an operations perspective, we're working with BSE to take the guesswork out of hiring employees and to automate manual tasks, like player scheduling and analysis of performance at practices.


We've just begun exploring the opportunities for transformation at Brooklyn Sports & Entertainment, and we are truly excited about what lies ahead. Here's a more detailed look at our work with BSE.


And be sure to watch for our next post when we'll share some lessons we've learned from this and other digital transformation projects. You'll learn the three core principles that should underpin every digital transformation journey.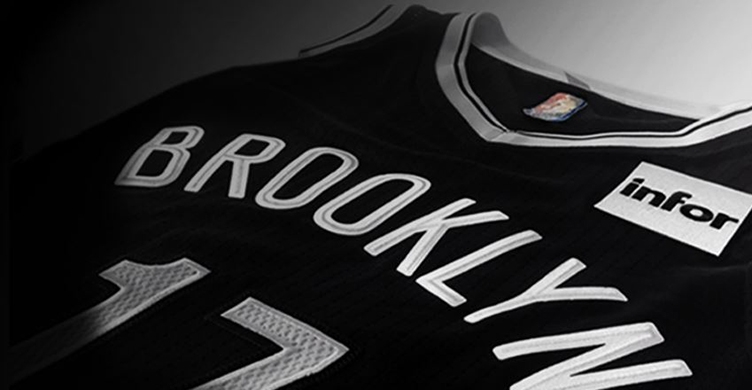 Let's Connect
Contact us and we'll have a Business Development Representative contact you within 24 business hours