Webinar recording for M3 Extensibility webinar 'Leveraging Infor OS (Xi) to personalize user experience without a single change to the ERP source code' now available
M3 product expert Sven De Langhe demonstrates how to leverage extensibility in Infor OS (Xi) to personalize the user experience without a single change code change. Infor CloudSuites are designed to be industry specific to fit particular industry needs. Yet, no two clouds should be alike. With extensibility, you use the power of the standard ERP system to extend it with what was not designed from the beginning.
During this webinar, the presenter Sven de Langhe will demonstrate:


Set up Homepages on the Xi platform

Ming.le, the social collaboration that is baked into Xi

Leverage (end)users' navigational possibilities via ION enterprise search

Guard the quality of the master data using event-based alerts

Supply immediate operational reports via Xi widgets M3 information viewer and M3 information monitor

Upgrade the browse function (F4) with better search capabilities

Autocomplete item numbers, customer numbers and account numbers whilst selecting them

Save brand new user-defined data in a designated table (CUGEX1) and use the new data in view definitions and ad-hoc reports

Define the meta data of the new user-defined data beforehand

Add additional information on any field (also using CUGEX1) Audience: The content of this webinar is appropriate for Infor M3 users, including moderate to advanced technical administrators, developers, and IT staff

Speakers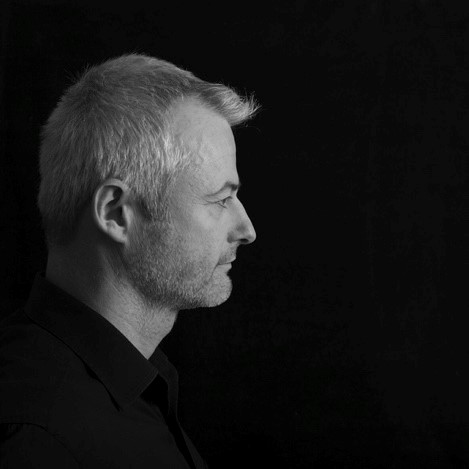 Sven de Langhe
Principal Learning Consultant
Infor
Sven de Langhe is one of Infor's most highly regarded instructors. He is a certified, experienced, Principal Learning Consultant with expertise in Infor M3 supply chain execution and order fulfillment suite of products.
Jean-Luc Kauffmann
Global Education Product Manager
Infor
Jean-Luc Kauffmann is a Global Education Product Manager with a fifteen-year background in Education and Infor Products. His role, within Infor Education, is to ensure that the training that we offer to the M3 community is aligned with their needs, and his main objective is to develop high-quality education programs.
Filed Under
Education & Transformation Services
Let's Connect
Contact us and we'll have a Business Development Representative contact you within 24 business hours