Westmount Public Library Launches Infor Iguana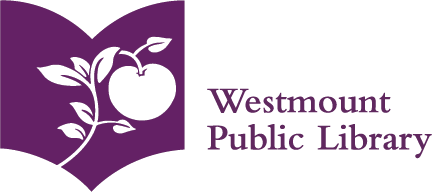 Infor Library and Information Solutions would like to congratulate Director Julie-Anne Cardella and the staff of Westmount Public Library on the launch of their bi-lingual Infor Iguana library website and discovery interface for the public. The library held a launch event at the library on Saturday November 28 complete with wine and live music. The event was well attended with great interest shown in the library's latest innovation.
The patrons of Westmount will enjoy the visually appealing look and feel of the new library website. They will benefit from the rich search capabilities offered within the catalogue, as well as the abundant functions and personalization options that are available for patrons in "My Account".
Infor is very proud to have such an innovative and forward thinking library as Westmount Public Library as a customer and as a partner, which they have been now for over 20 years.
A very special thanks to Lora Baiocco and Julie Bouchard for their concerted efforts and creativity in crafting this wonderfully designed interface.
About Westmount Public Library

Westmount Public Library is located in Westmount, Quebec - a suburb on the Island of Montreal. It is located in a unique historic building that was designed by Robert Findlay and opened in 1899. The library was founded in 1897 to commemorate the Diamond Jubilee of then-reigning Queen Victoria. When it opened it had a collection of 1,992 books and 694 borrowers. Today the library serves a local population of 20,000.
Westmount's Iguana can be found at: http://www.westlibcat.org/iguana/www.main.cls
Find out why Quebec libraries that are looking for a change are looking at Infor.

Dave Alexander
Manager - North American Sales and Operations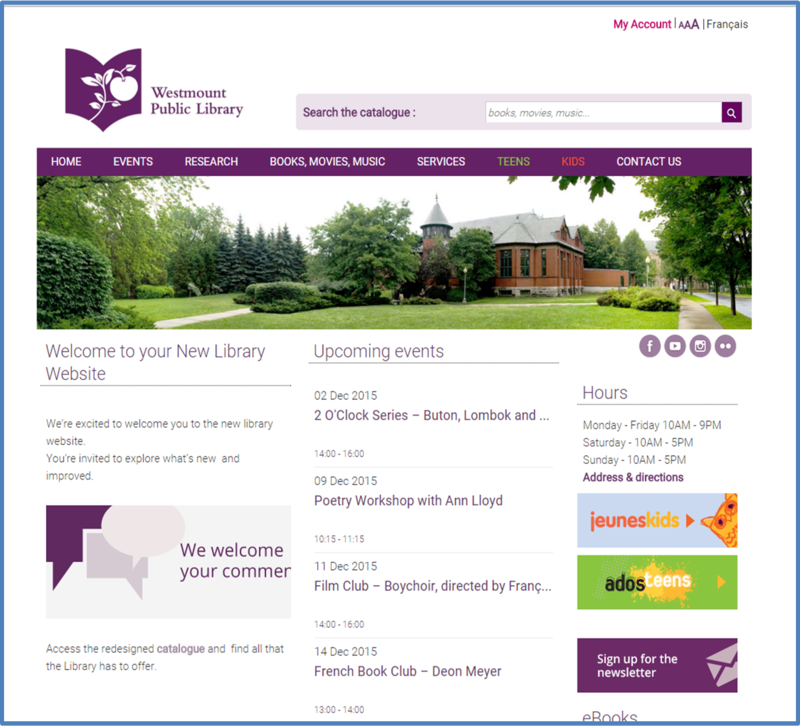 Product
Library and Information Systems
Region
Let's Connect
Contact us and we'll have a Business Development Representative contact you within 24 business hours