Women of Infor: Nadine Keahon's catharsis involves a death, a debt, a stroke, and finally a book
In mid-2004, Nadine Keahon, a self-confessed workaholic, received a promotion that felt like she had achieved the pinnacle of her career. But a month into this new role, the Infor Services consulting director learned her mother had stage 4 cancer. Nadine was forced to choose between her career and her family.

Nadine chronicles the story that unfolds from there in her first book, "Owed to My Mother" — with humor, sarcasm, and love.
"I started writing this book 12 years ago, after my mother died, and I had all the enthusiasm and motivation to see it through to the end. But I got about 3 to 4 months in, and lost my drive. My lack of balance between work and life took over, and I put the book on hold, planning to finish after I retired.
"But then, something miraculous happened about 4½ years ago. I had a stroke, and was left partially paralyzed on my right side. Although this would not seem like a blessing, it actually taught me to be patient with myself (and others) as I continue to work hard at getting my mobility back. I'm at about 70% percent there. I still walk with a limp and can use my right hand for most tasks, except for writing and typing, which is almost ironic at this point.
"I also learned that whatever goal is haunting you when you first open your eyes in the morning, or when you're taking a shower, or walking your dog, you have to find a way to make time for that goal, and do everything you can to achieve it. For me, it was to finish this book. So, I started writing on weekends from May to November of 2017, and I found a publisher in 2018."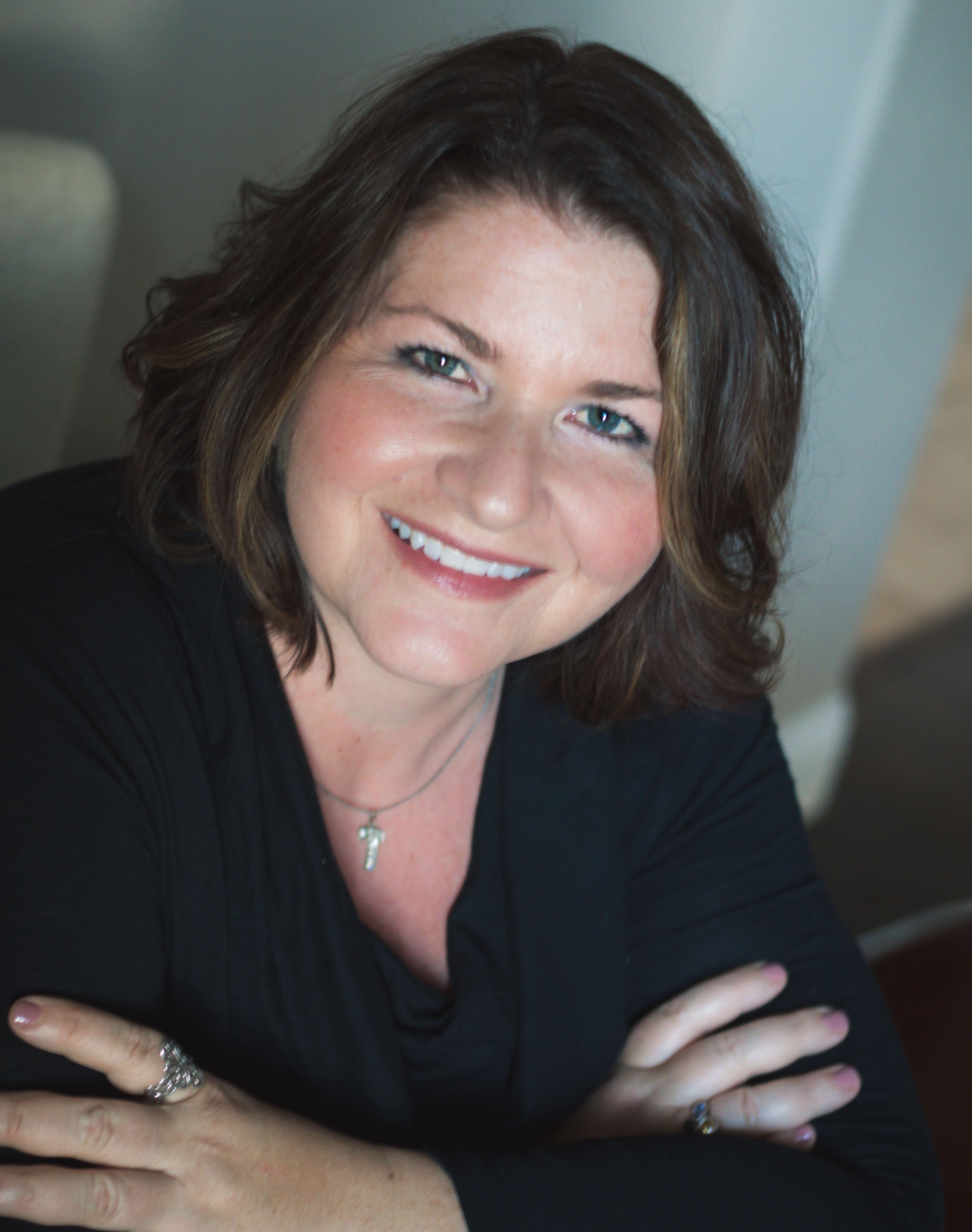 Nadine's incredible story is rife with incredible connections—with her work friend Maddy, who found Nadine after her stroke in Amsterdam; Marie, a best friend since childhood, who candidly spoke about the need to prioritize her family in their time of crisis; her mother; who fought for more than a year and a half after the doctors told her she had little more than 3 weeks to live; and many more. These strong, personal relationships flourish, too, at Infor—with her boss, Maria Schnell-Brakeley, who encouraged her to use every tool at Infor, including the Women's Infor Network.
"I have been involved with WIN from very early on. It's very good at enabling me to foster relationships."
WIN founder and COO Pam Murphy says, "I have been in awe of the positivity, patience, and resilience that Nadine has shown as she recovered from her stroke and adjusted to her new normal. Like many others, I am very proud of her for completing the book and following through with a goal that she set for herself many years ago."
CEO Charles Phillips even called out Nadine on a recent all-employee call: "Nadine's story is inspiring for all of us, and we are all rooting for her and the book."
"Owed to My Mother" is available through IndieBound, Barnes & Noble, Books-A-Million, Amazon, and other online vendors.
Filed Under
Education & Transformation Services
Infor culture
Let's Connect
Contact us and we'll have a Business Development Representative contact you within 24 business hours