Women of Infor: Shy traditionalist morphs into India regional leader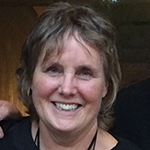 By Marta Cleaveland, Infor Blog editor

Renu Ganotra had to reinvent herself after she joined Infor 17 years ago. From a shy, soft-spoken introvert who was happy working in the background to becoming the head of HR operations in India and Sri Lanka, she says her journey was possible only because she constantly endeavored to evolve professionally and personally.

"The shredding of the conventional, traditional demeanor—in defiance of societal expectations—and taking the bold step to metamorphose the self has not been easy," says Ganotra.

Her compelling story of overcoming personal challenges and evolving herself, puts her top-of-list in a new series of articles and posts promoting Women of Infor. This series aims to spotlight the accomplishments and diversity of women at the company, and also note what Infor does for them.

Personal adversities
Years ago, Ganotra suffered a horrific accident that almost crippled her for life. Doctors told her she might never walk again. She was hospitalized for three months, and endured another six months of heavy medication and physical therapy.

"I fought excruciating pain and depression in a battle for the self," she says. "I made up my mind to not wallow in self-pity, willed myself to embark on a journey to recovery, and have never looked back."

Professional challenges

Ganotra began at Baan, later acquired by Infor, as a Human Resources trainee in 1999. "Infor believed in me, and gave me the opportunity to grow and prove myself." In 2006, she took charge of HR personnel in Hyderabad.

"I was a lone ranger, staring at a strength of 300 employees. The task was uphill, the challenges many. Along the way, I made myself evolve. Today, we are 2,500 and have grown from strength to strength. Today, I run the HR operations for pan India and Sri Lanka."

Personal realization

"I am fortunate to have a very supportive spouse, and a beautiful daughter who is my best friend. Ours is a big family; we are 16 members all staying together under one roof."
"I have been successful in changing my family's perception about working women and how women can walk the tightrope successfully, managing the work-life balance."

On her journey of self-discovery, Ganotra has explored and gained understanding of the higher self through various modalities like meditation, neuro-linguistic programming kinesiology, Reiki, Heal Your Life, and Emotional Freedom Technique. "I am an energy healer, as well," she says.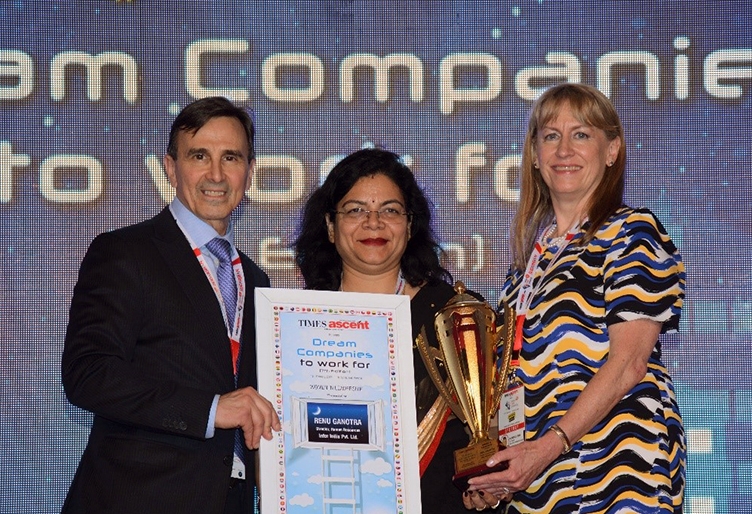 Professional accomplishments

Ganotra was honored in February with a Women in Leadership award from Times Ascent's "Dream Companies to Work for"—which is fitting because Ganotra calls Infor "a home away from home."

"I have colleagues who are always supportive and encouraging. Infor is a great place to work: a company that believes in women's empowerment, provides equal opportunity of growth, and a platform for grooming women leaders."

"If you believe in yourself and have the zeal to change, no one can stop you."

Read more Women Of Infor posts.


About the author: Marta Cleaveland is editor of The Infor Blog, and a writer with the Infor Corporate Communications Team. She has been a reporter and editor at daily newspapers in Minnesota, Idaho, and South Carolina. She has also worked in the tooling & machining industry, state government, public relations, and environmental nonprofits.
Region
Worldwide
North America
APAC
Let's Connect
Contact us and we'll have a Business Development Representative contact you within 24 business hours