Meeting changing expectations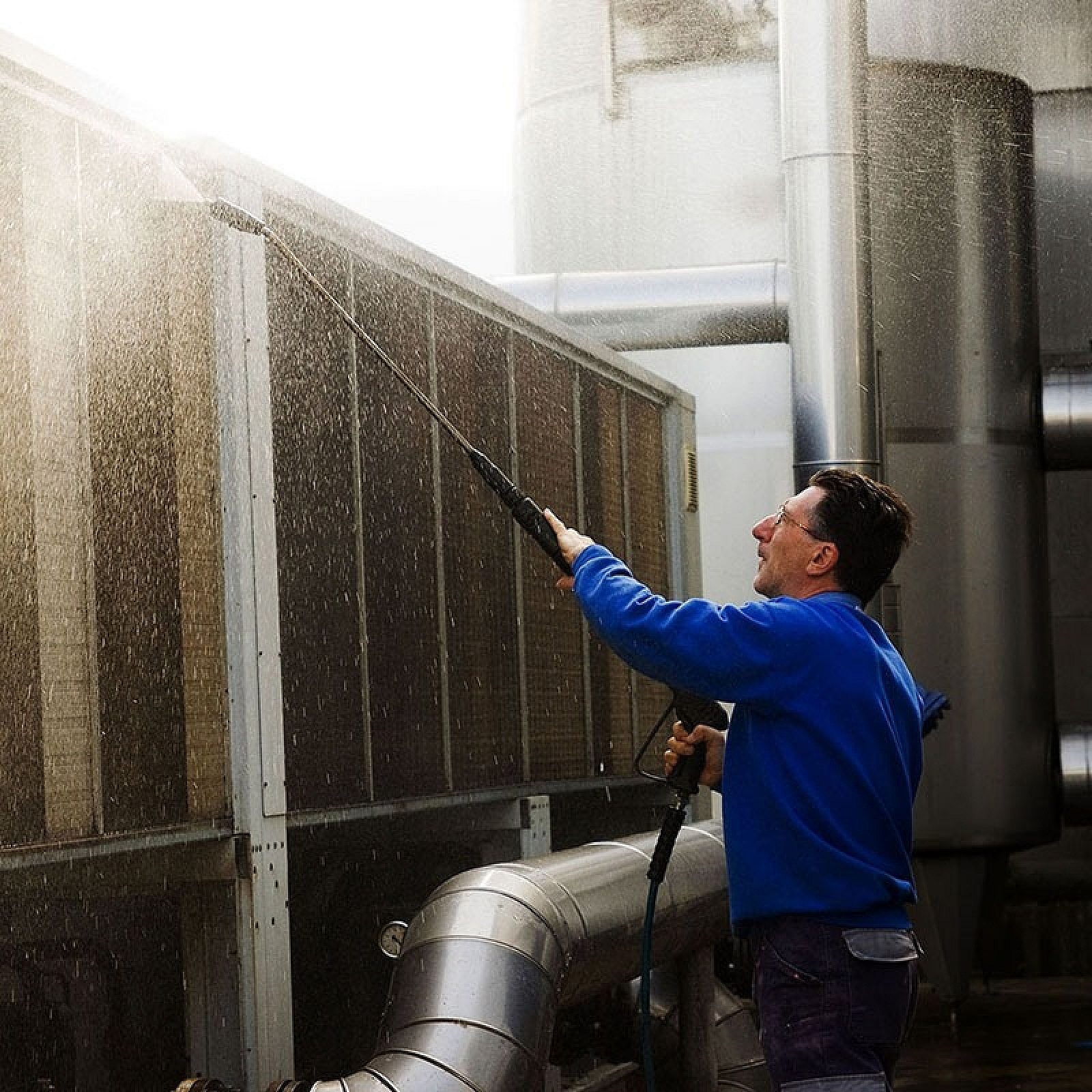 To ensure continuity during times of disruption, organisations need to be ready to adapt and change as situations evolve—this means not just complying with government regulations, but also directly addressing what customers and employees expect in order to feel safe. To achieve this, businesses need to consider ways to improve the visibility of assets for compliance, streamline maintenance processes for accelerated response time to hazards and other incidents, and develop real-time reporting for ongoing monitoring.
Real-time access to data and reporting
Best-practice asset management and accurate financial projections for renewal, maintenance, and operations expenditures rely on evidence-based decision making. Real-time access to data and reporting is imperative to achieving this.
Better together: asset and financial data in one
A one- or two-percent gain in depreciation figures can result in millions of dollars in savings. Likewise, miscalculating on a multi-billion-dollar asset portfolio by even half a percent can be costly to the balance sheet. By aligning financial and non-financial asset management in a single pane view with real-time access to information, organisations can:
Confidently meet audit requirements with a single asset register—meeting financial and operational needs
Gain better accuracy in reporting and analysis
Save time on asset analysis with a consolidated, single view of the asset
Improve fact-based decisions—make informed financial and asset management decisions on current, reliable data
Capture actual costs and track against budgets and TRUE budget value
Let's Connect
Contact us and we'll have a Business Development Representative contact you within 24 business hours

By clicking "Submit" you agree that Infor will process your personal data provided in the above form for communicating with you as our potential or actual customer or a client as described in our Privacy Policy.