Global Human Resources
Empower Human Resources with full insights of the workforce and easy-to-use cloud reporting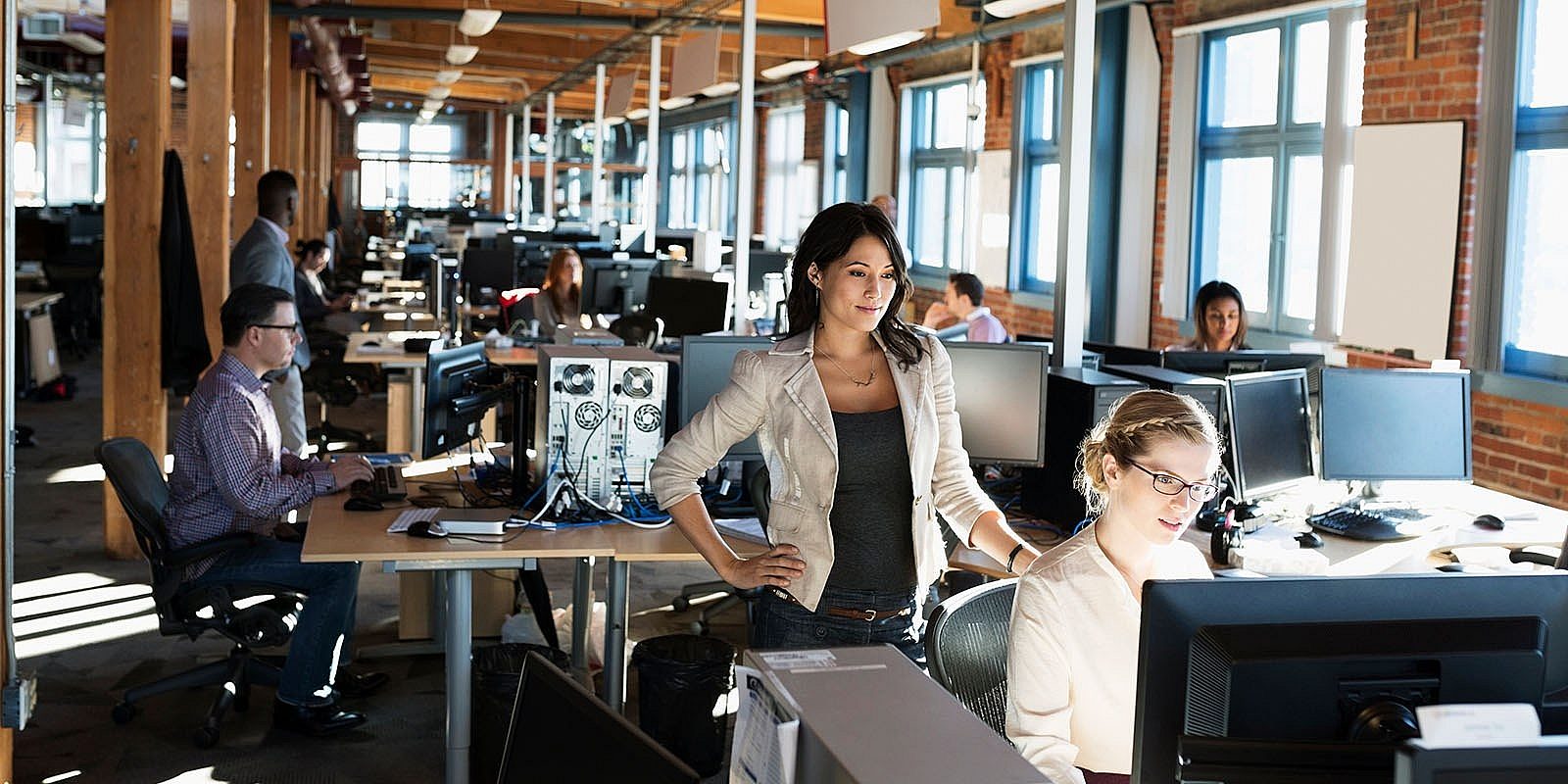 Free up all of those manual transactions
Infor Global Human Resources (Infor GHR) empowers HR departments to unify both data and processes. Featuring the industry's broadest feature set of configurable, simplified, flexible, and personalized core HR capabilities, GHR helps HR manage the person system of record, absence management, time entry, and benefits administration workflows. Cloud-based, mobile-enabled HR software frees your global teams from time-consuming transactional tasks, empowering them to be more productive, connected, proactive, and effective, so you can provide timely, accurate, and insightful data to all of your relevant HR and business applications.
Highlights
17 pre-built translations
25 localizations
Trusted person of record
Benefits management
Position budget management
Absence management

Organizational transition management
Occupational health
Employee safety
Time entry
Employee relations
Self-service
Global Human Resources Resources
Features & Benefits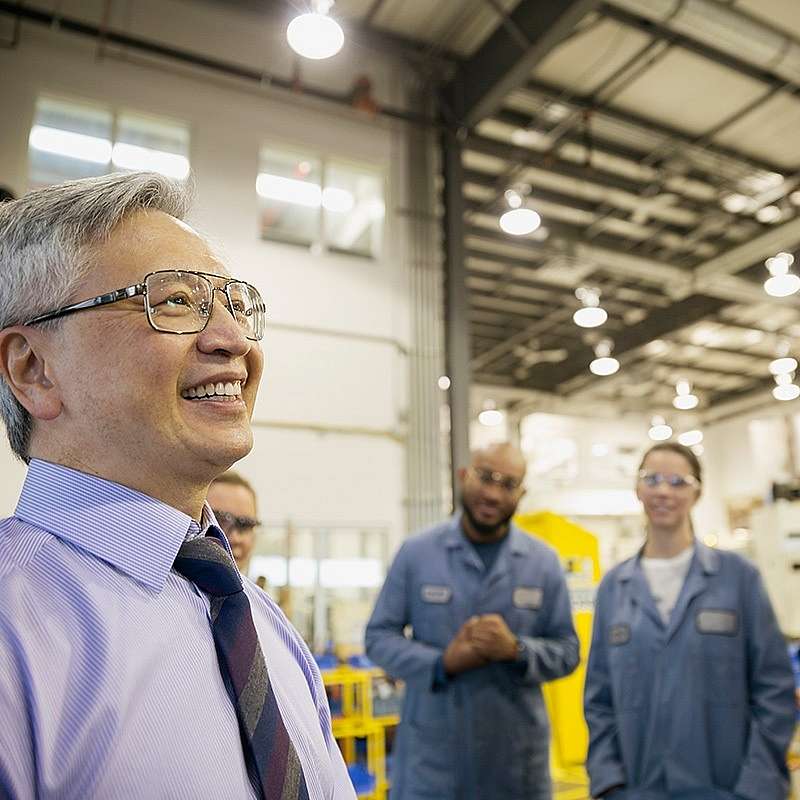 Take the guess work out of understanding your workforce
With knowledge-based business processes, value-add modules, and Talent Science® innovation, GHR has the comprehensive breadth, depth of functionality, and HR software technology you need to analyze your workforce strengths, establish performance standards, and identify competency weaknesses.
Global HR teams are agile with end-to-end solutions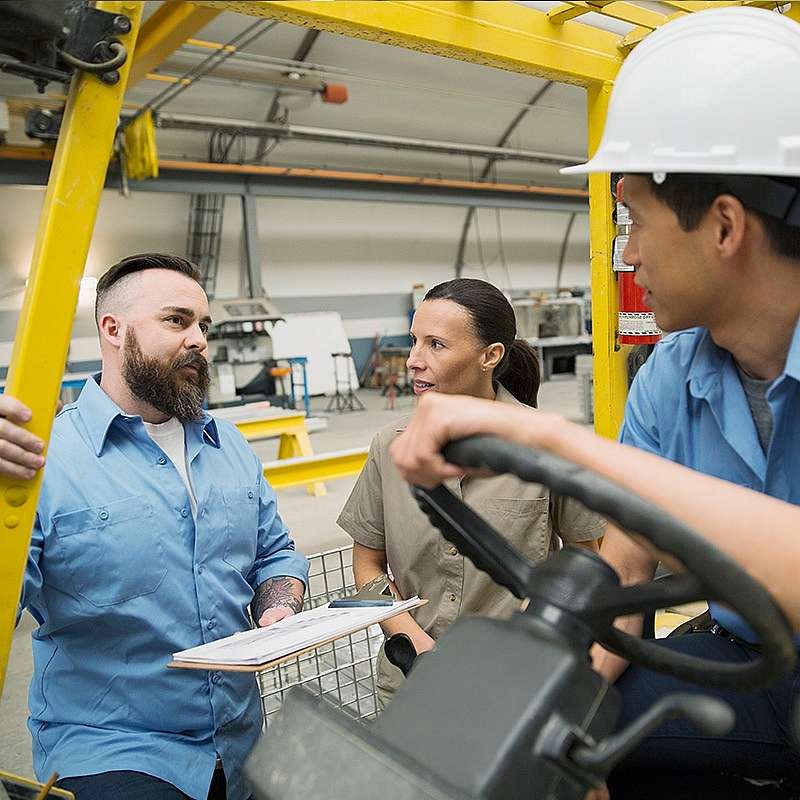 Global HR teams are agile with end-to-end solutions
Powerful and highly scalable, GHR has a broad HR software footprint and deep capabilities to save a significant amount of time by leveraging end-to-end, seamless, flexible processes that work together and optimally enable HR teams meet their core HR and strategic workforce goals.
Identify future needs with data-driven analytics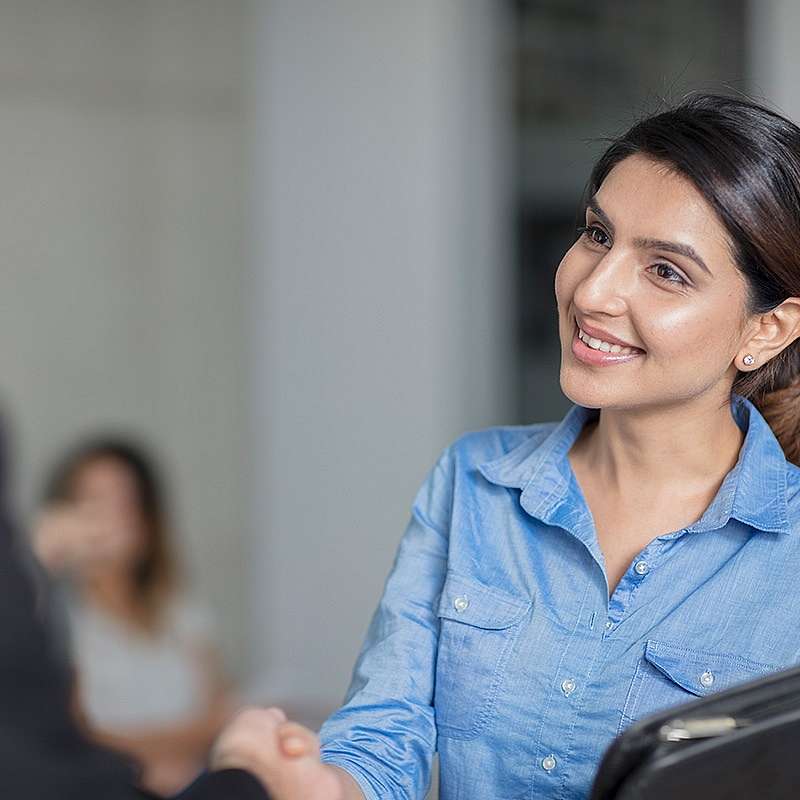 Identify future needs with data-driven analytics
GHR's real-time insights from all types of workforce data deliver the right data at the right point, so you can more effectively define policies and processes. The end result: Improve and simplify the way HR builds people processes to manage costs and empower a more productive workforce.
Customer Success Plus
We love getting to know our customers. From strategic planning and deployment, to education and support, the Infor team will make sure you're successful.
Let's Connect
Contact us and we'll have a Business Development Representative contact you within 24 business hours

By clicking "Submit" you agree that Infor will process your personal data provided in the above form for communicating with you as our potential or actual customer or a client as described in our Privacy Policy.