Supply Chain Management
Connect your entire supply chain network with Infor Supply Chain Management cloud software
The intelligent supply chain
Infor supply chain management products provide unparalleled visibility and collaboration capabilities, from planning, to execution, to connecting with your entire network of trading partners. Designed for industry, this comprehensive set of supply chain software provides a solution to help run your end-to-end operations, no matter where you'd like to start.
Solutions for each stage of the journey
Supply Chain Planning
Procure-to-Pay Automation
Supply Chain Finance
Supply Management

Supply Chain Visibility
Transportation Management
Warehouse Management
Supply Chain Management Resources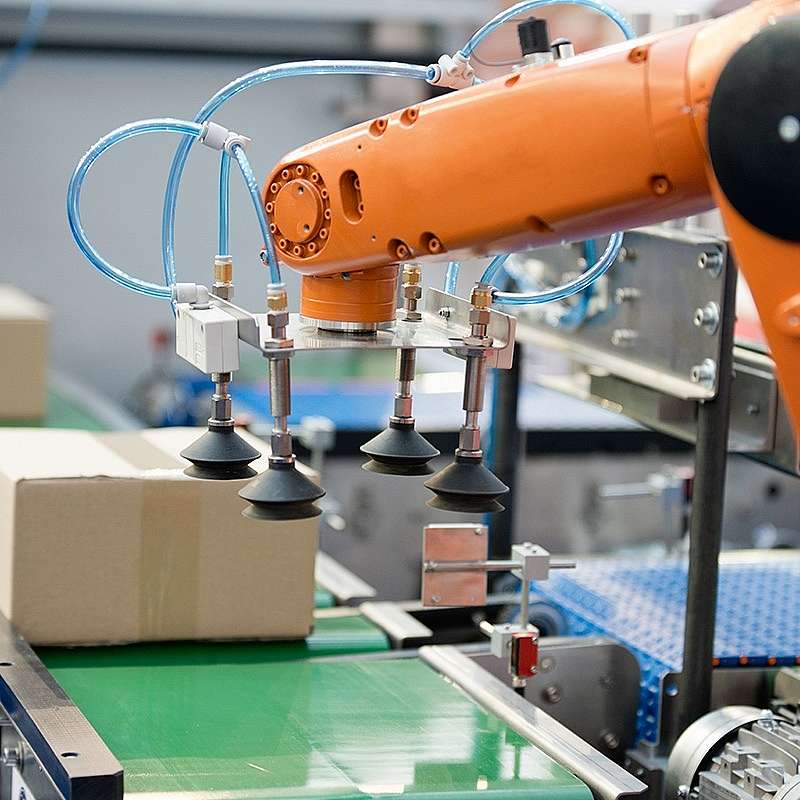 Intelligent Supply Chain solution automates processes
Intelligent supply chain applications automate key processes from planning, through execution, to final settlement. Advanced algorithms, optimization engines, and machine learning connect digital information about the supply chain to the physical world, helping businesses make better decisions.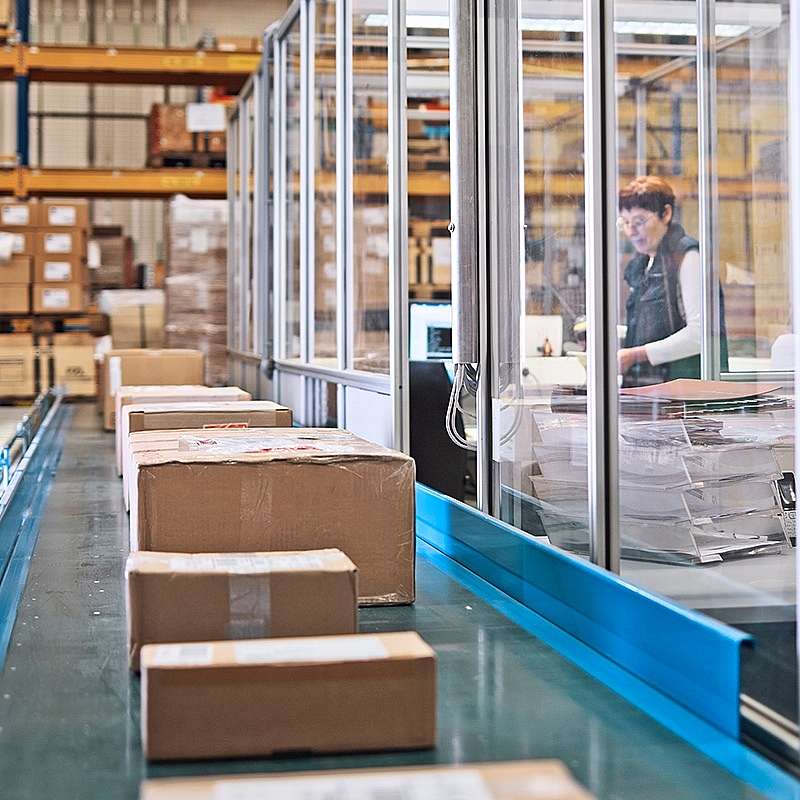 Modern architecture, built for the cloud
Infor supply chain management applications are built with usability, scalability, and interconnectivity in mind. Engineered with modern architecture and deployed in the cloud, these Infor solutions grow with your business, powering digital transformation and multi-enterprise connectivity along the way.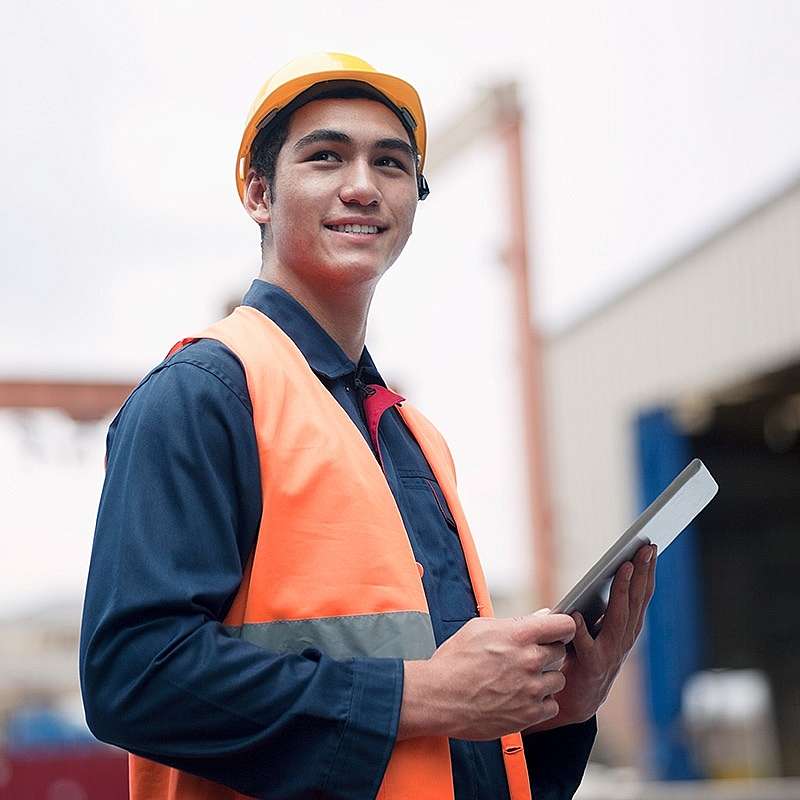 The largest network
When 80% of your supply chain data lives with your trading partners, one-to-one information sharing models don't work. Infor solutions connect thousands of buyers, suppliers, banks, carriers, and 3PLs on a single, powerful, cloud-based platform that supports more than $500 billion in annual commerce.
BUILT FOR BUSINESS
Supply Chain Management Suite
Customer Success Plus
We love getting to know our customers. From strategic planning and deployment, to education and support, the Infor team will make sure you're successful.
Let's Connect
Contact us and we'll have a Business Development Representative contact you within 24 business hours