Talent Management
Align your people, initiatives, and strategy to build the best and brightest teams
Take a science-driven strategy to talent
When you have high-performing employees, you want to recruit more like them. By using predictive data to create workforce insights, you can make better decisions for your staff and organization. Talent Management is an integrated set of applications and performance management software organically built to support your strategic people initiatives by unlocking the potential of your organization's talent. Identify, hire, develop, reward, and retain the best of the best, all using a single, unified user experience.
Highlights
25 countries and 17 languages
Performance management
Goal management
Development planning
Succession management
Compensation management
Talent acquisition
Talent Management Resources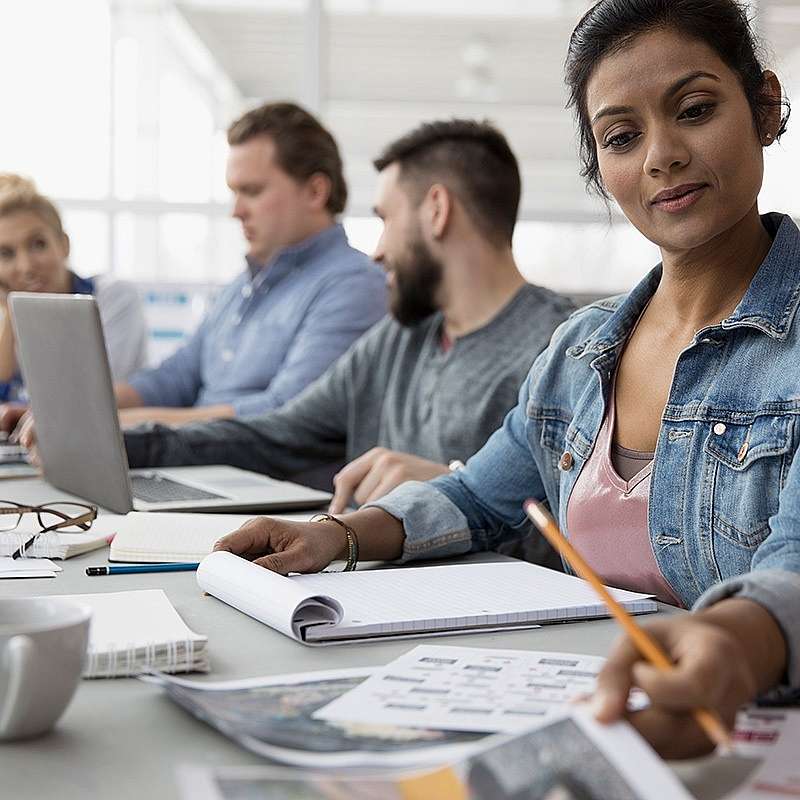 Build up your organizational people strength
Talent Management transforms employee engagement to strategically help you hire and retain people who are highly employable in all areas of your business. Maximize the return on your people investment with integrated, flexible talent capabilities to guide and measure employee contributions.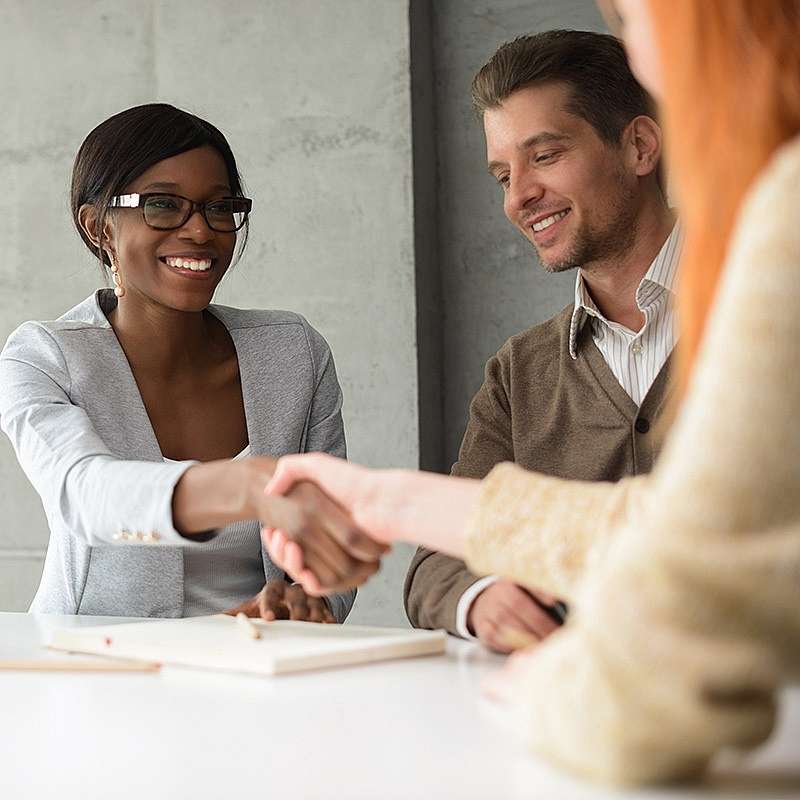 Leverage HR data to connect people with strategy
Your HR department is a people-information goldmine. Help your workforce align people with business goals at every step in the employee life cycle (hire-to-retire) to identify, hire, and pay—to career growth management to keep your future leaders on-board and proactively execute on your strategies.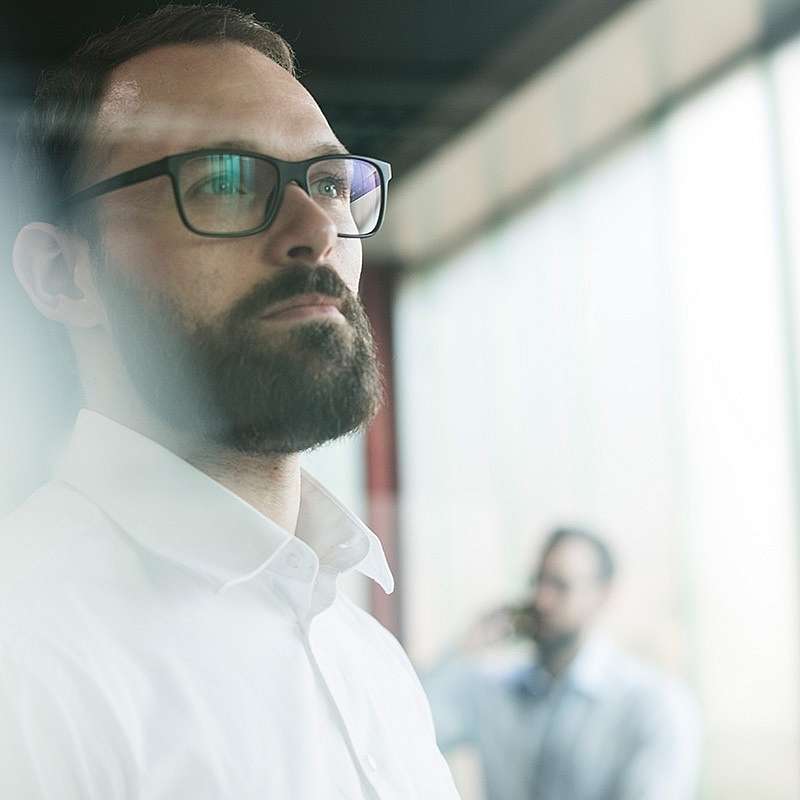 Empower your workforce with science-driven talent tools
Combining sophisticated, next-generation talent tools with CloudSuite™ HCM and scientific behavioral data, Talent Management gives you get real-time views of talent performance across your entire enterprise. Leverage an intuitive and beautiful, cloud-based, user interface with anytime accessibility.
Customer Success Plus
We love getting to know our customers. From strategic planning and deployment, to education and support, the Infor team will make sure you're successful.
Let's Connect
Contact us and we'll have a Business Development Representative contact you within 24 business hours