A retail buyer's guide to machine learning
eBooks
A retail buyer's guide to machine learning
Many software vendors have treated machine learning as the latest marketing trend, simply slapping the buzzworthy label atop the same old, pre-internet solutions. What many of those glossy machine learning sales pitches and pricey commercials lack are the answers to two key questions: How does it work? And how will it deliver in the real world? This buyer's guide breaks it down, taking the fluff out of machine learning marketing and helping to explain how this complex technology actually works—so you can decide if it's right for your business, before making a major investment.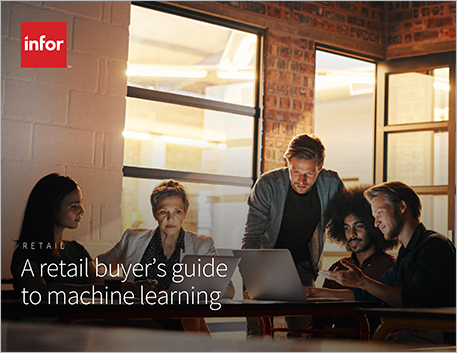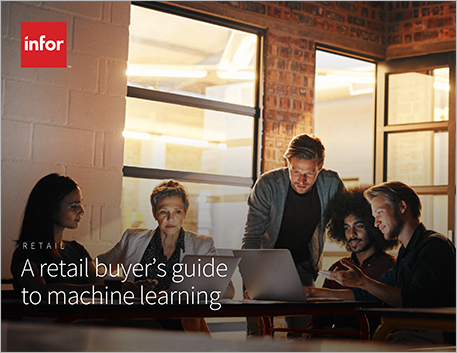 Please complete the form below
Fields with * are required.
Let's Connect
Contact us and we'll have a Business Development Representative contact you within 24 business hours