Ultra ERP Vendor Update: Food & Beverage Manufacturing
Analyst Report
Ultra ERP Vendor Update: Food & Beverage Manufacturing
If the past year has taught food and beverage executives anything, it's the value of being able to quickly adapt to changing business conditions. As the industry heads into 2021, what challenges lie ahead? Download this ERP vendor report to learn how modern cloud ERP can enable food and beverage companies to manage innovation and growth in the "new now."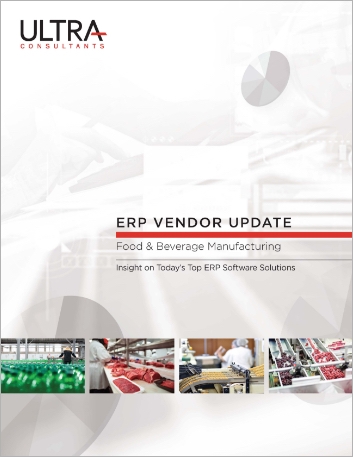 Please complete the form below
Fields with * are required.
Let's Connect
Contact us and we'll have a Business Development Representative contact you within 24 business hours

By clicking "Submit" you agree that Infor will process your personal data provided in the above form for communicating with you as our potential or actual customer or a client as described in our Privacy Policy.