Infor global sports sponsorships
Driving innovation with world-class athletes and teams
Delivering productivity
Infor's business software products deliver productivity for world-class athletes and teams across sports, both on and off the field of play. Below, learn how Infor leads the digital transformation process to enhance overall performance and keep teams close to their fans.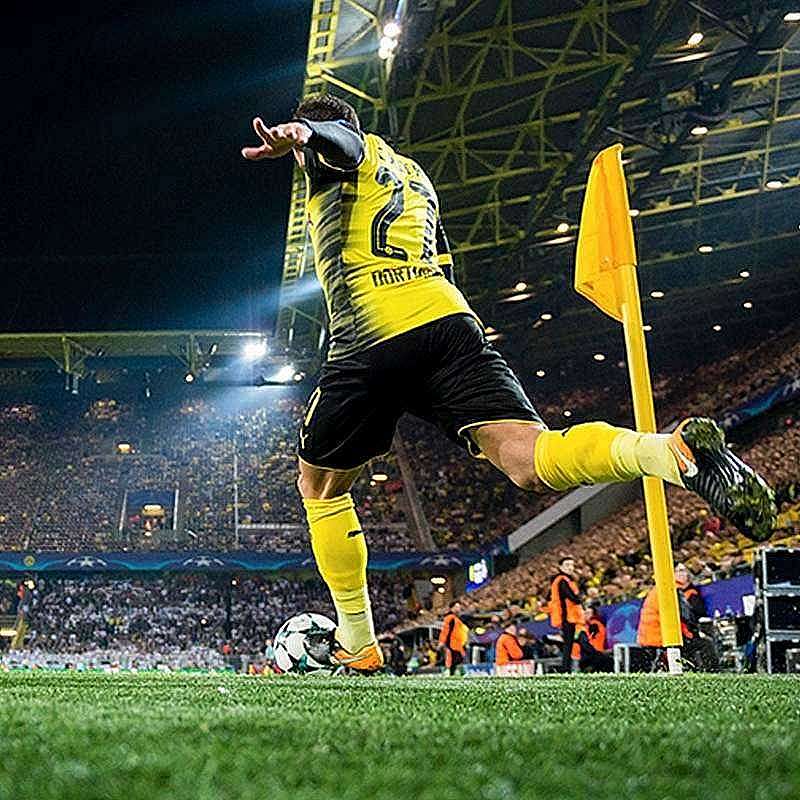 Borussia Dortmund
Borussia Dortmund is one of the most successful clubs in German football history. As BVB's official software partner, we're driving digitization plans for marketing and customer relationship management, business intelligence, asset management, and finance—to keep the team ahead of the game off the pitch, too.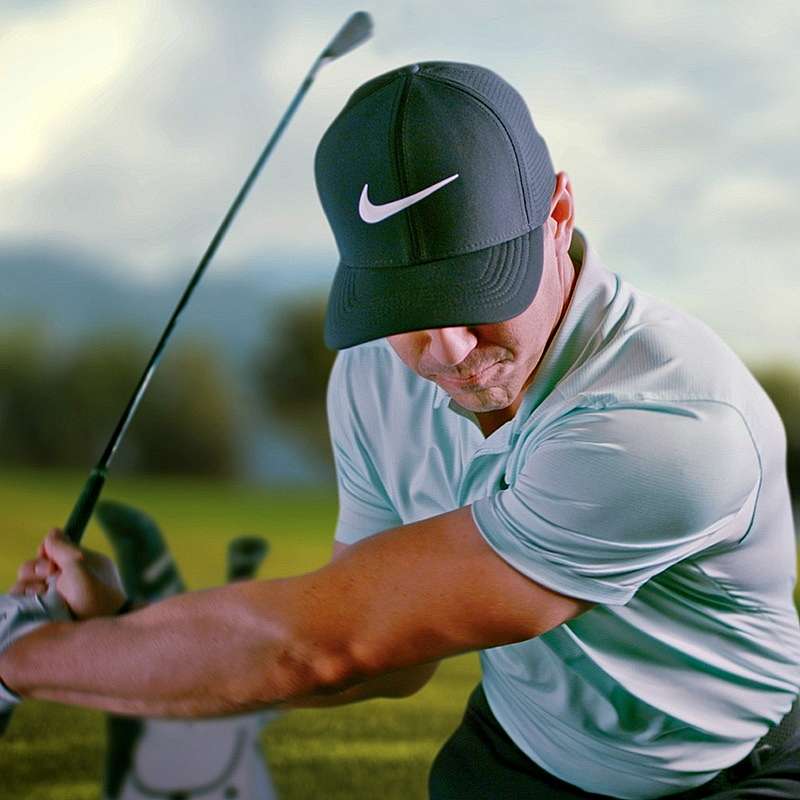 Brooks Koepka
Four-time major champion (2017 & 2018 US Open; 2018 & 2019 PGA Championship) Brooks Koepka exemplifies the drive and excellence Infor values. Brooks persistently improves his abilities and focuses on the long game, as Infor has been in leading the way to enterprise adoption of the public cloud in its partnership with AWS and being the first to have networked CloudSuites™ in the enterprise business software industry.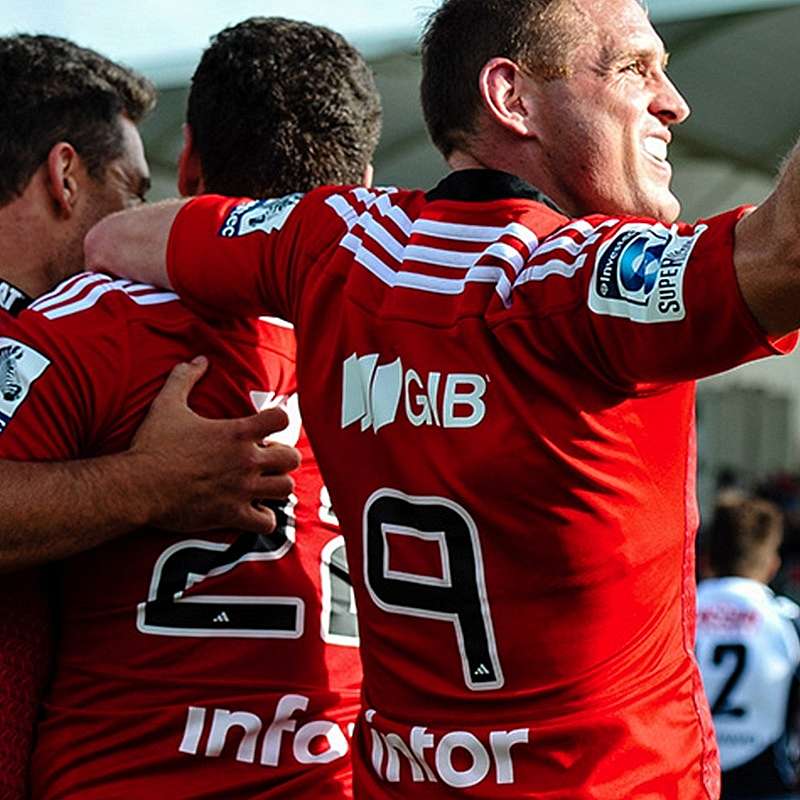 Crusaders
We're partnering with the winningest team in Super Rugby history to provide technology, service, and world-class sport to fans in Christchurch and across New Zealand. Crusaders fans are deeply connected to the team, and thanks to Infor CRM, the team is deeply connected to its fans.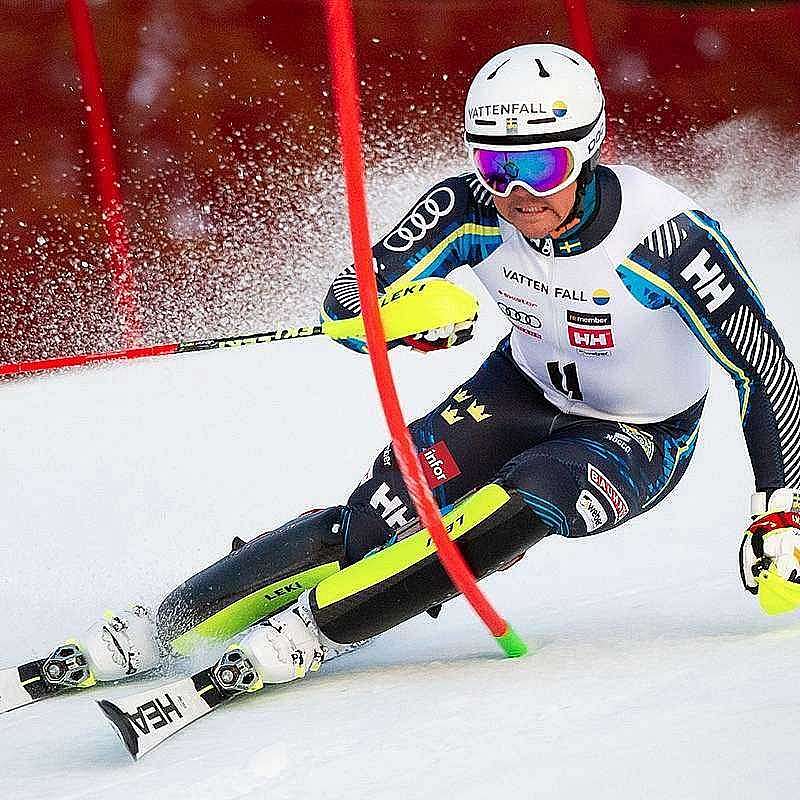 Ski Team Sweden Alpine
With more than 200 World Cup victories, 43 World Championship medals, and 16 Olympic medals, Ski Team Sweden Alpine's future plans call for Infor to partner with the team to help increase efficiency in their processes and analysis of training results at their Alpine Centre of Excellence in Åre, Sweden.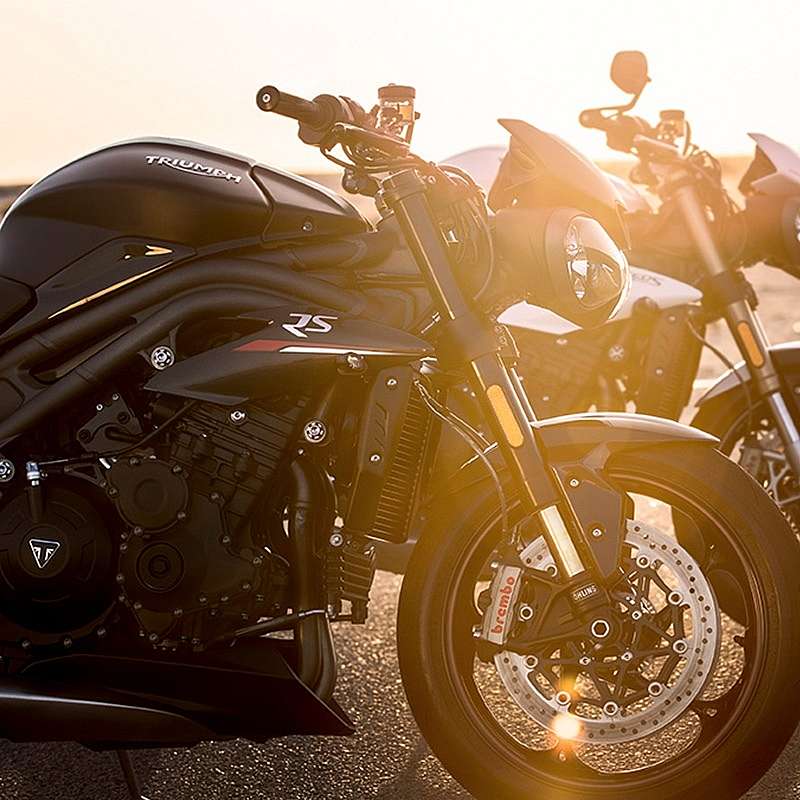 Triumph Motorcycles
Triumph's historic brand is famous for extraordinary achievements in racing victories, speed records, and superbly crafted machines. We're partnering with the iconic manufacturer to transform its business operations, support another century of motorcycling triumphs, and help Triumph achieve the world land speed record.
Let's Connect
Contact us and we'll have a Business Development Representative contact you within 24 business hours