Importance of a Digital Platform and Ecosystem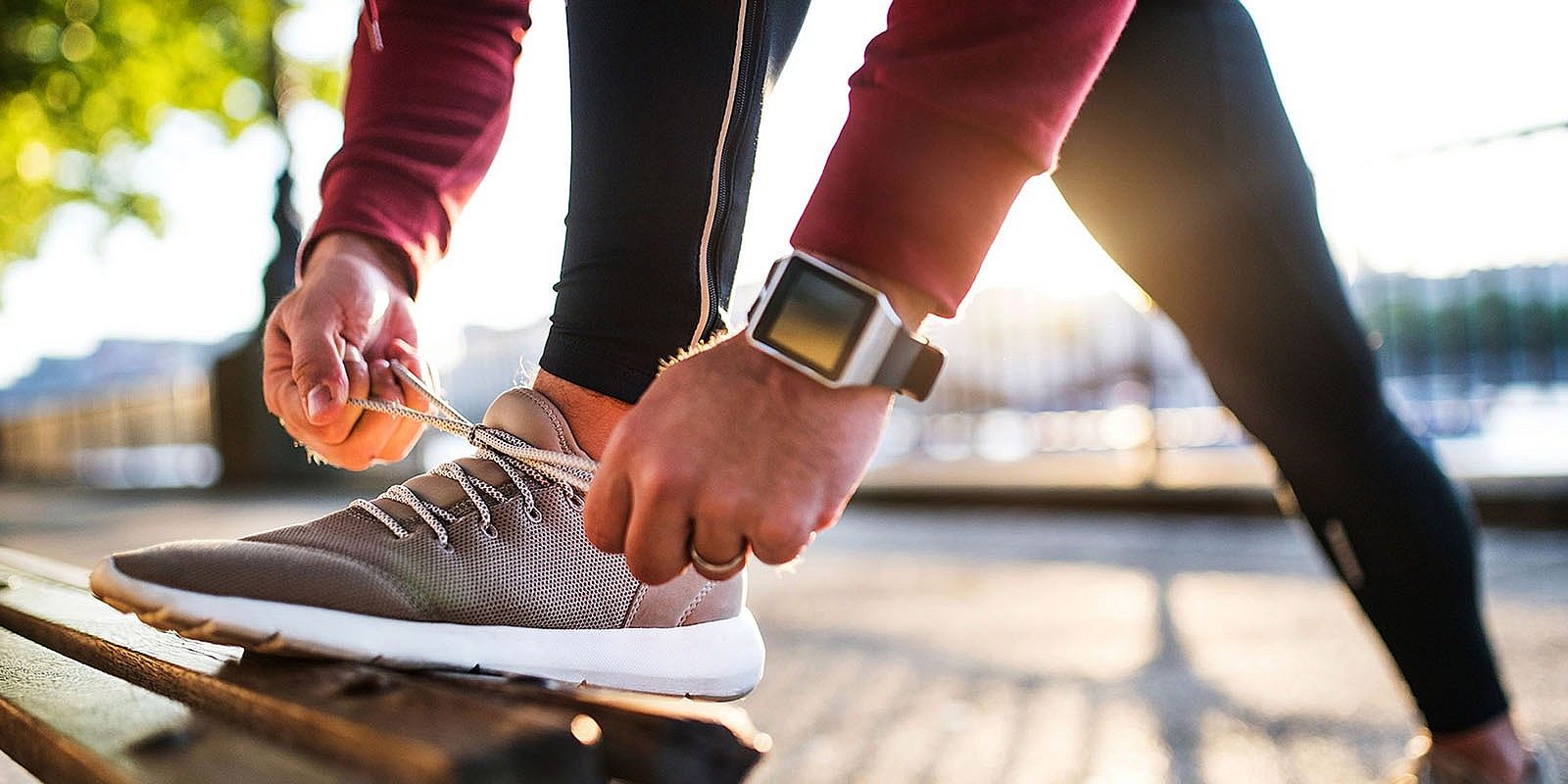 September 25, 2020
By Brad Revell
Earlier in September Apple conducted one of their stereotypical product announcements by demonstrating new devices, features and functions. Whilst Apple announced various new watches and a new iPad, the majority of announcements focused on new services. For example, one key announcement was Fitness+. Fitness+ is a classic example of Apple leveraging their well established digital platform and ecosystem by bringing together a number of capabilities. For example, a customer can now participate in a workout on-demand with the best trainers from around the world. Furthermore they can watch via their iPad, iPhone and/or Apple TV and have metrics (such as heart rate, blood oxygen etc) captured from their Apple Watch passed onto the main display. This is all occurring in real-time!
Many would argue that Apple has lost their innovative DNA since the passing of Steve Jobs in 2011. Yet Apple has continued to innovate by focusing on its digital platform (iCloud) and bring all its devices together.
What is Infor doing?
When Infor works with our customers, we place a significant amount of focus on the concept of a functionally integrated ecosystem. This is where a customer's operations and assets, employees, customers and network are all in sync and work together in driving multiplied value. This concept can only be realised in the form of a digital platform or backbone. This is where our customers' unique ecosystem work together in a functionally integrated way (not just technically integrated).
Infor's CloudSuites provide last mile features and functions across a number of key industries and micro verticals. The reason we do this is to help bring down the risk, cost and time of implementation. Our customers get the value faster and can focus on their core business whilst Infor continues to innovate with new features, functions and services. In saying that, it is our Infor Operating Services digital backbone (Infor OS) which brings the concept of a functionally integrated ecosystem to life.
Our customers are enabled to continue innovating well into the future. Infor OS provides capabilities such as collaboration, extensibility, mobility, workflow, analytics, document management, data lake, security, AI/ML and much more.
It is clear that organisations wanting to survive the 2020s must be digitally enabled. Thinking and operating with a functionally integrated ecosystem lens allows organisations to be innovative and stay nimble and agile in their respective industry. Infor's Digital & Business Transformation team can work with you to help establish your clear digital vision and roadmap. Once established, our Infor CloudSuites and Infor Operating Services bring that vision and roadmap to life!
Let's Connect
Contact us and we'll have a Business Development Representative contact you within 24 business hours

By clicking "Submit" you agree that Infor will process your personal data provided in the above form for communicating with you as our potential or actual customer or a client as described in our Privacy Policy.