Rebuild a safe and compliant workspace: Ensuring clean operation by employees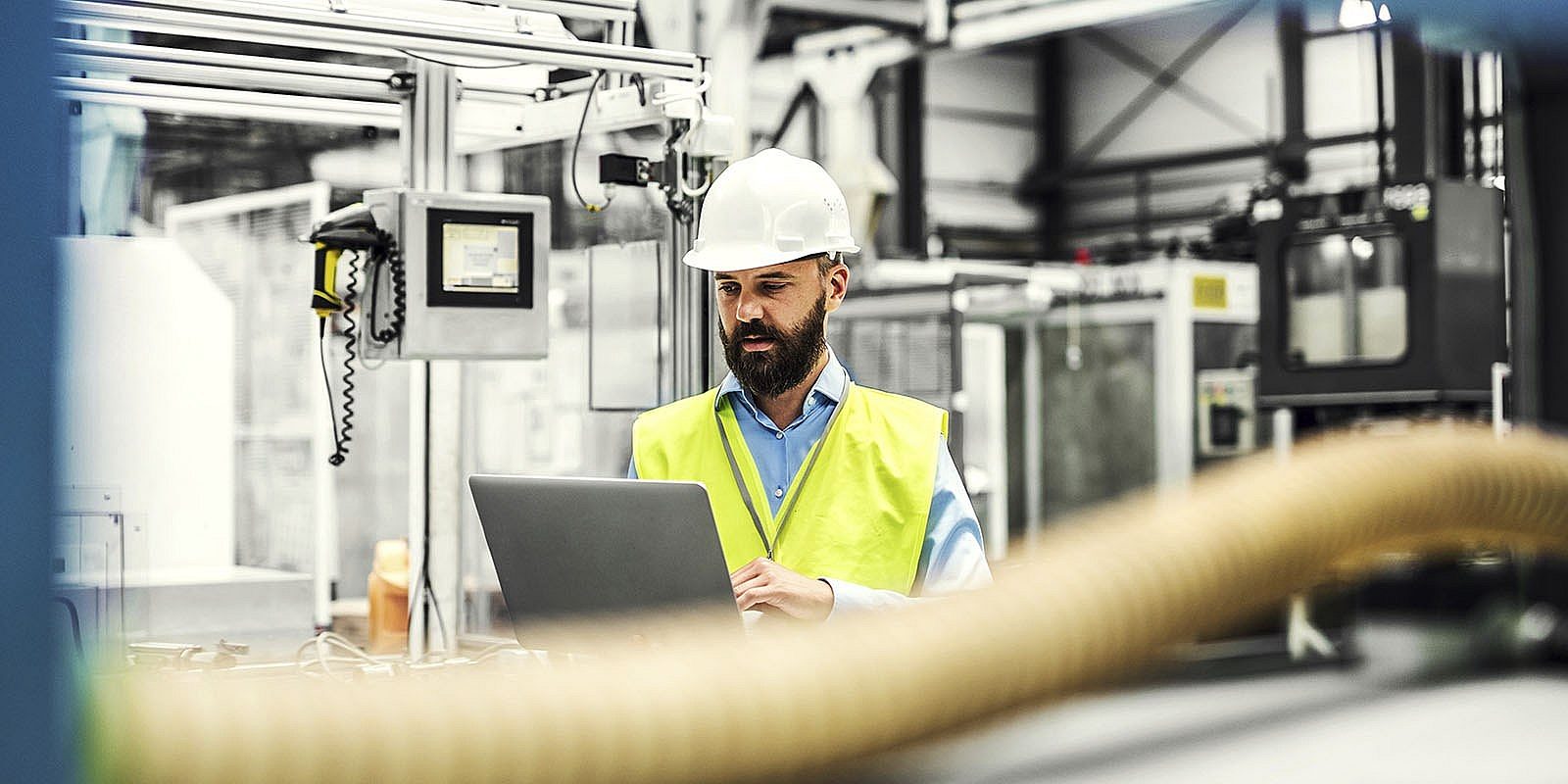 In our new normal, organizations across the globe will be required to not only improve cleaning and hygiene practices, but to prove in an audit that they have followed these practices in a timely, prescribed manner.
Our blog post series will review five key areas employers must consider in order to safely open for business and ensure operational continuity. This week, we'll focus on the two considerations:

ensuring adherence to clean operation protocols and
how preventive maintenance can help guard against contamination.
Consideration #1: Clean operation by employees
It's not enough to publish protocols for frontline workers in industries such as healthcare. All employees in every industry will be subject to new guidelines about keeping the physical environment safe. Everyone from field technicians and custodians to storeroom clerks and facilities administrators will need to adopt new ways of working.
Your asset management system can track training, certification, and field checks. It can help ensure that employees are scheduled based not only on the required skills for the task but also on their current status with respect to certification in safe and clean protocols. Your asset management solution can even help eliminate business disruptions, especially when deployed in the cloud.
Rainbow Municipal Water District moved its asset management, billing, and financials solutions to a cloud-based platform shortly before the coronavirus forced shelter-at-home orders. The district was able to transition its workforce to a remote environment within 48 hours—ensuring the safety of its workers without disruption to service or response times.
Consideration #2: Updating preventive maintenance schedules
Protocols to ensure a clean and safe work environment are built on preventive maintenance schedules. So it's important that these schedules have been updated to reflect new and quickly changing requirements.
Once guidelines have been adopted, your organization will need to determine the correct frequency of cleaning tasks and the best way to train employees to comply. The proper use and disposal of protective gear, the use of required disinfectants, and how to maintain distance in tight quarters are just some of the topics you might need to address.
Instead of improving their preventive maintenance practices, some organizations may flirt with the idea of reducing maintenance to save costs in the face of declining activity and revenues. Our eBook, "A safe and clean work environment," explains why that is a particularly risky idea, especially with an expected surge in demand in the third and fourth quarters of the year.

Let's Connect
Contact us and we'll have a Business Development Representative contact you within 24 business hours

By clicking "Submit" you agree that Infor will process your personal data provided in the above form for communicating with you as our potential or actual customer or a client as described in our Privacy Policy.