Rebuild a safe and compliant workspace: Identifying assets at risk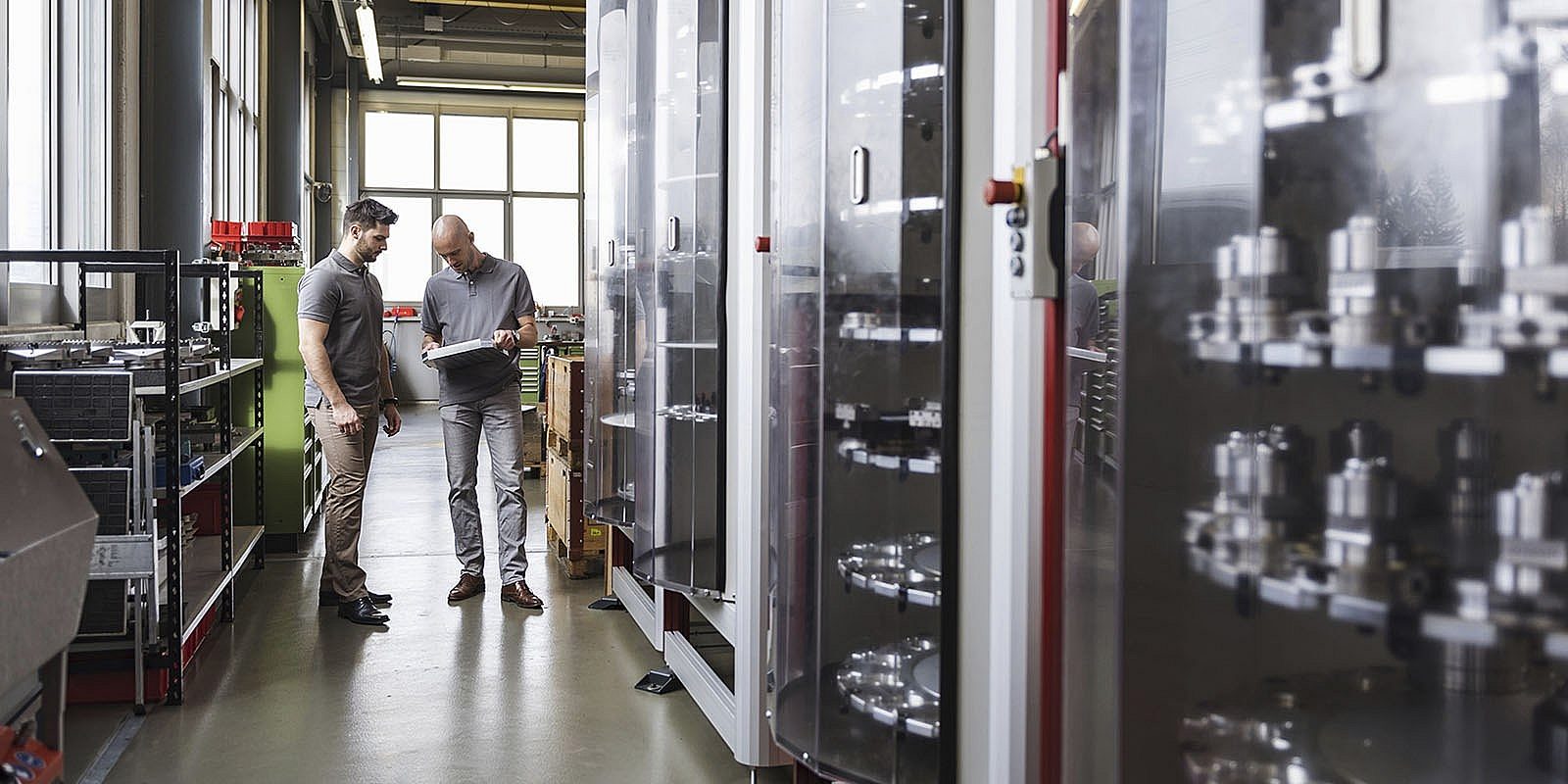 In the new normal, organizations will be required to not only improve cleaning and hygiene practices, but to prove in an audit that they are following these practices in a regular, timely manner.
Our blog post series reviews five key areas employers must consider in order to safely open for business and ensure operational continuity. In our previous post, we talked about updating preventive maintenance schedules. This week, we'll look at the third and fourth consideration: focusing on mission-critical assets and preparing for new rules and requirements.

Consideration #3: Identifying assets at risk
Figuring out how to get back to business in the face of new safety and hygiene protocols could feel overwhelming. Where do you begin?
Understanding which of your physical assets are most critical to your operation, and therefore pose the greatest risks to business continuity, is the first step. Even under normal circumstances, assets should be assigned a criticality ranking based on the impact they would have on your mission if they were to fail. Related factors to consider, depending on your industry, are user safety, customer satisfaction, environmental impact, compliance with federal, state, and local regulations, and maintaining profit margins.
According to Health and Safety Executive, assessing risk requires decisions about:
Who might be harmed and how
What you're already doing to control the risks
What further action you need to take to control the risks
Who needs to carry out the action
When the action is needed by
The steps you take now to identify your critical assets and create protocols for keeping them operating as planned will be one of the most important things you do to get your workplace back to business.
Consideration #4: Be ready for changing expectations
More oversight will be a given as the world goes back to work. Strengthening internal risk management will ensure your organization is audit ready.
Pwc notes: 'In these challenging times, internal audit executives have both an obligation and an opportunity to help their companies manage the most critical risks COVID-19 has either created or magnified."
KPMG writes that the internal audit team should discuss priorities and actions with the management team daily; increase focus on high-risk areas; and "be the eyes on the ground" while leaders are consumed with keeping the business running, among other recommendations.
Having real-time reports and data on safety and cleaning adherence is imperative. These reports should include:
Procedures in place
Implementation timelines and real-time reports of adherence
Records of staff trainings and certifications
Hazardous materials and activities, and how those are being mitigated and avoided
Being ready for change means proactively identifying and addressing areas of risk and going beyond suggested guidelines to a set of procedures that will ensure the continuity of your operations.

Let's Connect
Contact us and we'll have a Business Development Representative contact you within 24 business hours

By clicking "Submit" you agree that Infor will process your personal data provided in the above form for communicating with you as our potential or actual customer or a client as described in our Privacy Policy.