Rebuild a safe and compliant workspace: Move from preventive to prescriptive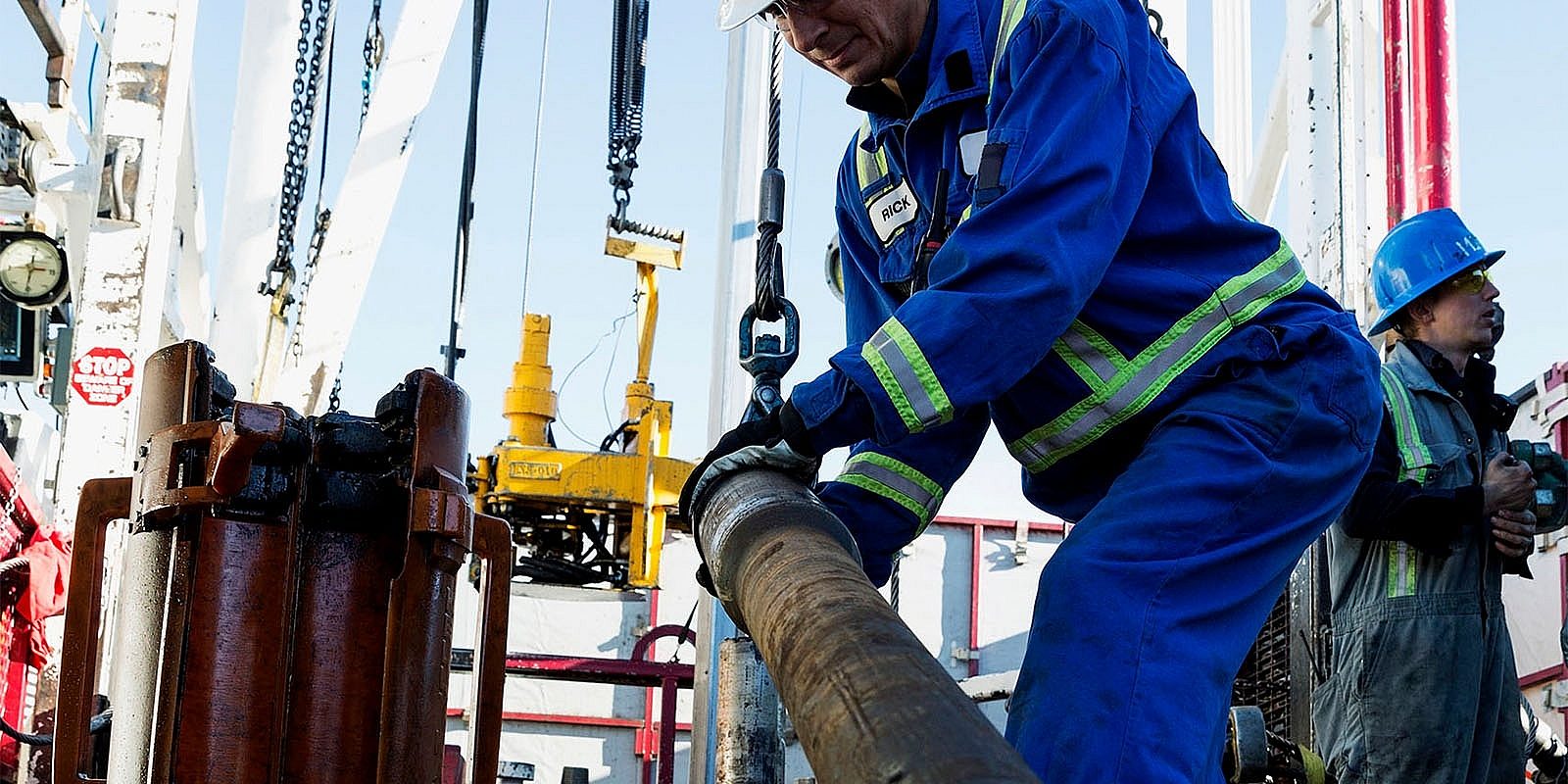 In the new normal, organizations will be required to not only improve cleaning and hygiene practices, but to prove in an audit that they are following these practices in a regular, timely manner.

Our blog post series reviews five key areas employers must consider in order to safely open for business and ensure operational continuity. In our previous post, we talked about being ready for changing expectations. This week, we'll look at the fifth consideration: adopting a more strategic asset management approach.
Consideration #5: Move from preventive to prescriptive maintenance
You want to get back to business. But should it be business as usual?
Asset management and maintenance activities will be at the center of new requirements for making the workplace safe. You're probably already employing some form of predictive maintenance, which uses data collected from equipment sensors to understand operational condition and predict when failure could occur.
But you can do even better than that. And if ever there was a time to have the greatest visibility into how things are working and how they can work better, this is it.
Prescriptive maintenance, also known as RxM, can not only predict failure, but also recommend next steps. While predictive maintenance can tell you how long you have until an asset fails, prescriptive maintenance will allow you to figure out how operating the equipment under different scenarios could extend the time before failure. Predictive maintenance gives you the raw data to make decisions, while RxM gives you different possible solutions, backed by data. With RxM, you can weigh different simulations without having to experiment with each one in real life.
For example, you might have some bearings on a piece of equipment that run at different temperatures. Predictive maintenance will tell you when failure is likely to occur based on the current state. Prescriptive maintenance can calculate different possible failure points based on changing some of the conditions, such as reducing the speed of the equipment.
Moving to prescriptive maintenance practices will enable you to operate based on the best information available—a must in the current climate of more stringent requirements for safe operation.

Let's Connect
Contact us and we'll have a Business Development Representative contact you within 24 business hours

By clicking "Submit" you agree that Infor will process your personal data provided in the above form for communicating with you as our potential or actual customer or a client as described in our Privacy Policy.