Thinking about innovation?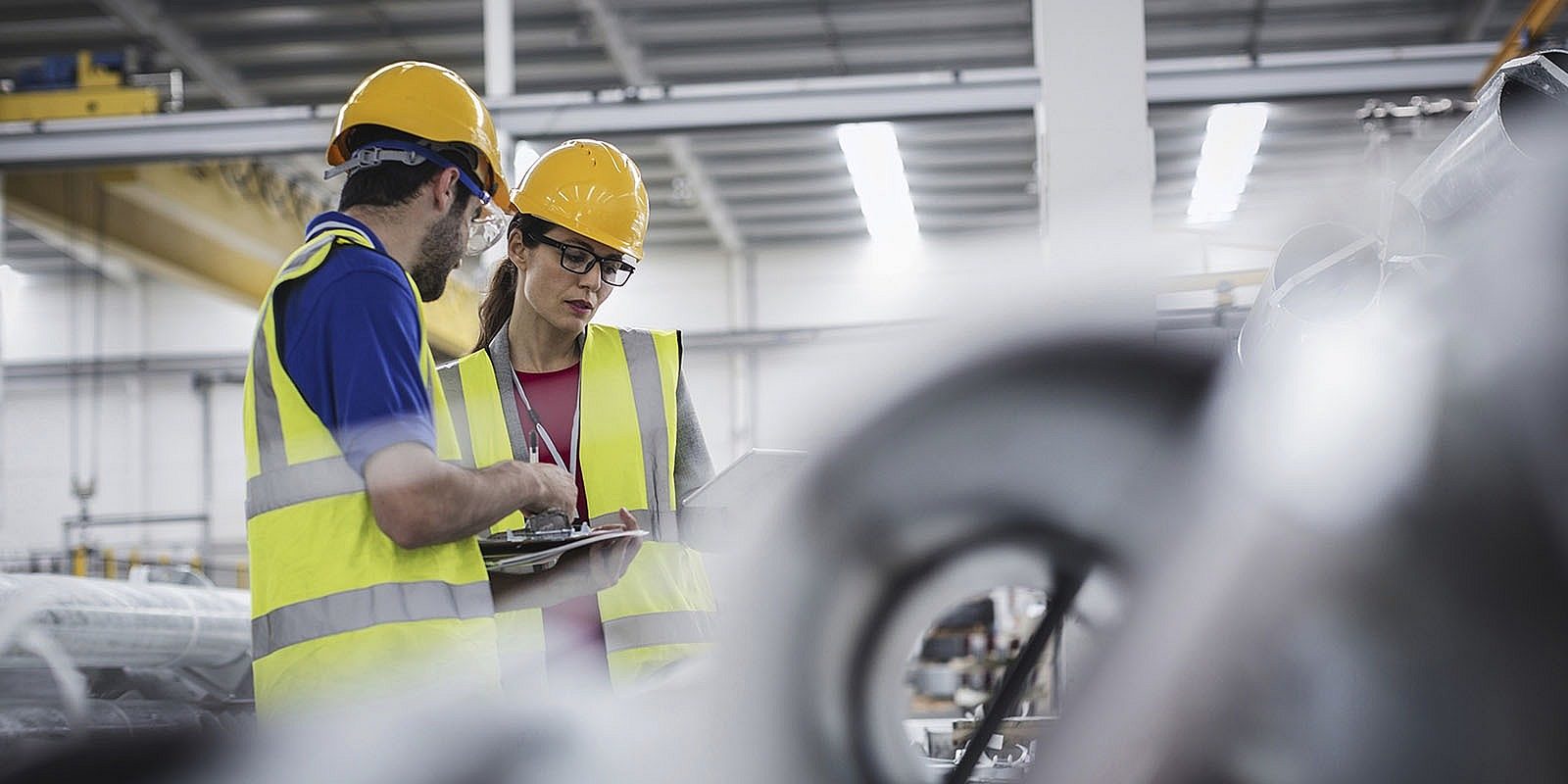 June 30, 2020
By Brad Revell
The 2020s has clearly established "radical and constant change" as the theme for the next decade. For many years, organisations have had a view of innovation as a "nice to have" strategy; dedicated digital investments haven't always been allocated into organisational budgets.
Today, digital capabilities and innovation must be a fundamental part of an organisations strategy and vision. Innovation is one way to deal with the constant change of customer demand, the variable dynamics of your supply chain and the increasing pressure from consumers on an enhanced experience.

At Infor, we talk about the concept of both last mile industry capability and next mile innovation. Our strategy is to establish a digital platform (e.g. [CloudSuite] + [Infor OS]) for our customers embedded with industry last mile features and functions. Said differently, these are the distinct aspects our customers need to run their businesses in their specific industries (e.g. retail, hospitality, discreet manufacturing, healthcare, automotive etc.).
Why is this important?
Industry last mile features and functions allows you to run your business at a more granular level of detail without having to make any software modifications. Furthermore, deploying this capability is a lower risk approach. You know what you're going to get, and you know it is going to fit your specific business processes. This ultimately results in a lower cost, lower risk and predictable deployment.
What about Next Mile?
The second aspects which is critical in the 2020s is the next mile. At Infor we define next mile as the digital backbone and foundation which takes your business into the future. With this digital platform you have a set of tools, technologies and capabilities allowing your organisation to continue to evolve. For example, it might be leveraging Birst Analytics to optimise the insight your users have at their finger tips in order to be more productive. Alternatively, many of our customers leverage preventative maintenance to enhance the productivity of their assets. This brings together technologies such as IoT, DataLake and Machine Learning out of the box. It then requires Infor and customer teams to work together to determine the algorithms and appropriate data to drive the AI.
How long does this take?
When talking with customers the mindset is that innovation takes months and years. This isn't the case. When you have deployed a platform (think CloudSuite + Infor OS) that has connected your ecosystem together (e.g. customers, employees, operations and network) together, this allows next mile innovation to occur in weeks and months. Infor's Hook & Loop Digital work with customers on a daily basis to establish a digital roadmap with many value cases to continue to keep up with the 2020s.
Learn more
Watch the on-demand webinar 'How to apply Industry 4.0 to your Manufacturing Operations. It's all about productivity!' with Infor & AWS hosted by Manufacturing Management to learn more on what last mile and next mile productivity can mean to your business.
Let's Connect
Contact us and we'll have a Business Development Representative contact you within 24 business hours

By clicking "Submit" you agree that Infor will process your personal data provided in the above form for communicating with you as our potential or actual customer or a client as described in our Privacy Policy.