UK Water Industry: Challenges & Solutions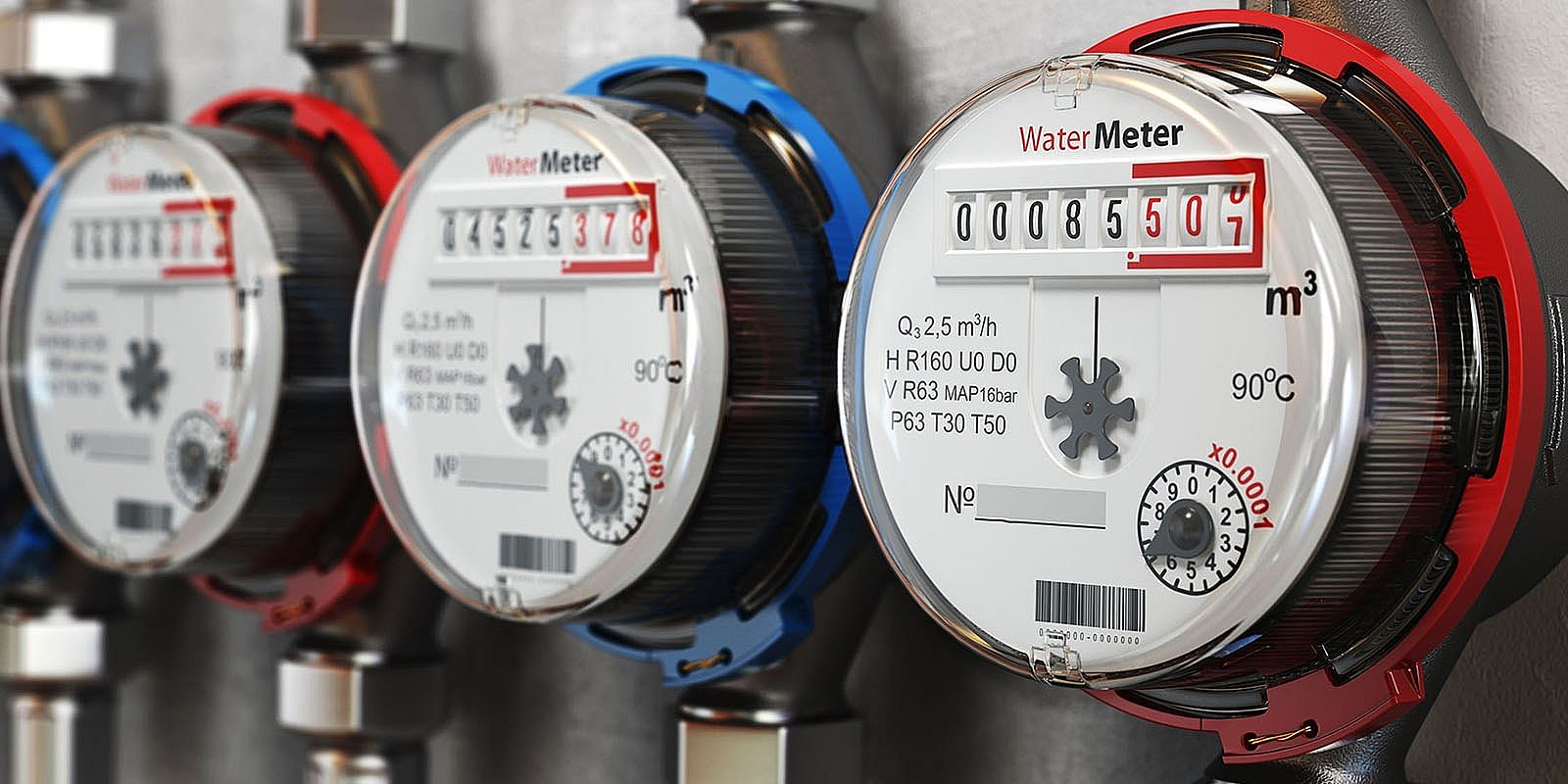 July 6, 2020
By Richard Pearson
The UK Water industry has been uniquely impacted during the last few months. With an unprecedented amount of us now working from home, operators have seen the domestic demand for sanitation, sewerage, and drainage surge whilst themselves navigating the current crisis.
In this 4-part blog series, we'll look at the current and future challenges faced by water companies and specifically focus on how technology can play a part in overcoming these.
Ofwat
Ofwat is the economic regulator of the water sector in England and Wales. It has set rules for water companies to provide reliable water and wastewater services – Focusing around performance, resilience, innovation, and customer service.
In recent years Ofwat has implemented their reform plan; commanding lower bills, imposing targets and improving environmental quality.
Challenges adhering to Ofwat targets
The 2019 Ofwat Price Reviews (PR19) set out encouraging targets for the coming years, including the need to form strategies to deliver cleaner rivers and shores, decrease water leakage, pollution incidents and lower water bills.
Targets such as these can arguably create uncertainty around budgets, burden profiles, and service delivery. Conversely, they can also unify teams towards common goals and whilst some challenge the metrics, operators need to address inevitable challenges such as climate change and population growth too. The need for evolution and adoption of new technologies to assist the ongoing change within the industry is not going away.
Configuration, not customisation
Industry functionality out of the box, united with a combination of solution suites and specialised partners seeks to aide with such challenges. Coupled with a flexible configuration engine these solutions allow organisations to quickly adapt to suit relevant regulations.
With a proven track record in providing solutions to deliver world class water services both locally and internationally, Infor's award-winning software has provided innovative solutions to several challenges faced amongst customers such as:
Achievement of energy usage targets by redirecting consumption at lower rate periods
Improved customer interactions through modern digital platforms
Extending asset and equipment life expectancy through inbuilt best practice policies
Boosting employee engagement through easy to use mobile platform
Improving asset health and maintenance operations productivity
What's next
The next blog looks at Wipro's recent Smart Water Solution release, sitting on top of the Infor Enterprise Asset Management (EAM) and IoT platform.
Interested in finding out how Infor could help your business? Contact richard.pearson@infor.com

Let's Connect
Contact us and we'll have a Business Development Representative contact you within 24 business hours

By clicking "Submit" you agree that Infor will process your personal data provided in the above form for communicating with you as our potential or actual customer or a client as described in our Privacy Policy.