UK Water Industry, Challenges and Solutions: Innovation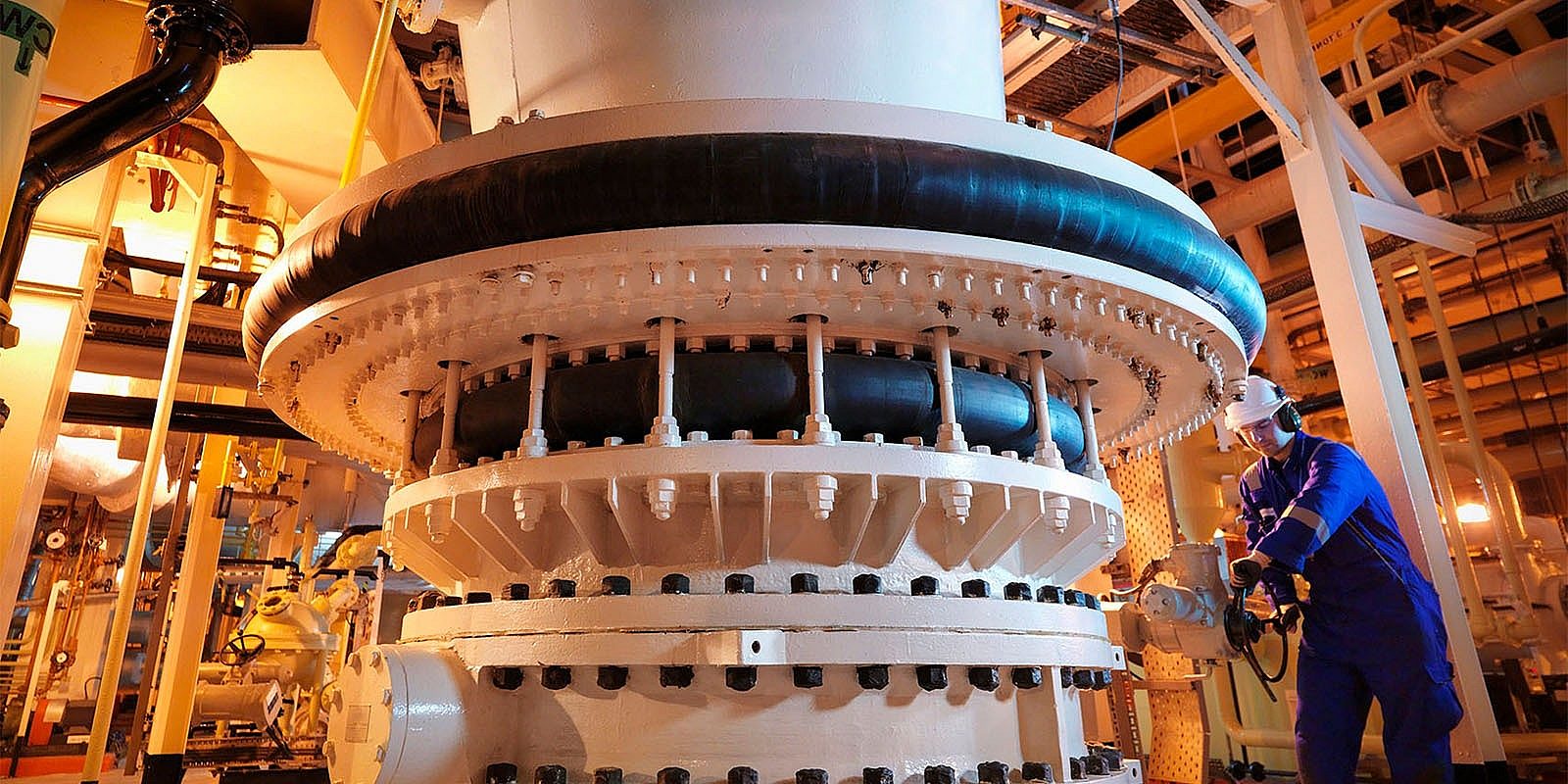 August 12, 2020
By Richard Pearson
Let's look at the challenges faced within the water industry when it comes to traditional IT architecture and what the future could look like.
Traditional IT architecture within Water Companies
Traditionally water operators in the UK have been long standing on-premise customers for the large well-known technology vendors. Storing petabytes of workflows, data and processes in highly customised licensed systems all deployed on their own servers and mainframes.
Capacity is at a premium and systems are becoming less suited to challenges of today, not to mention cutting edge technology now an expectation of the modern workforce.
Whilst existing vendors will offer Cloud 'migrations' these are typically expensive, drawn-out projects and rarely succeed without major setbacks and in some cases permanent rollbacks.
On-Premise in decline
With the rise of on-demand cloud computing platforms, more businesses are moving their Software, Platforms and Infrastructure to the cloud.
Some factors influencing this shift include:
Reduction in hardware costs
Lower electricity bills
Increased security
Easier upgrades
Less downtime
With the above in mind it is no surprise that Tech Republic forecast that 9 in 10 organisations will have moved workloads off premise by 2022.
Operators are now looking to specialists with experience in their industry to find leading solutions where they can both maximise value and ROI.
From day one Infor customers start gaining value, allowing them to realise return on investment quicker than ever. In some cases reductions in inventory and energy savings alone can see their initial outlay be repaid within the first year of go live, making it a worthwhile strategic decision.
To Conclude
The next few years will no doubt be an interesting time for the water Industry in the UK & Ireland, however I believe that some strategic investments in the right technology will not only release some of the burden of outdated infrastructure, it will empower operators to thrive (even uncertain times).
Lastly, I appreciate this blog series has focused on harnessing the value of Infor solutions. Given the industry specific knowledge and software, it's hard not to, however should you wish to discuss any requirements in more detail and compare solutions, I'd be happy to do so.
That said, I do hope this has given a broad insight into the challenges faced by one of our most relied upon industries and offers some interesting considerations.

Let's Connect
Contact us and we'll have a Business Development Representative contact you within 24 business hours

By clicking "Submit" you agree that Infor will process your personal data provided in the above form for communicating with you as our potential or actual customer or a client as described in our Privacy Policy.