UK Water Industry, Challenges & Solutions: NetZero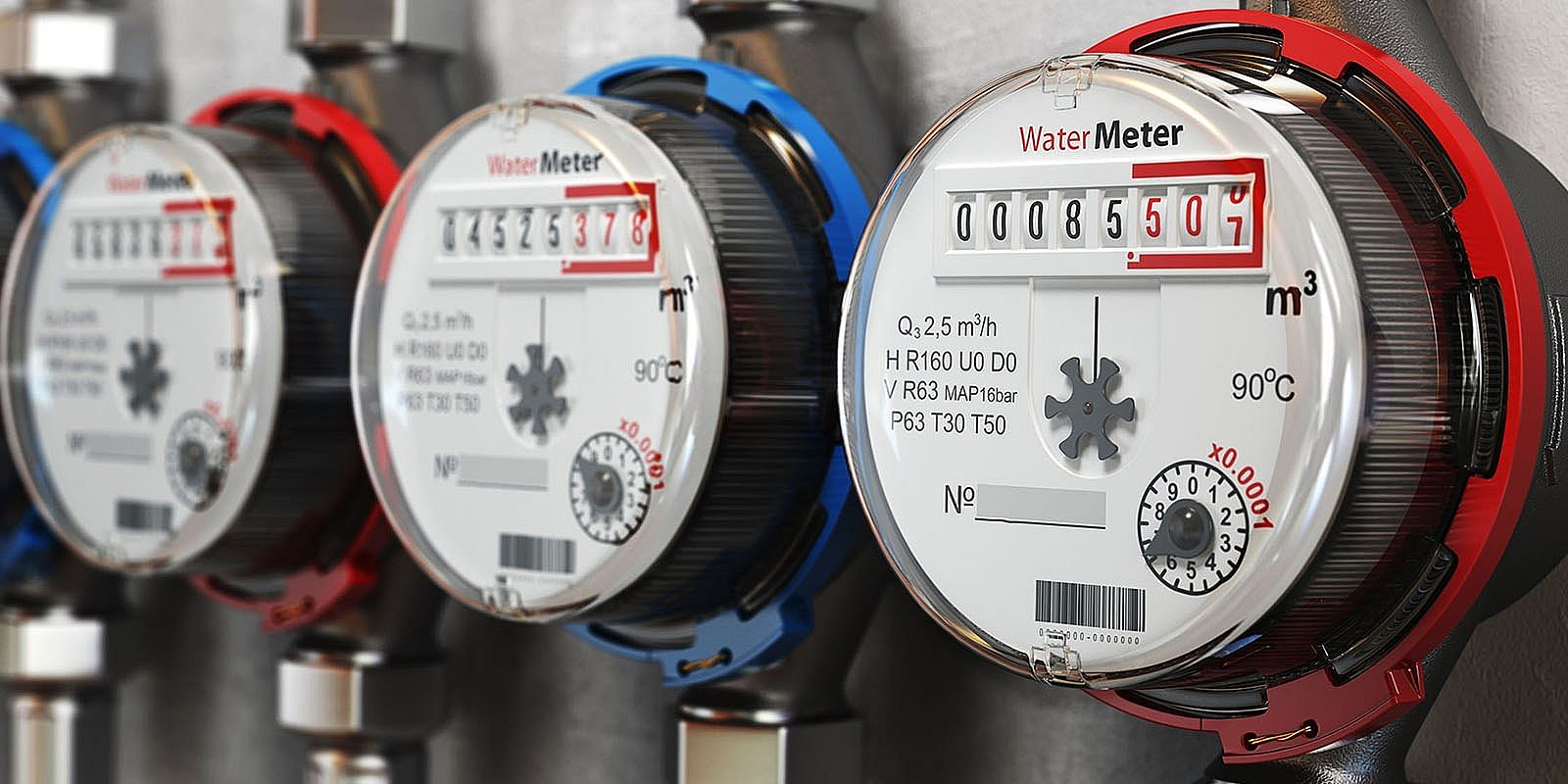 July 20, 2020
By Richard Pearson
Let's look at the sector's commitment to becoming carbon neutral by 2030 and how digital transformation can support this.
The 10-year plan
UK water companies have jointly pledged to be the first industrial sector in the UK to commit to a NetZero carbon future by 2030.
As reported by Water & Wastewater Treatment (WWT) the potential for inclusion of new metrics to contribute as a carbon reduction tool will aide in this challenge significantly. Coupled with the need to cut leakage by 16 percent by 2025, the next decade is set to be one of the most progressive in recent times for the water industry.
Leakage
To date, whilst always featuring heavily in Ofwat targets, leakage reduction has not been considered a viable carbon reduction measure.
From rivers and pipes, to the engineers, it goes without saying that systematically addressing each area of loss will inevitably reduce leakage. With it being likely leakage will be considered a carbon reduction method in the near future, resolving these will play a huge part in achieving 2030 NetZero by reducing the need for less water to be treated and distributed (thus improving energy consumption).
Managing Assets – Human and Physical
Infor solutions can facilitate the management of assets across each individual business - be these physical or human with Infor Enterprise Asset Management (EAM).
Specifically, Infor EAM enables customers to dramatically improve data capture and quality. Access to this information can assist in important decision making such as deploying the appropriate engineers at the right time to ensure assets receive their vital required maintenance.
Infor EAM can also capture and streamline repetitive activities to automatically determine the appropriate level of preventive maintenance required, to help reduce the risk of breakdowns that might otherwise occur.
Remote technicians heavily rely on real time information to empower them to make the best decisions whilst on site. Infor EAM provides mobile functionality as standard allowing access to capture, and manage information anywhere, anytime. Resulting in organisations have improved data, a better service, and more efficiently managed assets.

The next blog will look at what the water industry's IT landscape of the future could look like and the challenges and opportunities when moving to the cloud.
Interested in finding out how Infor could help your business?
Contact richard.pearson@infor.com
Let's Connect
Contact us and we'll have a Business Development Representative contact you within 24 business hours

By clicking "Submit" you agree that Infor will process your personal data provided in the above form for communicating with you as our potential or actual customer or a client as described in our Privacy Policy.