What does Covid-19 mean for buyers in distribution?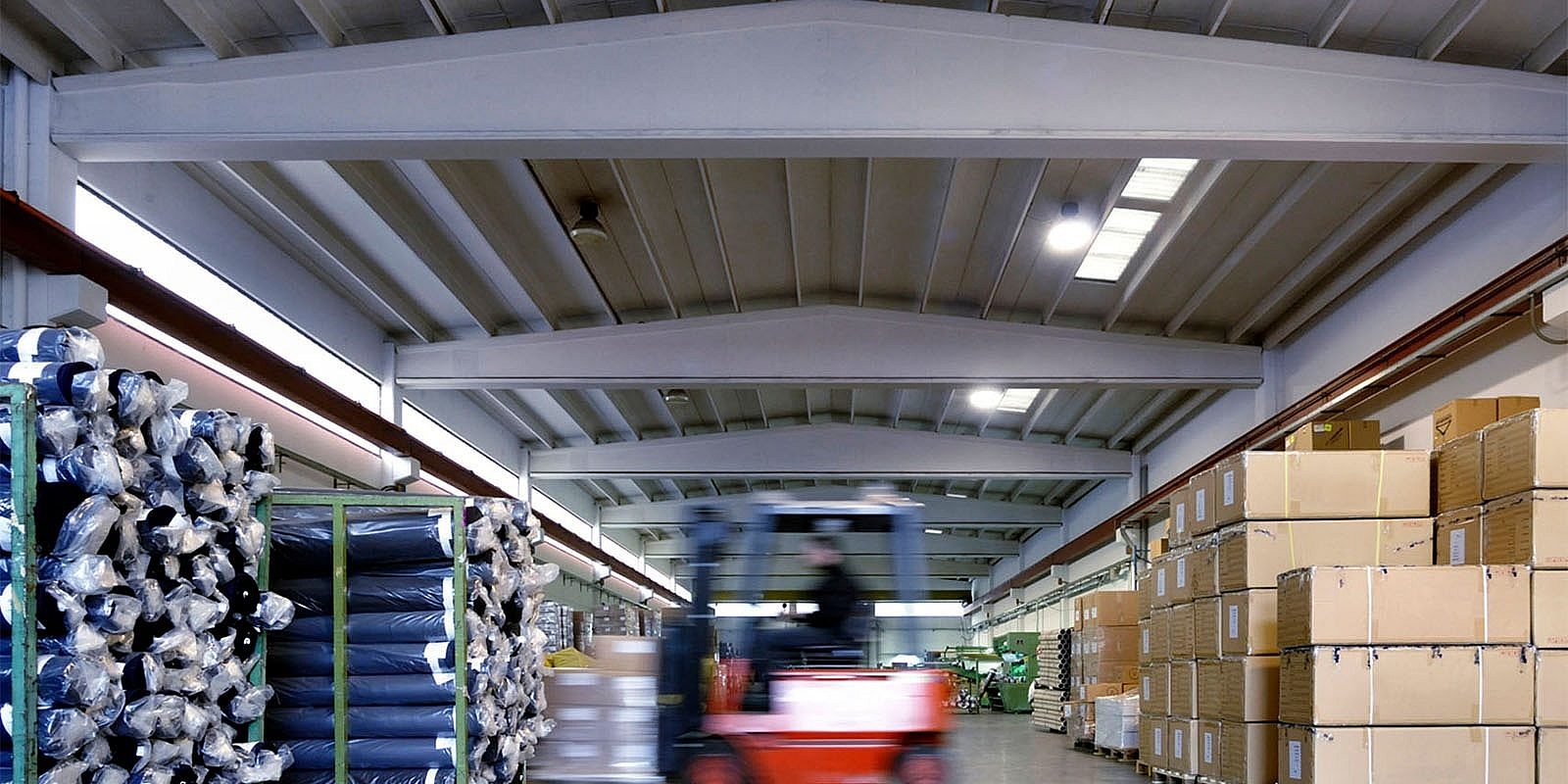 June 9, 2020
By Sarah Carter
Last time, I wrote about the impact that this current pandemic might have on the way distributors manage their workforce. This week, I want to tackle the impact to buyers. We've all seen the impact of increased demand for certain goods when we walk around our local supermarkets. Tesco told us recently that the vast majority of its customers have returned to their old ways of a weekly shop, instead of buying on an ad hoc basis. This, of course, puts pressure on a supply chain that is already stretched. In fact, one company I talked to this week said it had seen Christmas levels of purchasing for a solid 7 weeks.
This shouldn't come as a surprise. I gauge how the family member I shop for is dealing with being completely locked down at present by how much wine she asks me to buy each week. Those of us working from home or furloughed are eating more at home. For those with access to their own transport, we are observing a significant uptick in buying from the big multiples such as Tesco, Aldi, Asda, et al. However, for those without their own car, or those who would rather not use public transport, we are seeing increased patronage of grocers and butchers. It isn't that we are eating more, but what we are eating and where we are buying our supplies has changed significantly. I read a statistic once that said an average American opens their fridge door 22 times a day. With lockdown boredom, I think I've exceeded that by quite a bit.
Long-term impact
We may be about to relax lockdown rules, but recent government guidance and changing business practices mean many of us will continue to work from home for the foreseeable future. Those who are shielding will need to continue to do so for a while. There's certainly no full-scale reopening of bars and restaurants any time soon[LR1] . This all means the food supply chain will continue to come under increased demand and pressure.
Other supply chains also face long-term impacts. Arco, one of the largest suppliers of personal protective equipment (PPE) in the UK, had to quickly switch to a 24 x 7 operation to cope with demand for masks, etc. – and that demand is going to stick around.
What and how we buy is changing
For wholesalers and distributors, the next 9 to 12 months are going to be interesting. They are going to need to bet on what the best buys are–without any historical data on which to base their decisions. In normal times, wholesalers and distributors would be looking now at the luxury goods they could be stocking for the Christmas period. But given that an economic slowdown is probably the best we can expect as a result of this pandemic, it seems that luxury items aren't going to be high on consumers' shopping lists. Wholesalers and distributors would typically be looking now at what clothing is needed for the winter season; but the factories that normally supply those goods aren't open, so there's no guarantee those garments will be ready in time.
Conversely, the shutdown of leisure facilities and the restrictions on how much time people may spend outside their homes has meant an increased demand for items such as bikes. I can't be the only one who bought a mountain bike and some free weights to compensate for my lack of gym attendance over the past few months. Which buyer would have bet on there being a run on mountain bikes in March?
So, you're a buyer for a distributor in the middle of an unfathomable period of disruption to buying patterns. You have no previous data on which to base your buying decisions, and the situation may change overnight. How do you make intelligent buying decisions? How do you avoid having a warehouse full of hot tubs that you bought to sell in August?
Technology, and more specifically AI, is key
This is where technology, and more specifically artificial intelligence (AI), comes into its own. You're no longer demand planning – you are demand sensing. This kind of scenario requires demand modelling, which is based on a myriad of external factors – not just previous sales data. AI is perfect for this type of modelling. Integrated machine learning, a collaboration platform across your supply chain and the ability to optimise your inventory based on a multitude of factors such as increased frequency and visibility of sell through, will likely define the survivors of this current situation. These capabilities combined with constantly learning from forecast accuracy will refine the wholesalers' ability to refine their own procurement needs. One critical use case today for AI is to improve data quality and analytics by "filling in the gaps" on incomplete data, to increase the relevancy and accuracy of decision support tools. Finally, through extending the integration of AI across the organisation with warehouse management, asset management, and Internet of Things (IoT) to predict maintenance, shift patterns and supply chain optimisation, wholesalers and distributors will be able to predict demand, supply, and delivery, which will lead to enhanced customer satisfaction.
Interested in hearing more? Find out more about our supply chain solutions at https://www.infor.com/en-gb/solutions/scm , contact me – sarah.carter@infor.com or our supply chain guru Mike Weeks – mike.weeks@infor.com.

Let's Connect
Contact us and we'll have a Business Development Representative contact you within 24 business hours

By clicking "Submit" you agree that Infor will process your personal data provided in the above form for communicating with you as our potential or actual customer or a client as described in our Privacy Policy.