What does Covid-19 mean for workforce management in distribution?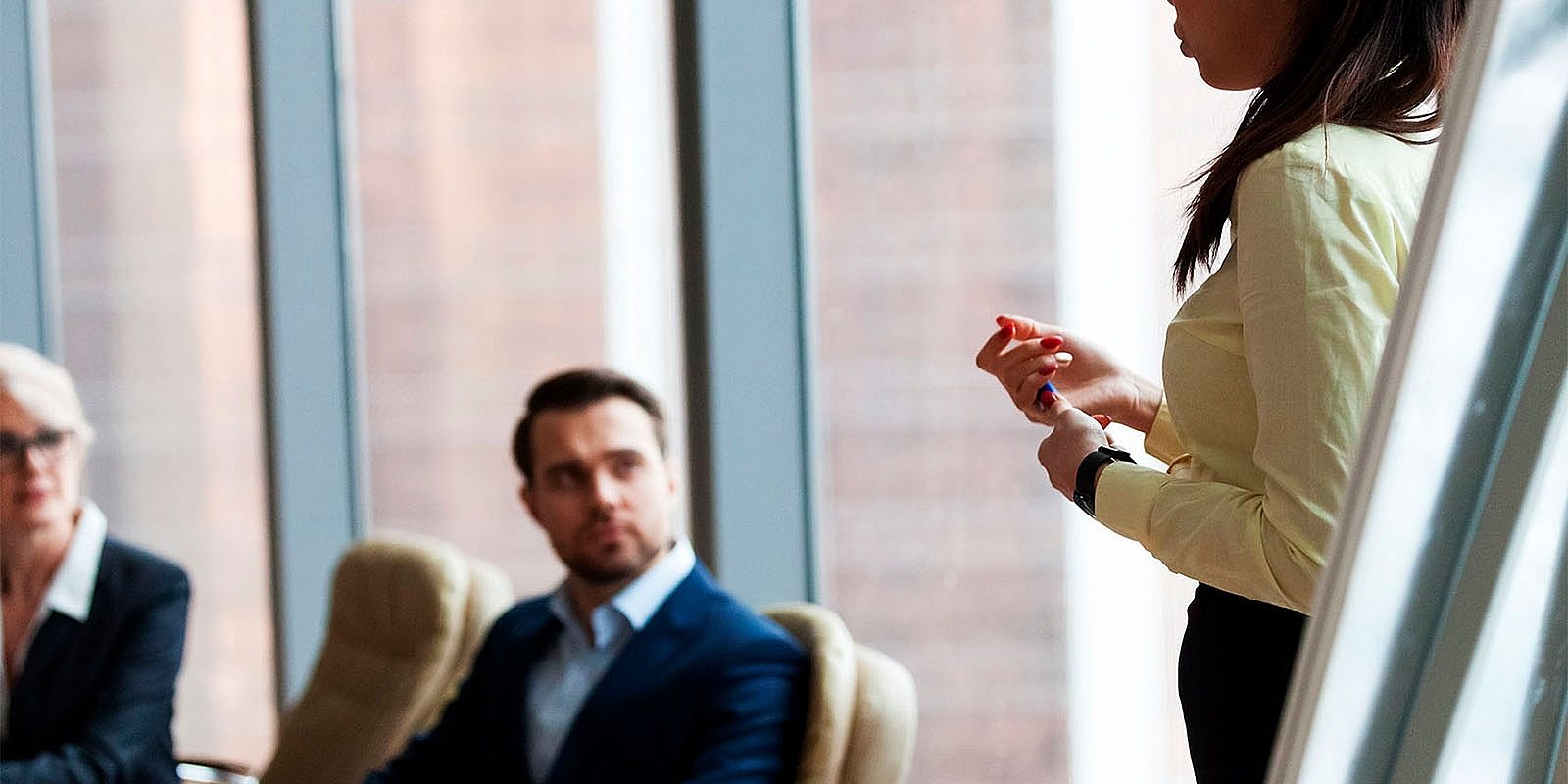 May 11, 2020
By Sarah Carter
It's not just about supply chain
Much of the commentary around the impact of Covid-19 on distribution has centred squarely around the supply chain. How do you get goods to retailers quickly, with increased demand for certain products, no demand for others, and limited freight coming from overseas?
Consider the shortage of some products on your local supermarket shelves. I'm particularly surprised by how many people have turned to making their own bread (I thought carbs were bad now?), and the resultant shortage of flour and yeast we're now facing. The fact that manufacturers are making more of a smaller number of product lines to ensure they can fulfil demand is another example of how the whole supply chain is having to pivot to this 'new normal.'
Long-term impact
For distributors, the longer-term impact of this pandemic won't be just on supply chains, but on how many people they have working for them. In 2018, most organisations planned on an absenteeism rate of around 7%, made up largely of those off sick and on holiday, paid or otherwise. The vast majority of distributors would be able to manage that level of absenteeism without too much trouble. There's normally a significant contingent work force they could leverage if necessary to cover any gaps.
However, studies indicate that, over the next few months, absenteeism rates will hit somewhere north of 20% — as people are forced to self-isolate when a family member is ill, or as they get ill themselves, or are asked to shield for at least 12 weeks due to an underlying health condition. Added to this, a lot of that contingent workforce pool is already working in retail to supplement demand. And whilst companies may have furloughed their full-time staff, the agencies that employ their contingent staff may not have taken advantage of schemes like the UK government job retention program – so there is already more work to go around for those people who make their living from the gig economy.
Double whammy
So imagine being a distributor trying to manage your workforce over the next 6 to 9 months, with upwards of 20% of your teams unavailable at any one time, and a lack of contingent workers to call on. Not to mention the requirement for social distancing in the workplace, which means you'll have space for fewer workers in a distribution centre.
How will you cope? Work round the clock on a staggered-shift pattern whilst still observing social distancing — which, based on reports from people such as the boss of Sainsbury's markets, is here to stay? Give people more hours? If you do this, what's the impact of overtime rates? How do you manage minimum rest periods between shifts, particularly for drivers? Have you got enough people with the right type of forklift license available when needed, or enough first-aiders in place? Will that scheduling spreadsheet that usually works so well cope?
Technology can help with this 'new normal'
Thankfully, technologies — like Infor Workforce Management — can support companies facing these issues:
Scheduling your workforce in a more complicated shift pattern – check
Ensuring you have the right mix of skills available on every shift – check
Reaching out across your organisation to find short notice cover – check
Whilst still maintaining compliance with all employment and health and safety laws – check
Interested in finding out more? Contact me at sarah.carter@infor.com.
Let's Connect
Contact us and we'll have a Business Development Representative contact you within 24 business hours

By clicking "Submit" you agree that Infor will process your personal data provided in the above form for communicating with you as our potential or actual customer or a client as described in our Privacy Policy.