Networked Order Management
Distributed order management software on the world's largest supply chain network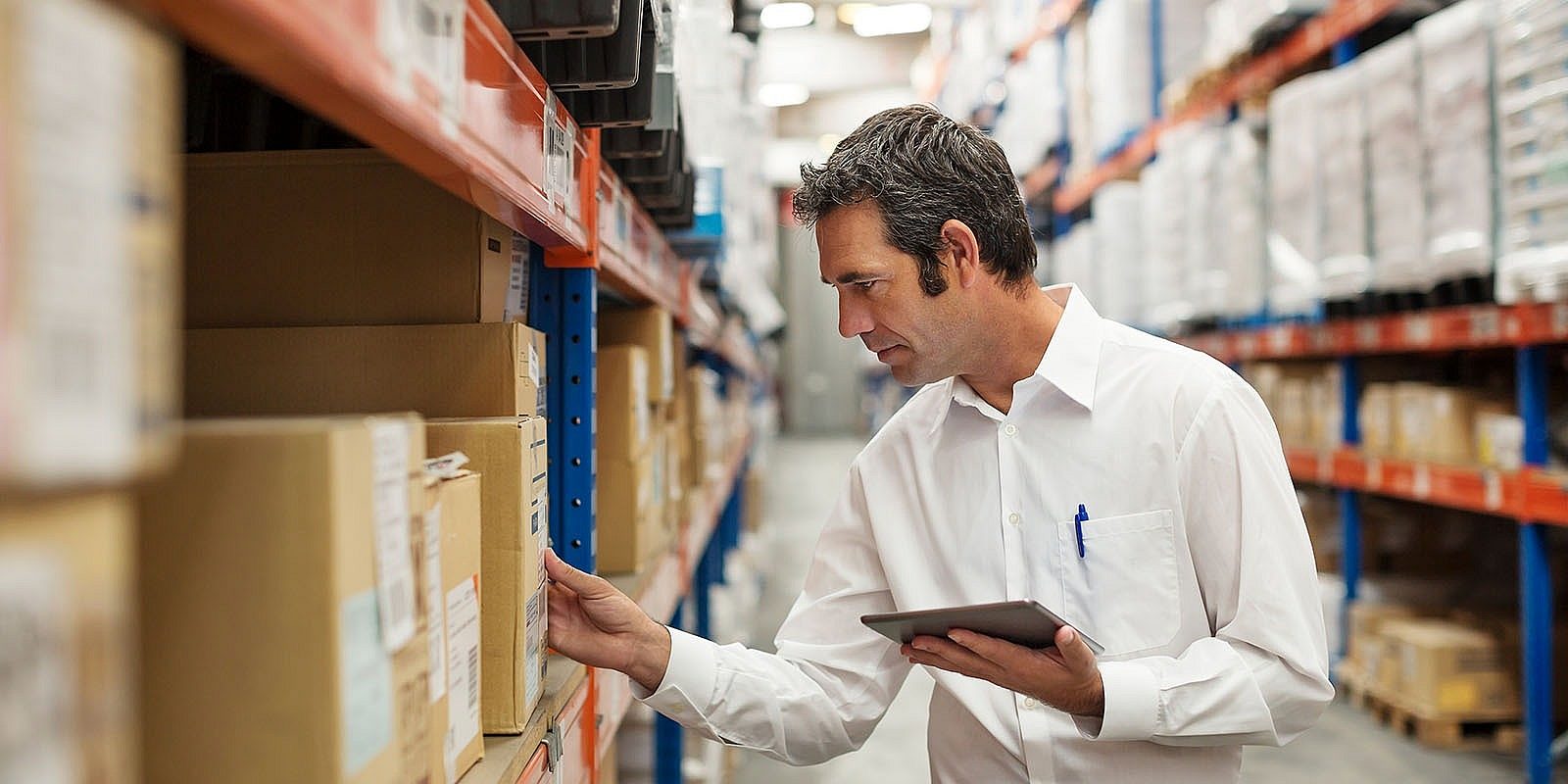 Global view across the supply chain
Infor Networked Order Management is a cloud-native distributed retail order management software that powers complex order orchestration, networked global retail supply chains, enterprise inventory visibility, fulfillment and replenishment, and customer service capabilities for today's always-on, everywhere consumer.

With a single view of inventory across the entire retail supply chain, INOM delivers one version of the truth about your available-to-promise inventory, and recommends the best, most efficient way to fulfill and deliver that inventory to customers.
Highlights
Single source of enterprise inventory availability and risk analysis
In-store ordering and fulfillment
Pricing and promotion management
Mixed delivery options
Order splitting and escalation
Omni-channel payment management
Returns management
Networked Order Management Resources
Features & Benefits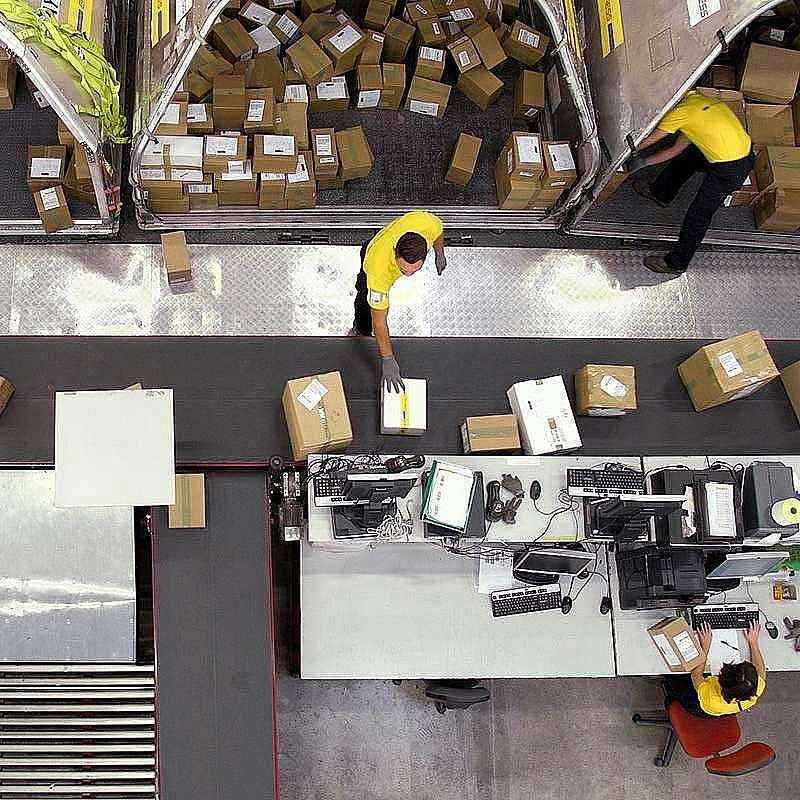 Optimize fulfillment
Solve the "free" shipping conundrum with real-time visibility of available-to-promise inventory across stores, warehouses, and distribution centers for supply chain efficiency that will surprise and delight your customers.
Connecting every commerce channel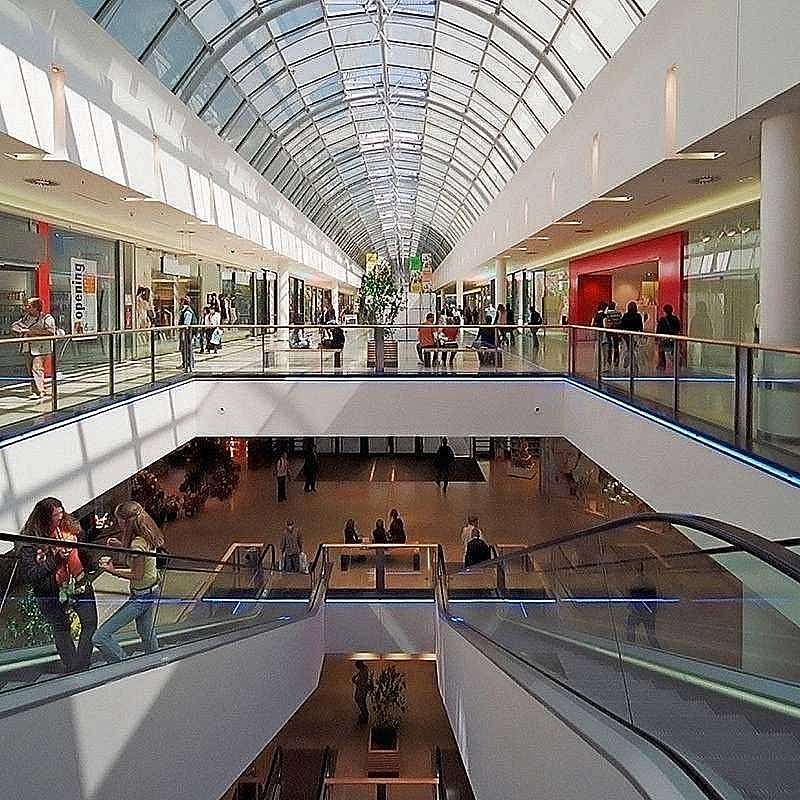 Connecting every commerce channel
Infor Networked Order Management's API-based architecture connects every commerce channel and touchpoint across the retail supply chain, for real-time data in a single, common view.
Seamless, efficient orders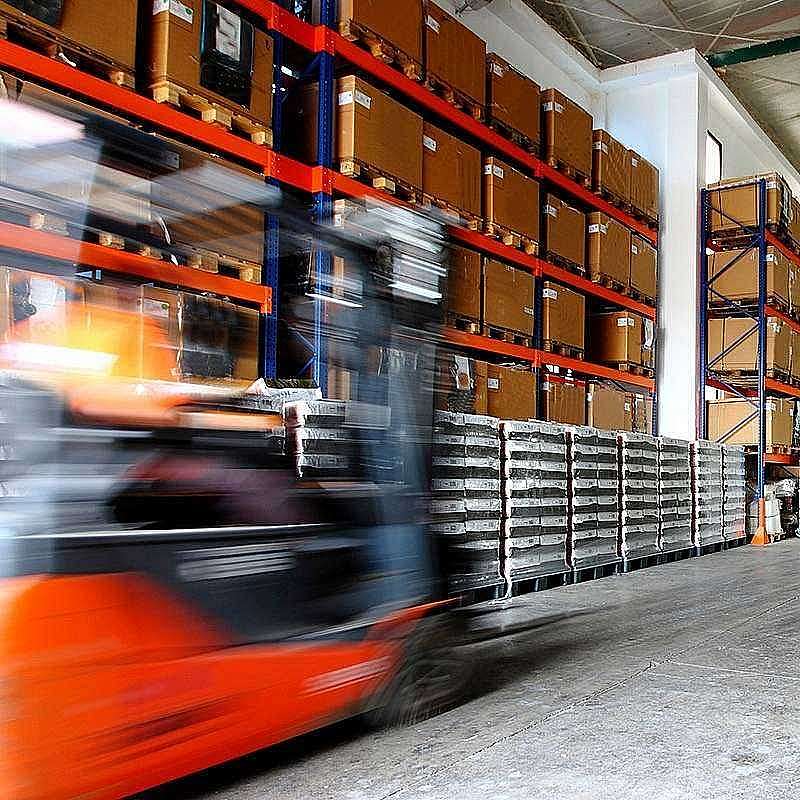 Seamless, efficient orders
When your merchandising, warehouse management, CRM, loyalty programs, POS, payments, and e-commerce platforms are connected with INOM, catering to every customer's personal supply chain is simpler and more cost-effective than ever.
Customer Success Plus
We love getting to know our customers. From strategic planning and deployment, to education and support, the Infor team will make sure you're successful.
Let's Connect
Contact us and we'll have a Business Development Representative contact you within 24 business hours

By clicking "Submit" you agree that Infor will process your personal data provided in the above form for communicating with you as our potential or actual customer or a client as described in our Privacy Policy.