Distribution SX.e
Software that helps distributors increase operational efficiency and boost customer service
Helping distributors increase productivity
Distribution SX.e solutions helps all types of distributors increase productivity and adapt quickly to an evolving market. Providing broad visibility across the entire organization, this powerful solution delivers unparalleled control in managing thousands of transactions, suppliers, and customers while simultaneously tracking millions of inventory items.
Highlights
Micro-vertical specific functionality
Omni-channel support
Value-added services
Advanced inventory and warehouse management

Scalable for single site to multi-national organizations
Modern user experience
On-premises, hosted, or hybrid deployment
Distribution SX.e Resources
News

Brochures

Product Demo Videos

Case Studies

White papers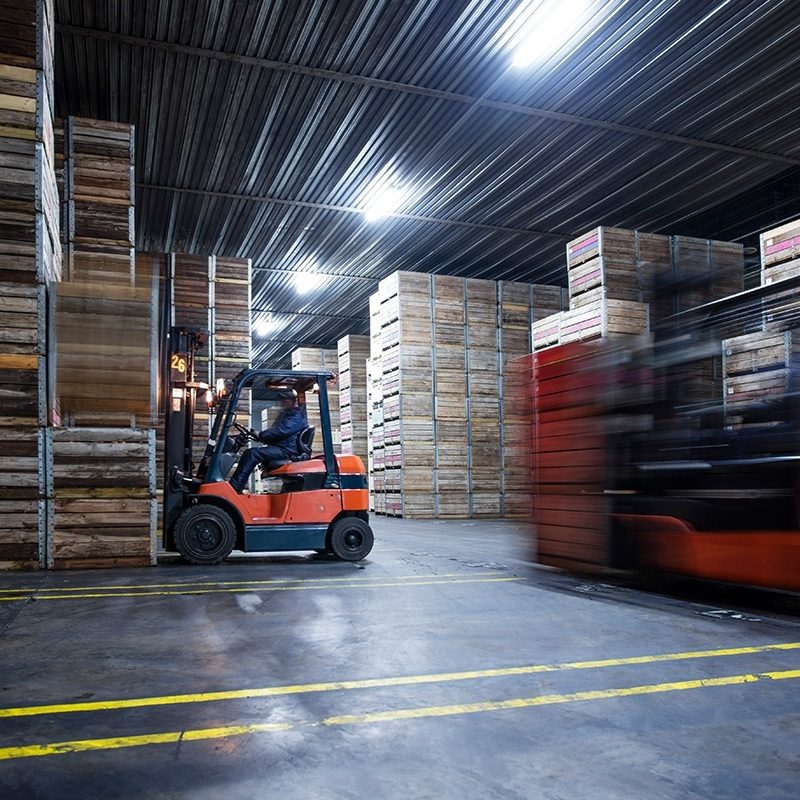 Advanced inventory management with Distribution SX.e
Distribution SX.e can help distributors keep control over vast amounts of inventory to improve operations. Organizations can automate and streamline the process for recording and tracking transactions, as well as, tackle inventory problems, including non-stocks, specials, item classification, and accurate reorder points.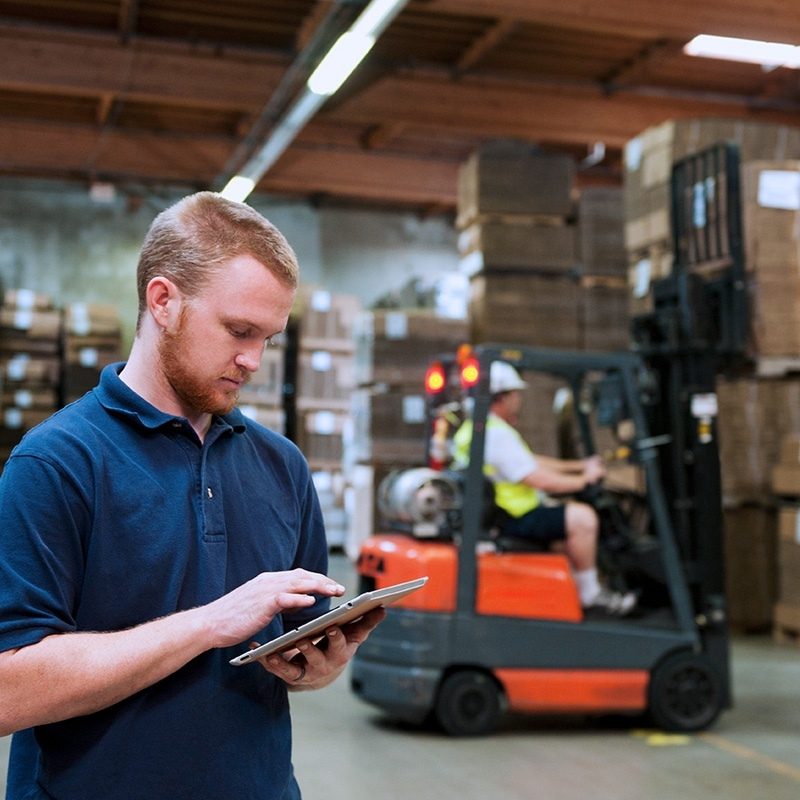 Omni-channel transaction processing
Distribution companies can process transactions quickly and seamlessly across all channels. Organizations can gain easy access to the information they need to process an order or request, including detailed customer sales history, product specifications, photos of product offerings, and available replacement products.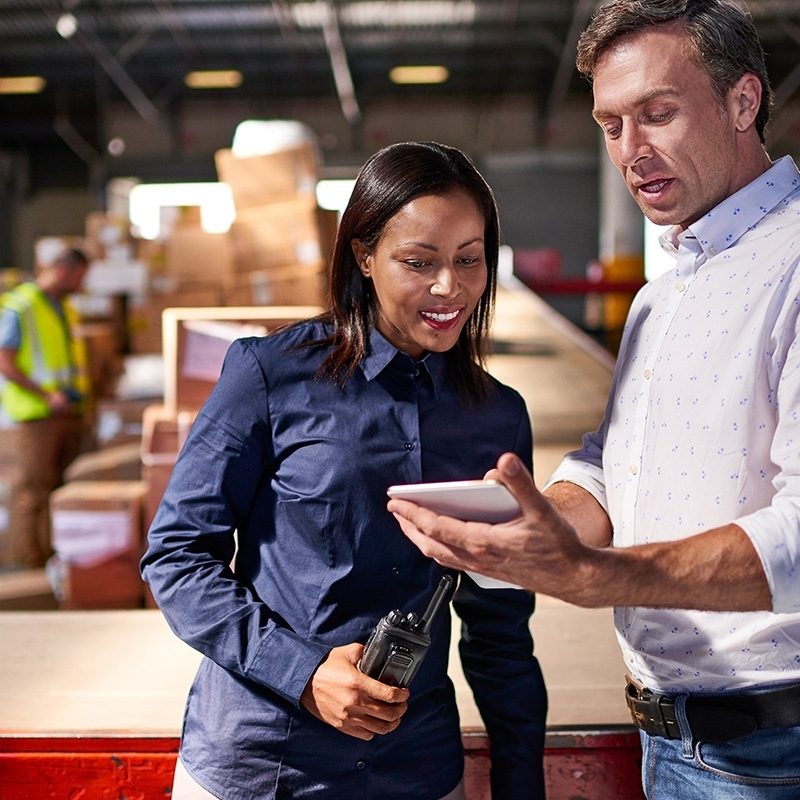 Flexible deployment options
Distribution SX.e is available in a variety of flexible and secure deployment options, including cloud, on-premises, and hybrid configuration. Infor supports all deployment options and will work with organizations to find the best technology solution that meets needs and drives best practices.
Customer Success Plus
We love getting to know our customers. From strategic planning and deployment, to education and support, the Infor team will make sure you're successful.
Let's Connect
Contact us and we'll have a Business Development Representative contact you within 24 business hours