July 13, 2022By Brikken Jensen

This month marks the following new feature rollout to users of the Infor OS Cloud Edition (CE).
---
Enterprise Application Integration
Purge Archived Alarm Templates: Allows users to delete archived alarm templates including alarms created for these templates, alerts created for these alarms, and logging triggers for the alarm templates. This feature provides users the ability to reduce the size of the database and delete unnecessary data (such as old data or data created during tests).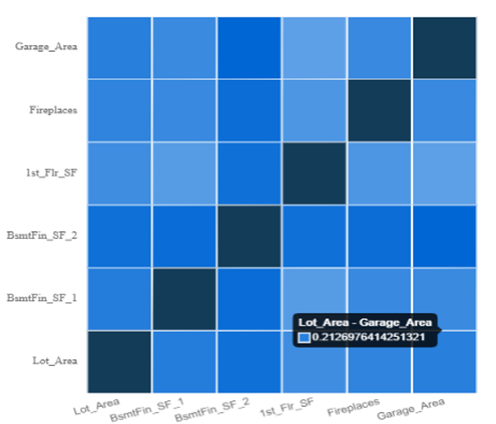 Inbox/widgets: A tooltip has been added to the expand/collapse icon in the ION Process widgets.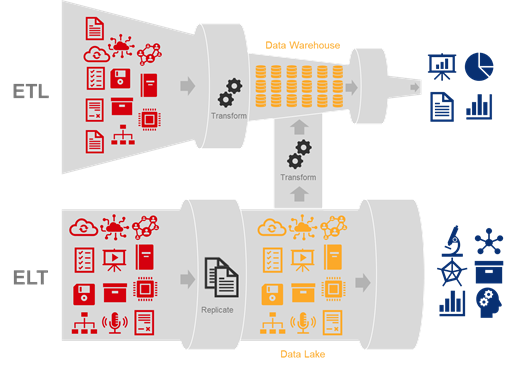 ---
API Gateway
Do-while Task in API Flows: Introducing a new task in API Flows which executes a sequence of tasks until a condition is true. Provides users more standard orchestration controls.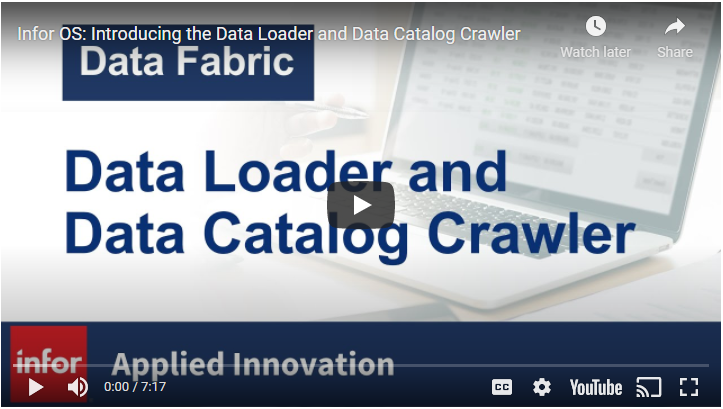 Increased Payload Support in API Flows: Increased each activity request/response payload limit from 3MB to 10MB and API flow request/response payload limit from 5MB to 10MB.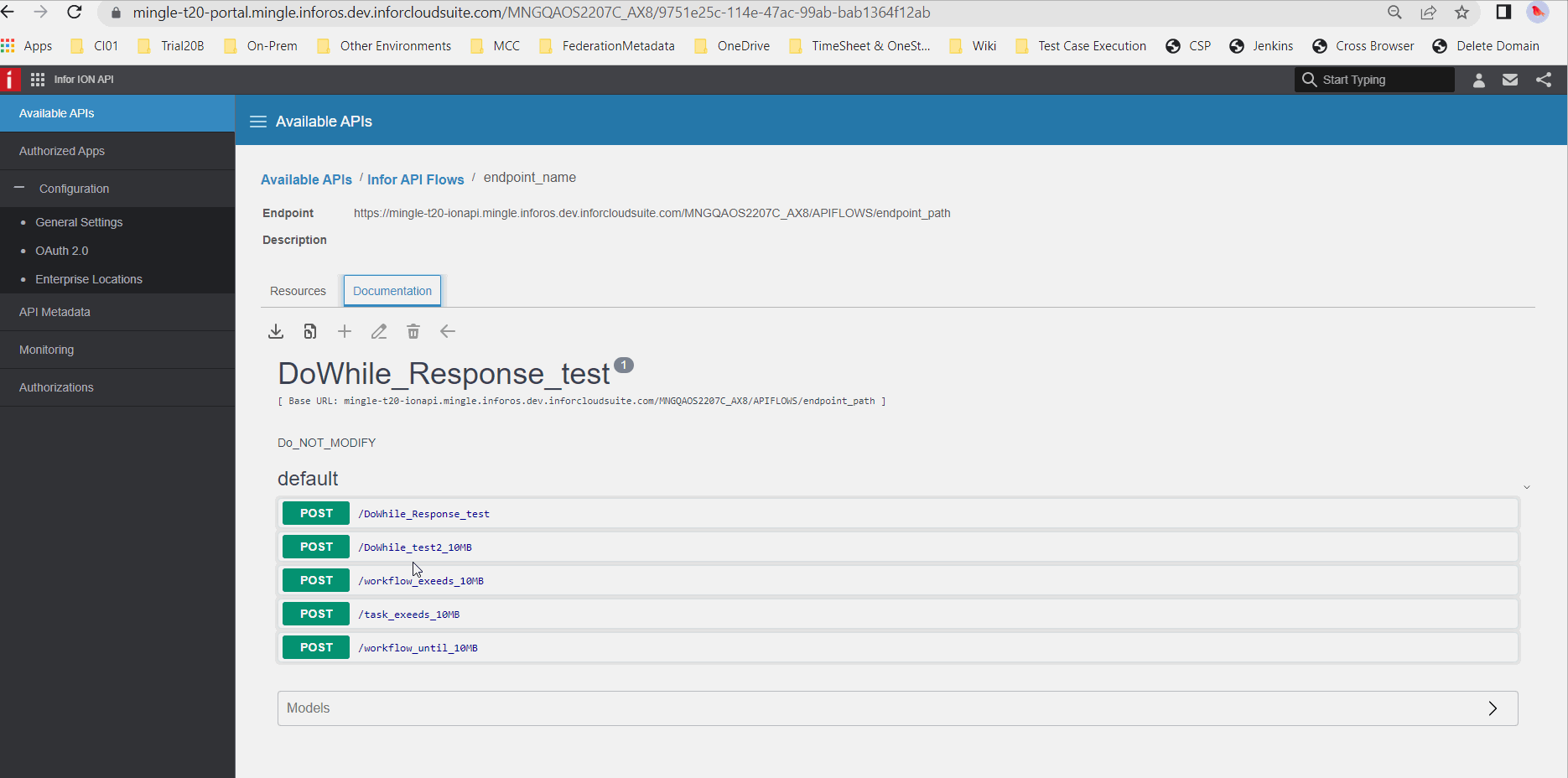 ---
Coleman AI
Column availability in post-processing: An additional processing format is available for quest execution that determines which columns are available in the post-processing phase, such as scoring a model or merging results with other data sources. The new drop down option will allow the user to choose between only allowing columns identified as labels or features to pass through the ML model, or including all columns for post-processing, giving the user the opportunity to ignore columns (such as unique ID's which will play no role in prediction) and still have them available after the model.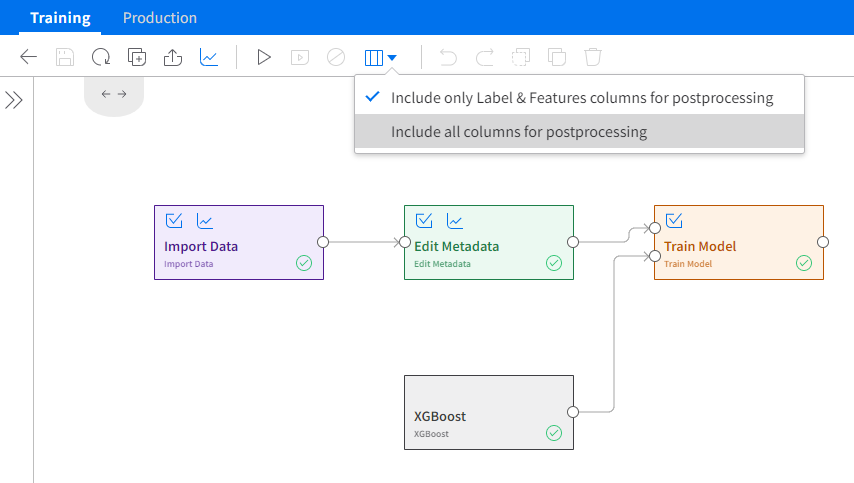 ---
Data Fabric
Asset Management Workflow: Metagraph now features a content workflow that presents asset metadata in a read-format. Users can make changes to titles or descriptions by editing, committing, and saving their Metagraph. Provides improved usability and controls for details describing generated content and ease for content modifications.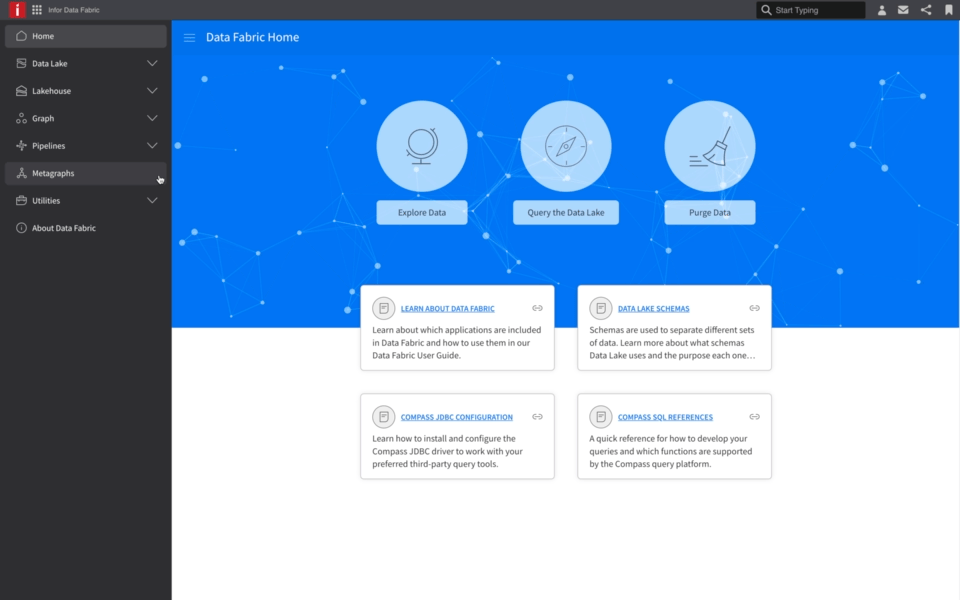 ---
A similar set of features will be available in the next on-premise release of Infor OS. A full list of new features, bugs fixed, and other documentation can be found on the Infor Support Portal. Learn more about Infor OS here or contact us anytime.
Don't see a feature you want? Log into the Infor Support Portal and click on Resources > Enhancement Requests. You can enter your own and vote for others.
For more information on product updates, please see the release training that is available to customers on Infor Campus.