June 10, 2021By Sam McFarlane

This month marks the following new feature roll-out to users of Infor OS Cloud Edition (CE).
---
Release Highlights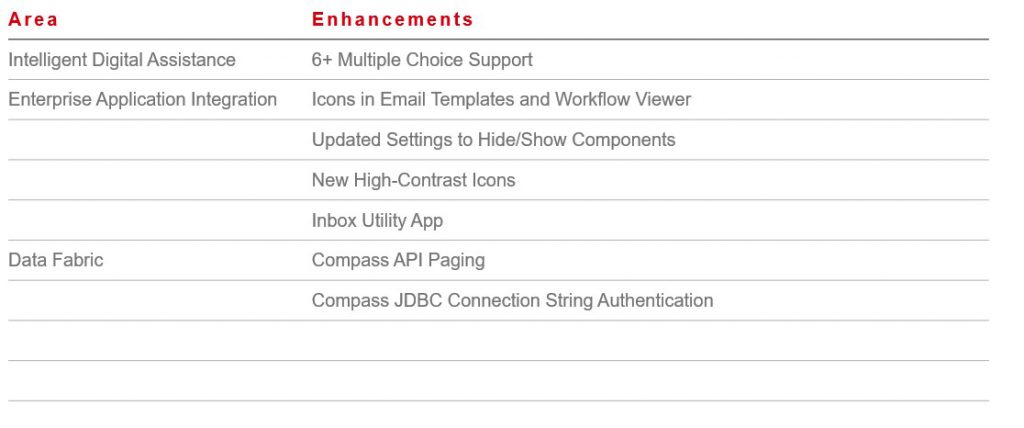 ---
Intelligent Digital Assistance
6+ Multiple Choice Support:

Coleman now supports more than 6 multiple choice options when using dynamic response cards. This will translate via Alexa.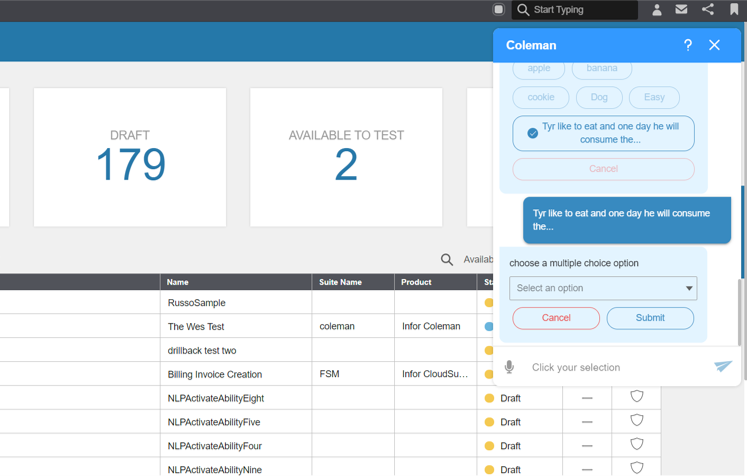 ---
Enterprise Application Integration
Icons in Email Template and Workflow Viewer:

The colored icons for alerts, tasks and notifications are now also available for the email templates and in the Workflow Viewer widget.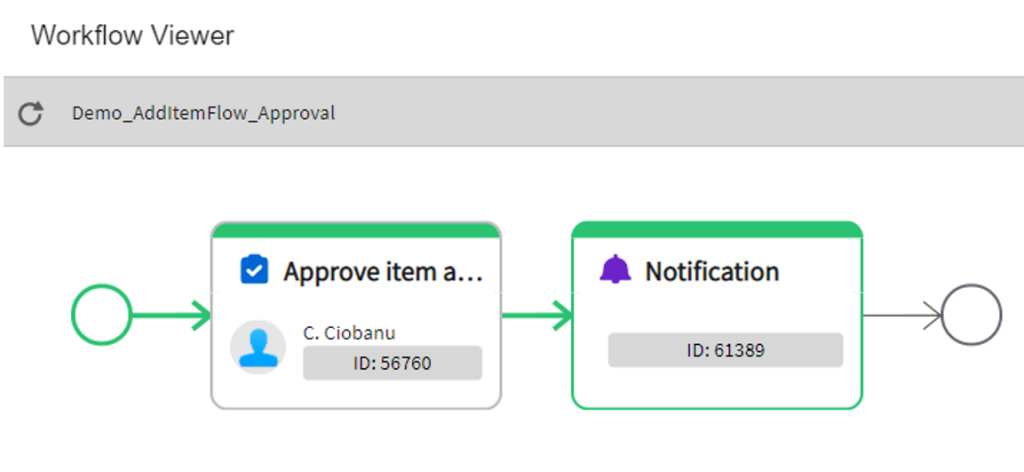 Updated Settings to Hide/Show Components:

The timeline settings panel now contains the recently added components per each version (OP and CE).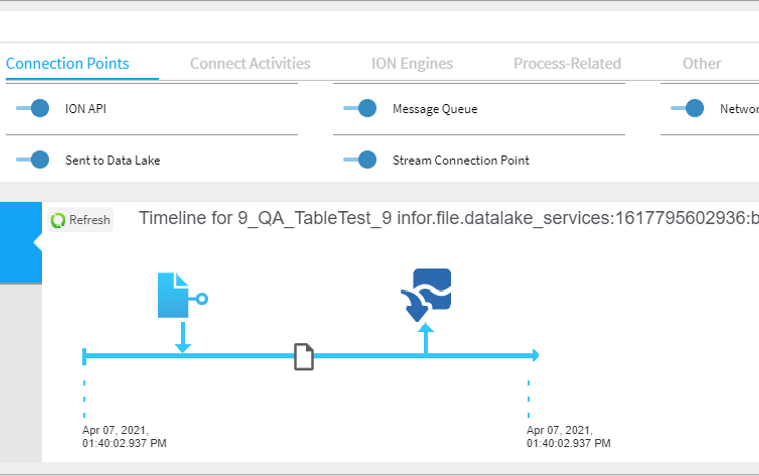 New High-Contrast Icons:

The old icons are now replaced with the new graphical assets in OneView.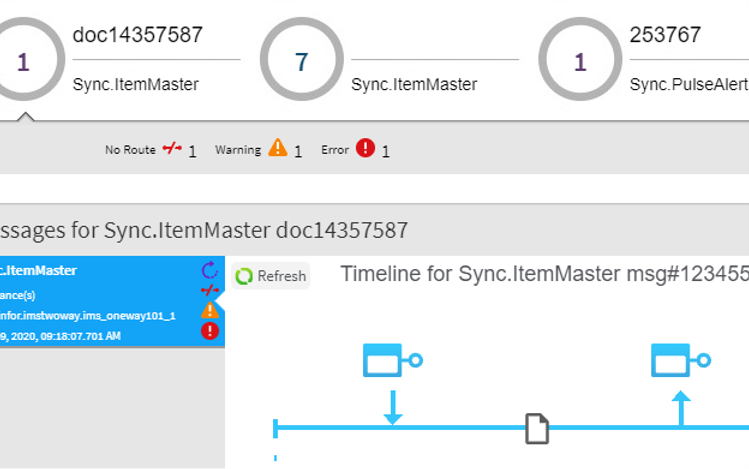 Inbox Utility App:

The Inbox application is available as a utility app in the right-side panel in the Infor Ming.le Portal.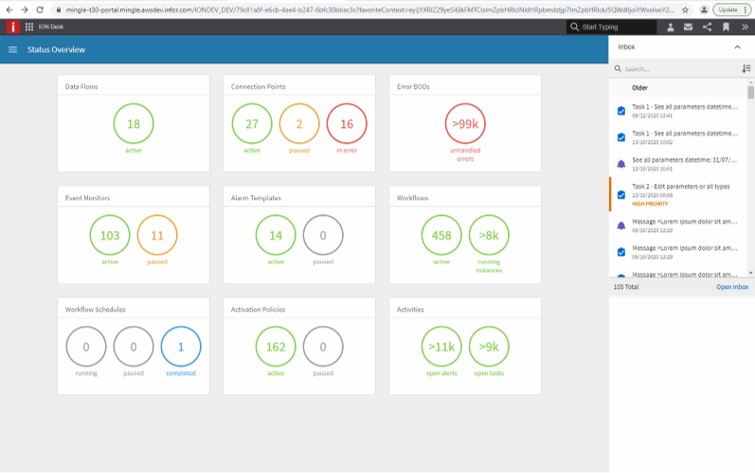 ---
Data Fabric
Compass API Paging:

Version 2 (/v2/) of the Compass APIs introduces new

OFFSET

and

LIMIT

parameters to support client pagination requests for processing a subset of data results from a query ID.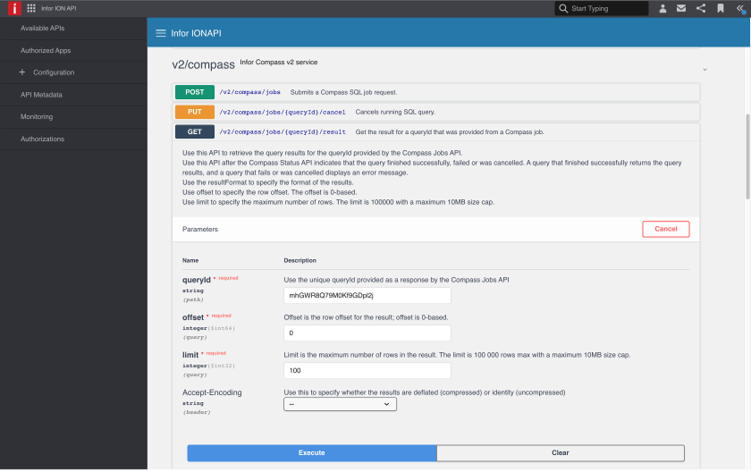 Compass JDBC Connection String Authentication:

Clients connecting to the Data Lake using the Compass JDBC driver are now able to authenticate their client by passing the ionApiCredentials in the connection string.
---
A similar set of features will be available in the next on-premise release of Infor OS. A full list of new features, bugs fixed, and other documentation can be found on the Infor Support Portal. Learn more about Infor OS here or contact us anytime.
Don't see a feature you want? Log into the Infor Support Portal and click on Resources > Enhancement Requests. You can enter your own and vote for others.
For more information on product updates, please see the release training that is available to customers on Infor Campus.