Tame spreadsheet anarchy with modern performance management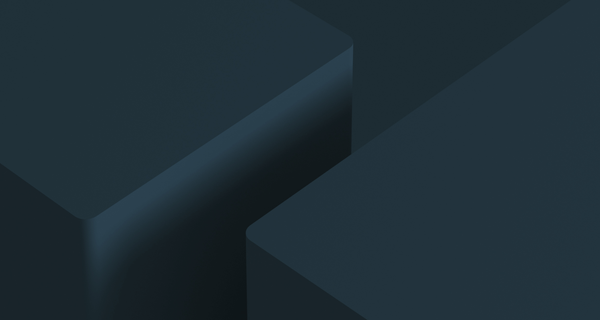 February 22, 2021By Keith Knuth
Modern technology really can reduce your reliance on spreadsheets. Running a budgeting and planning process using spreadsheets is fraught with danger. Imagine if each person wants to make modifications or combine data from other spreadsheets. This immediately creates chaos and loss of control over the budgeting process. Now apply these issues to an organization that is doing budgeting and planning across various departments, multiple locations, and geographies, and there is the potential to introduce thousands of errors into the process. The good news is that modern data and analytics applications offer out-of-the-box budgeting, planning, and forecasting software to improve visibility into the financial process. Watch this informative on-demand webinar where you will hear from Infor customer ORS Medco on
how they reduced financial consolidation from 15 business days to 5 by eliminating manual, spreadsheet driven processes.
You will also learn about:
The top 5 business processes where spreadsheets can impact an organization
The risks associated with using spreadsheets for performance and risk management
An architecture for taming spreadsheet anarchy in financial planning, consolidation, and governance, risk and compliance
Discover how Infor's modern data architecture offers automation for data preparation, visualizations, reporting, and advanced calculation. See live demonstrations from our d/EPM and Risk & Compliance product teams and Infor customer ORS Medco.