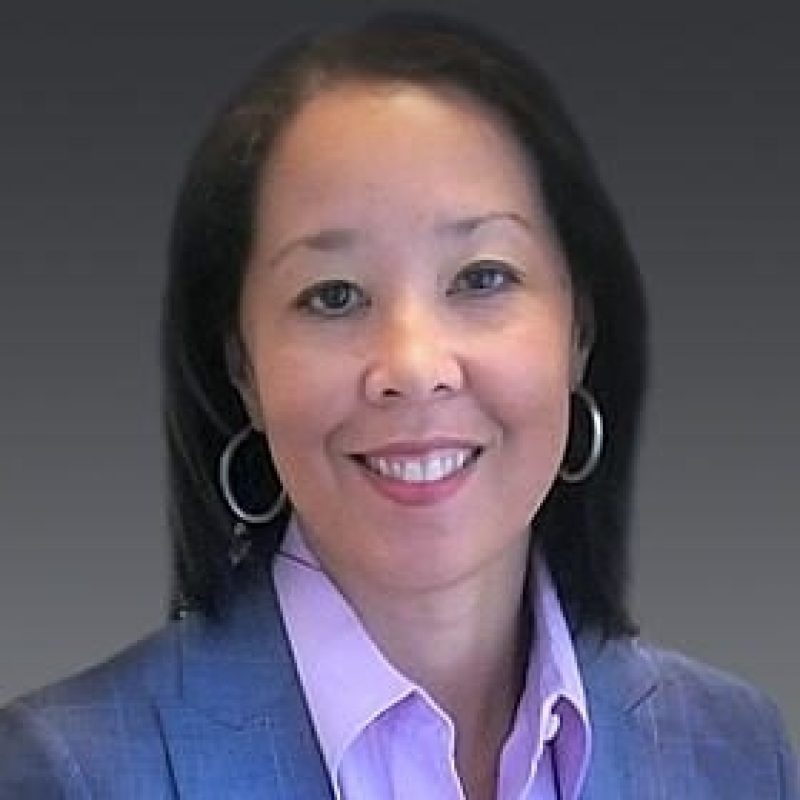 Ashley Hart
Chief Marketing Officer
Ashley Hart is SVP and Chief Marketing Officer at Infor, responsible for all aspects of marketing including Brand, Communications, Demand Generation, Events, and Infor.com.
As head of her own New York-based marketing consultancy for 11 years, Hart has delivered results for customers through successful digital marketing strategies that improved leads-to-sales conversions and increased company revenues as much as 200%. Hart has extensive marketing leadership experience at multiple start-ups and high-growth technology companies, as well as advising one of New York's top global private equity and venture capital firms, Insight Venture Partners, on strategies for 45 of its B2B and B2C portfolio companies.
A graduate of Bates College, Hart taught the first-ever Digital Marketing course to undergraduate students in 2017. She is also an advisor to the International Women's Health Coalition and the non-profit JALAWELO.