Infor Named to Constellation ShortList of Top Vendors in 6 Categories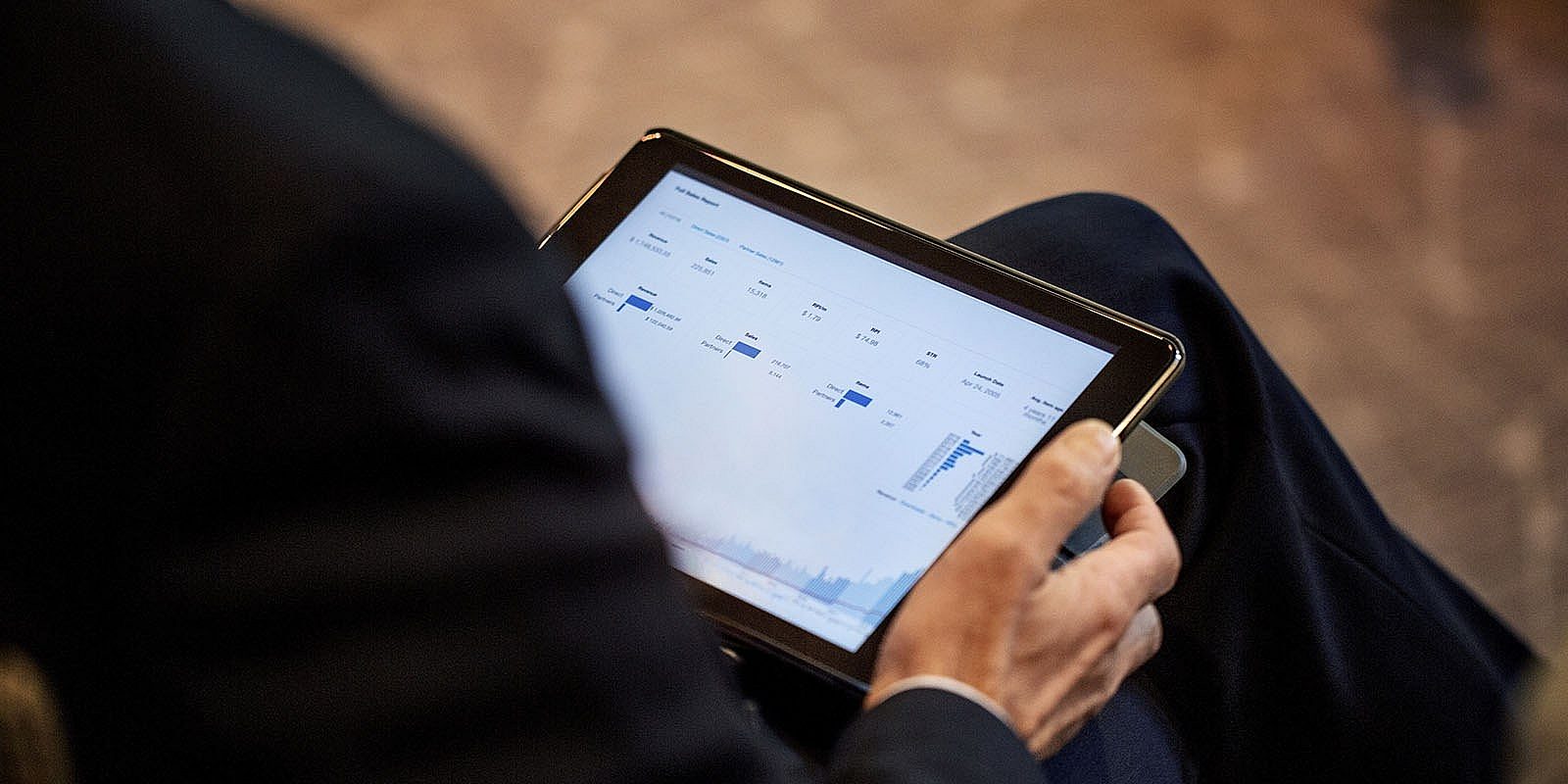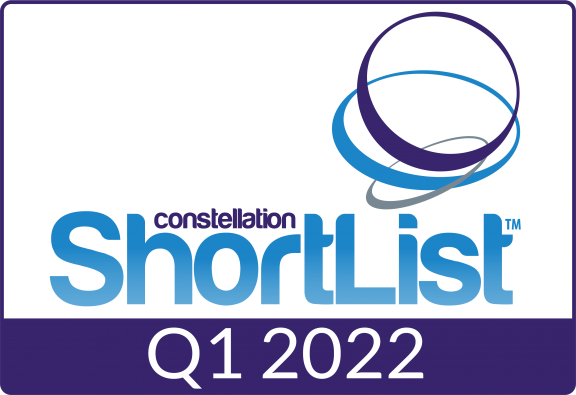 Infor solutions has been evaluated and chosen for the Constellation ShortList™ for Q1 2022 in six product categories:
"The Great Refactoring is among us. Organizations must reconsider how they balance business models, work/life priorities, and new market conditions. Our analysts' recent updates to the ShortList™ reflect the top vendors that matter most to our network of buy-side clients," said R "Ray" Wang, chairman and founder at Constellation Research.
Constellation Research advises leaders on leveraging disruptive technologies to achieve business model transformation and streamline business processes. Products and services named to the Constellation ShortList meet the threshold criteria for this category as determined through client inquiries, partner conversations, customer references, vendor selection projects, market share and internal research. The portfolio is updated at least once per year as the analyst team deems necessary based on market conditions.
Constellation analyst Liz Miller evaluated more than 20 solutions, and selected Infor CPQ as 1 of 7 for the ShortList, which is "focused on vendors that provide CPQ capabilities across a broad range of industry sectors."
Constellation chose Infor CPQ based on these criteria:
Ease of use, user interface
Deal optimization/profitability modeling capabilities
Integration into CRM systems
Broad geographical reach for multilanguage/currency support
Workflow management
Guided selling
Sales accessibility
Analytics and role-based reporting
Post-sales support and community
Enterprise Application Platforms
Constellation analyst Holger Mueller evaluated more than 20 solutions, and selected Infor OS as 1 of 9 for the ShortList.
"Enterprises cannot and should not build all of their enterprise automation from scratch. Instead, they need to look at the different opportunities in their value chains to digitally transform and/or disrupt the best practice in-house and in the market," Mueller writes. "This experimentation must be enabled by platforms of their standard software vendors (aka the SaaS vendors) by an enterprise application platform (EAP) that enables enterprises not only to integrated and extend—but also build new enterprise automation that runs along their existing capability portfolio."
Constellation analyst R "Ray" Wang evaluated over 25 solutions and ShortListed 9 — including Infor Financials & Supply Management.
"One of the big shifts in the past 24 months has been the roles of journey orchestration, automation and artificial intelligence," Wang notes. "Organizations seek the ability to get to zero FTE back-office organizations and autonomous processes. The goal is to determine when processes should be delivered with intelligent process automation, augmentation of machines with humans, augmentation of humans with machines, and human ingenuity and judgment."
Wang evaluated more than 10 solutions in this category and selected Infor CloudSuite Healthcare as 1 of 4 for the ShortList.
"Healthcare's shift to value-based care has put pressure on hospitals to better understand the true cost of delivering care down to the line-item detail. ERP systems help eliminate data and operating silos because these back-office departments traditionally operate independently," notes Wang. "The next big wave in healthcare is to explore how ERP systems will help with operational efficiencies while reducing costs."
In this category, Wang evaluated more than 25 solutions and ShortListed 11, including Infor CloudSuite, using this criteria:
AI and automation capabilities
Configure to order, make to order
Demand planning
Direct procurement
Enterprise asset management
Enterprise financials
Field service management
Human capital management
Indirect procurement
Material requirements planning
Manufacturing controls
Order management
Product life cycle management
Supply chain management
Wang evaluated more than 20 solutions and chose Infor CloudSuite as 1 of 8 to ShortList.
Constellation describes services-centric enterprise resource planning (ERP) as solutions that "provide financials and professional services capabilities for organizations that deliver services to customers. The most important resource in services-centric ERP is the human resources. Offerings in this Constellation ShortList must include both financials and professional services automation capabilities."
Constellation chose Infor CloudSuites based on this criteria:
AI and automation capabilities
Enterprise financials
Grant management
Human capital management
Indirect procurement
Professional services automation
Project planning
Travel and expense management
Let's Connect
Contact us and we'll have a Business Development Representative contact you within 24 business hours

By clicking "Submit" you agree that Infor will process your personal data provided in the above form for communicating with you as our potential or actual customer or a client as described in our Privacy Policy.