CloudSuite™ PLM
Faster time to market with Product Lifecycle Management Cloud Solutions
Improve each step of product lifecycle
Infor CloudSuite™ Product Lifecycle Management (PLM) software leverages data across a manufacturer's enterprise to foster better decision making, from development and design to management and production. Faster time to market is essential to staying competitive and with CloudSuite PLM technology, modern machine learning, and the Infor Nexus network, manufacturers can.
Infor's cloud solutions go beyond accelerating time to market, integrating with your enterprise resource planning (ERP) system to provide real-time, actionable data and help optimize every step of the product lifecycle, to launch new products in less time, at a lower cost, and maximize profits.
Highlights
Coordination of new product introduction
Optimization of design reuse from qualified suppliers
100% global labelling compliance
Formula optimization
Mass creation and updating of materials and requests
Streamlined hand-offs between departments
CloudSuite™ PLM Resources
DATA SHEETS

Brochures

Analyst Reports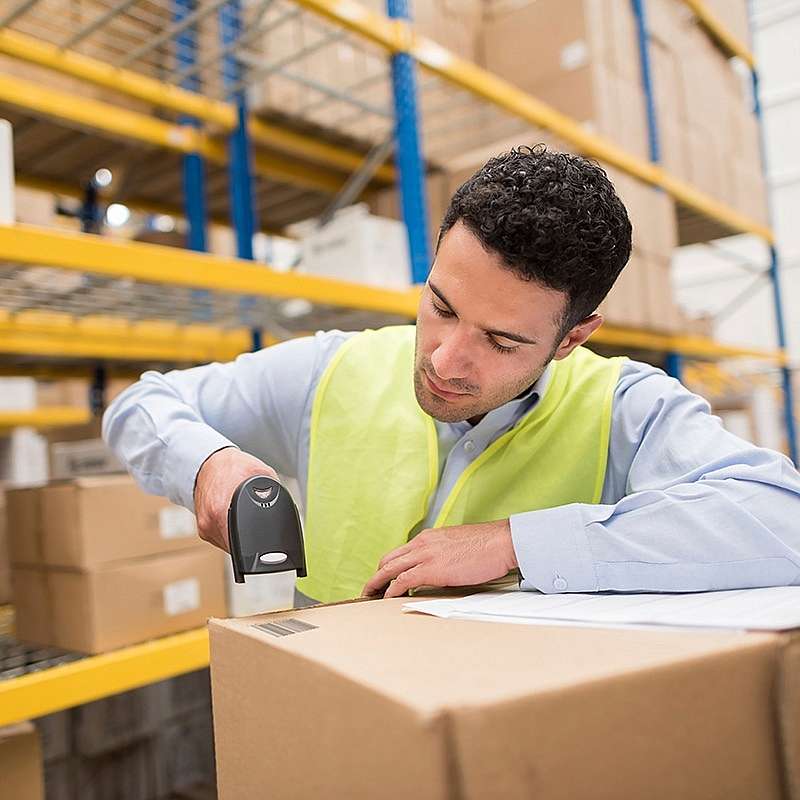 Product data management
Infor's Product Data Management (PDM) solution ensures accurate product data and knowledge transfer in a collaborative, distributed environment with secure access through powerful search engines. Capture more relevant data with context, status, relationships, and information.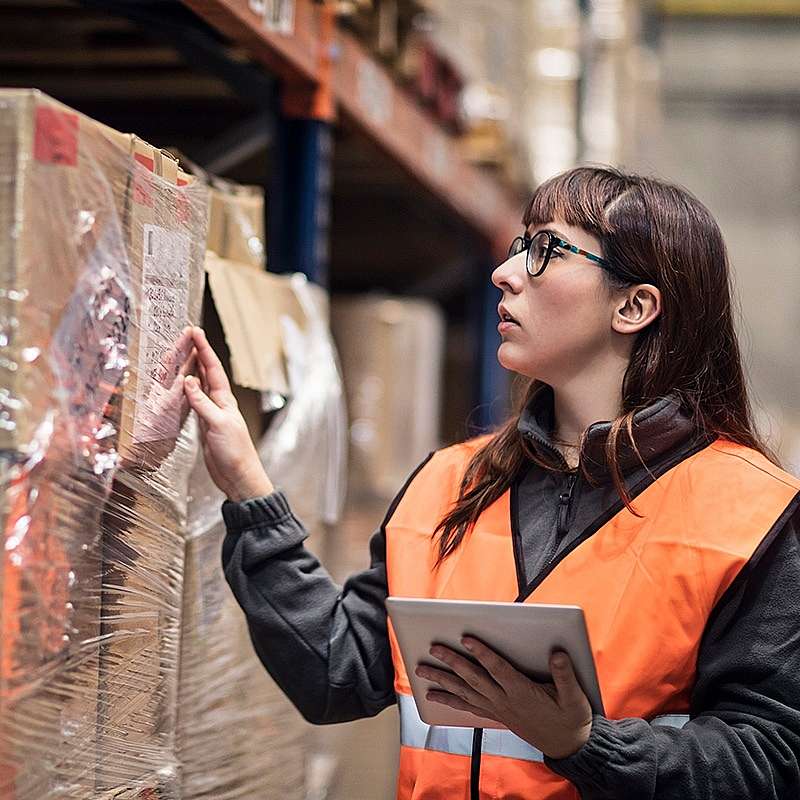 Collaboration with customers, suppliers and partners
Infor's PLM collaboration solution integrates all aspects of collaboration in a seamless, secure, service-oriented architecture with customers, suppliers and partners, and helps to overcome an increasing regulatory compliance complexity, while successfully dealing with shortened product lifecycles.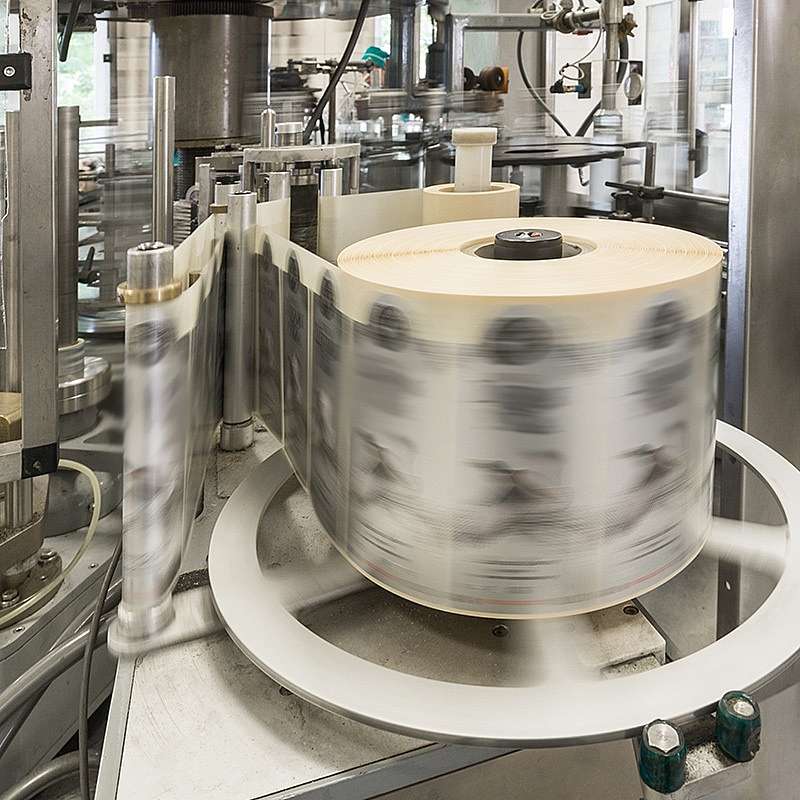 Integrated regulatory compliance
Small companies must contend with WEEE, REACH, ROHS, CFR, TOSCA, OSHA, IFRA, food and cosmetics labeling regulations. To avoid fines, compliance must be designed into all processes and aspects of a product. CloudSuite PLM software uses PDM to capture compliance attributes and allow companies to act with proof of absence, versus the traditional opportunistic proof of absence.
Customer Success Plus
We love getting to know our customers. From strategic planning and deployment, to education and support, the Infor team will make sure you're successful.
Let's Connect
Contact us and we'll have a Business Development Representative contact you within 24 business hours