Sales & Operations Planning
Integrate functional priorities with business goals
Manage risk and enhance growth
Infor Sales and Operations Planning is a critical element for managing risk and enhancing profitable growth in an integrated business planning process. It requires transforming diverse insights from operations, sales, marketing, and trading partners together. Infor uses a shared platform, a common planning data repository, and KPIs to streamline analyses of tradeoffs, improve decision making, and align the organization in creating an intelligent response to market dynamics.
Highlights
Multi-enterprise networked collaboration
Response planning to operationalize decisions
Support for growth initiatives, such as new products
Predictive financial analysis and reconciliation
Sales & Operations Planning Resources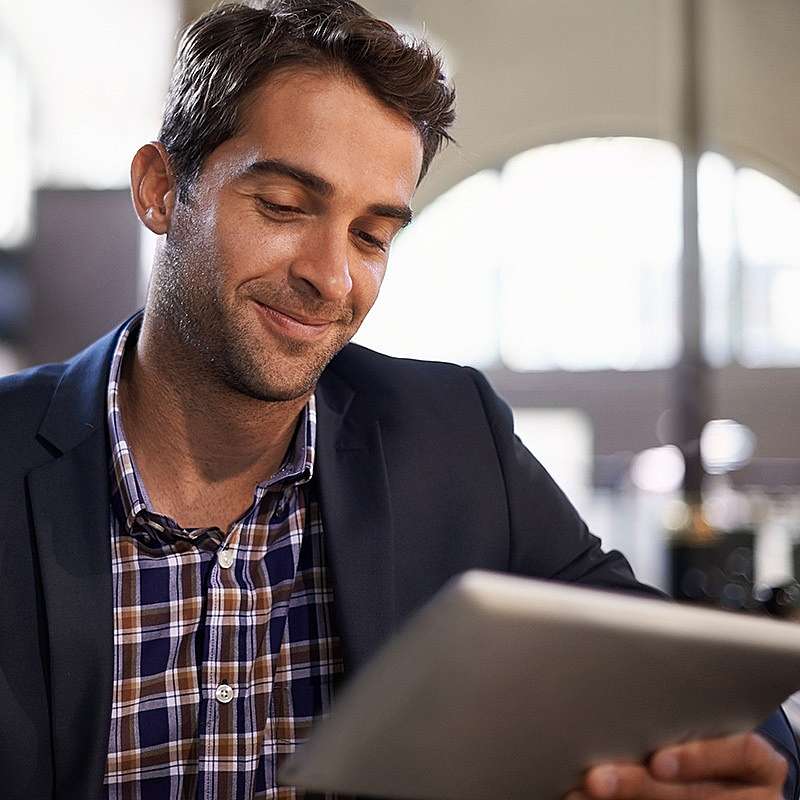 Sales & Operations Planning
Infor S&OP synchronizes demand and supply imbalances, and coordinates stakeholders from across operations and the business unit. Scenarios guide resolution to capacity constraints, allocation challenges, new product surprises, and performance shifts.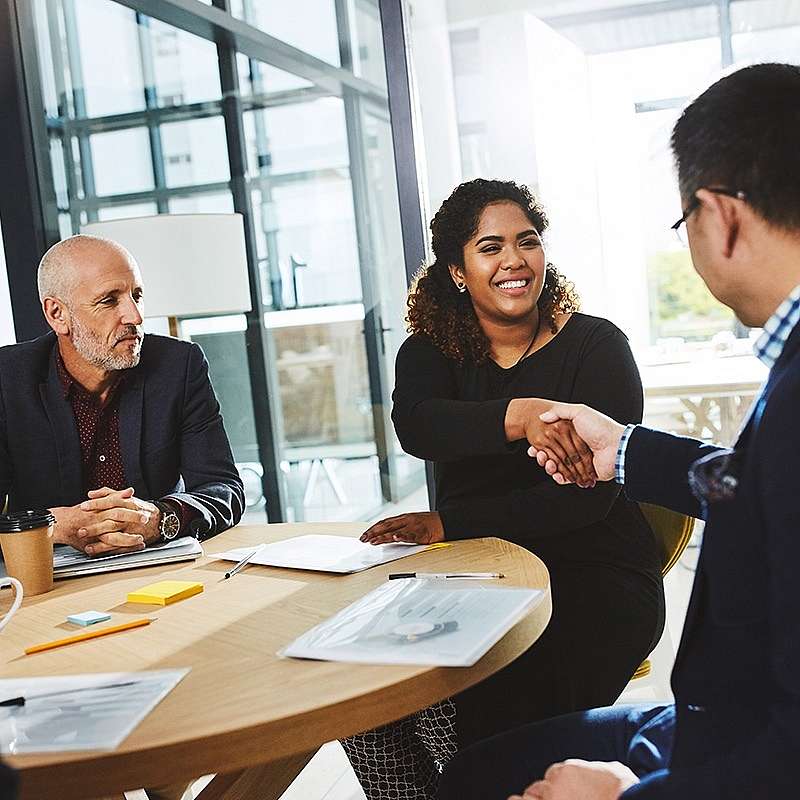 Integrated Business Planning manages long term risk
IBP extends Infor S&OP to strategic decisions. Scenario simulations and embedded analytics drive the allocation of critical resources to manage longer-term risk. IBP provides visibility into potential gaps in business performance, aligning financial objectives with sales, marketing, and operations.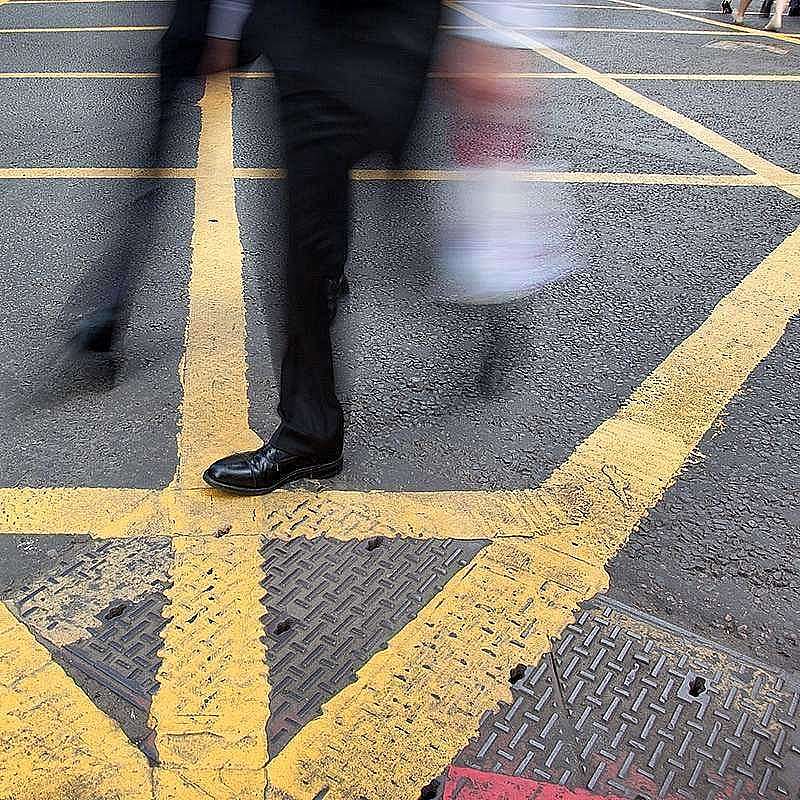 Sales & Operations Execution
While IBP extends time-horizons, S&OE addresses the agility needed in today's complex markets, helping businesses better respond to emerging near-term issues. With embedded collaborative capabilities, and user-defined tolerances to key metrics, S&OE helps teams track to plan and course-correct.
Customer Success Plus
We love getting to know our customers. From strategic planning and deployment, to education and support, the Infor team will make sure you're successful.
Let's Connect
Contact us and we'll have a Business Development Representative contact you within 24 business hours