Talent Science®
Talent Management software to build an ideal workforce with Predictive Talent Analytics™
Your organization's Behavioral DNA®
Place the right job candidates in the right positions with Infor Talent Science, a patented, cloud-based Predictive Talent Analytics and pre-employment testing solution. By leveraging large quantities of behavioral and performance data, Talent Science helps you build career pathing strategies that contribute to your workforce's long-term engagement and development—all from a single behavioral assessment. With insights you can customize into predictive models, you can better select, retain, and develop the right talent across the entire employee life cycle and, over time, completely transform your business.
Highlights
18 million assessments annually
25+ countries and 15 languages
19% of US workforce in the database
1,000+ validation studies delivered
39 behavioral dimensions weighted to your KPIs
80+ integrations compatible with 3rd party solutions
Mobile enabled
Talent Science® Resources
EXECUTIVE BRIEFS

Case Studies

Data Sheets

Product Log-in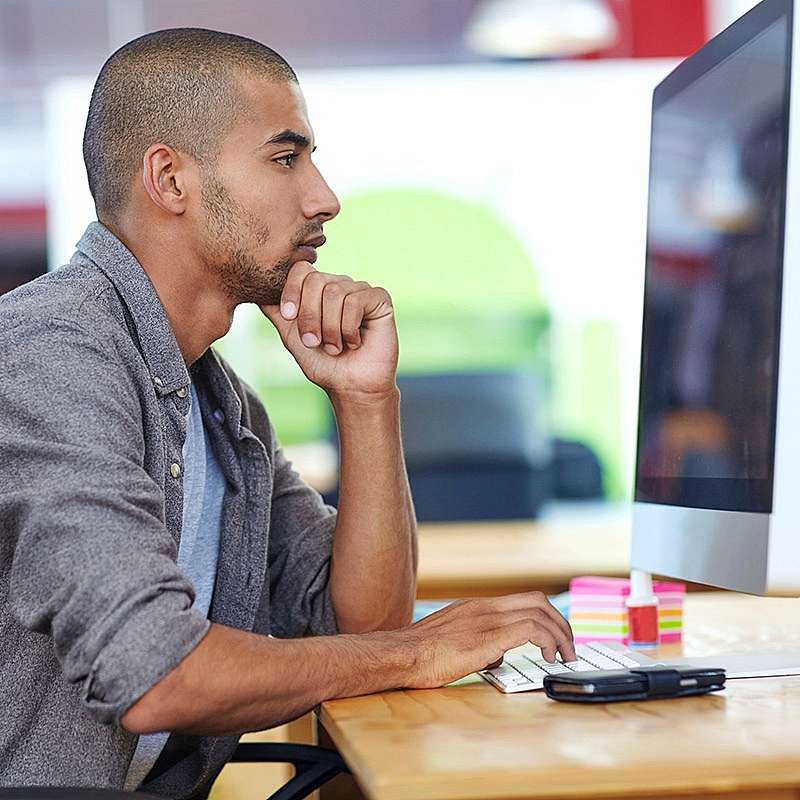 Identify the best candidates for your organization
Replace guesswork with objective and predictive data, enabling your recruiters and hiring managers to identify top talent as soon as candidates apply. Consistently hire top performers, improve diversity, reduce the time to hire, reshape the business culture, and drive other key metrics.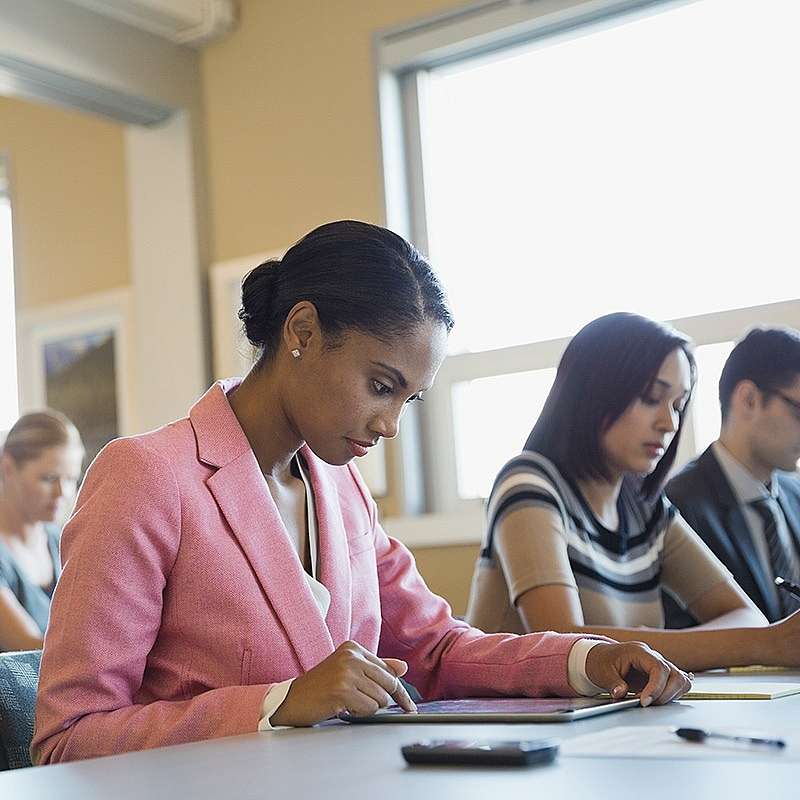 Talent management
Target specific strengths and opportunities identified during the pre-employment testing and selection process. Generate intelligent development guides with Talent Science data that can be customized to the person and the job, so you can drive staff performance long after the onboarding period.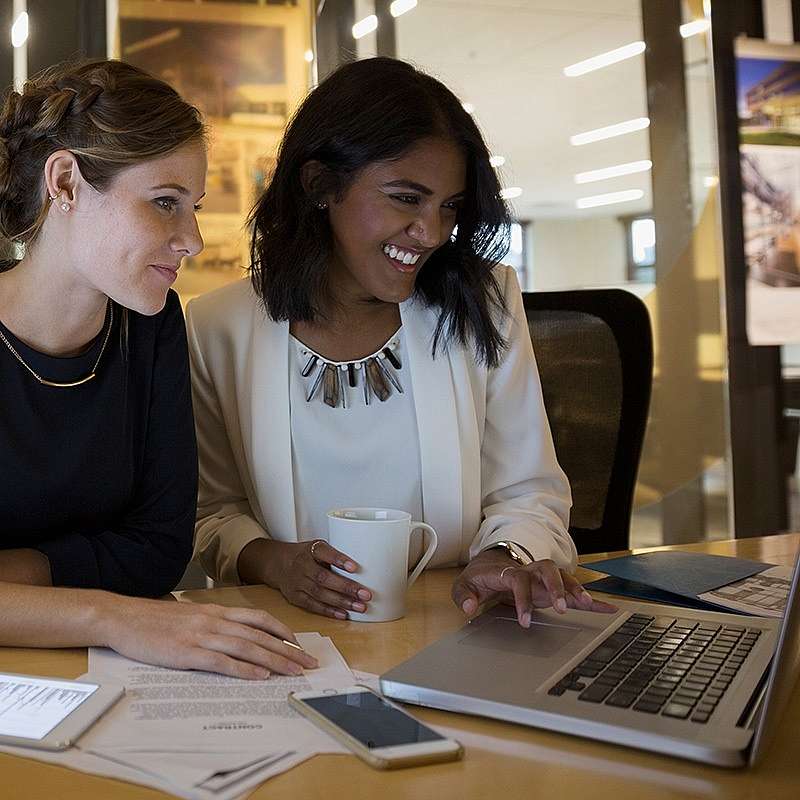 Career mapping planning for employee success
With intelligent career mapping, Talent Science identifies future career opportunities where your employees' key strengths are maximized. Career map new hires to potential leadership roles and increase the probability of improving employee and organizational performance—all with one click.
Customer Success Plus
We love getting to know our customers. From strategic planning and deployment, to education and support, the Infor team will make sure you're successful.
Let's Connect
Contact us and we'll have a Business Development Representative contact you within 24 business hours