Infor is one of only two enterprise software providers selected for GSA NewPay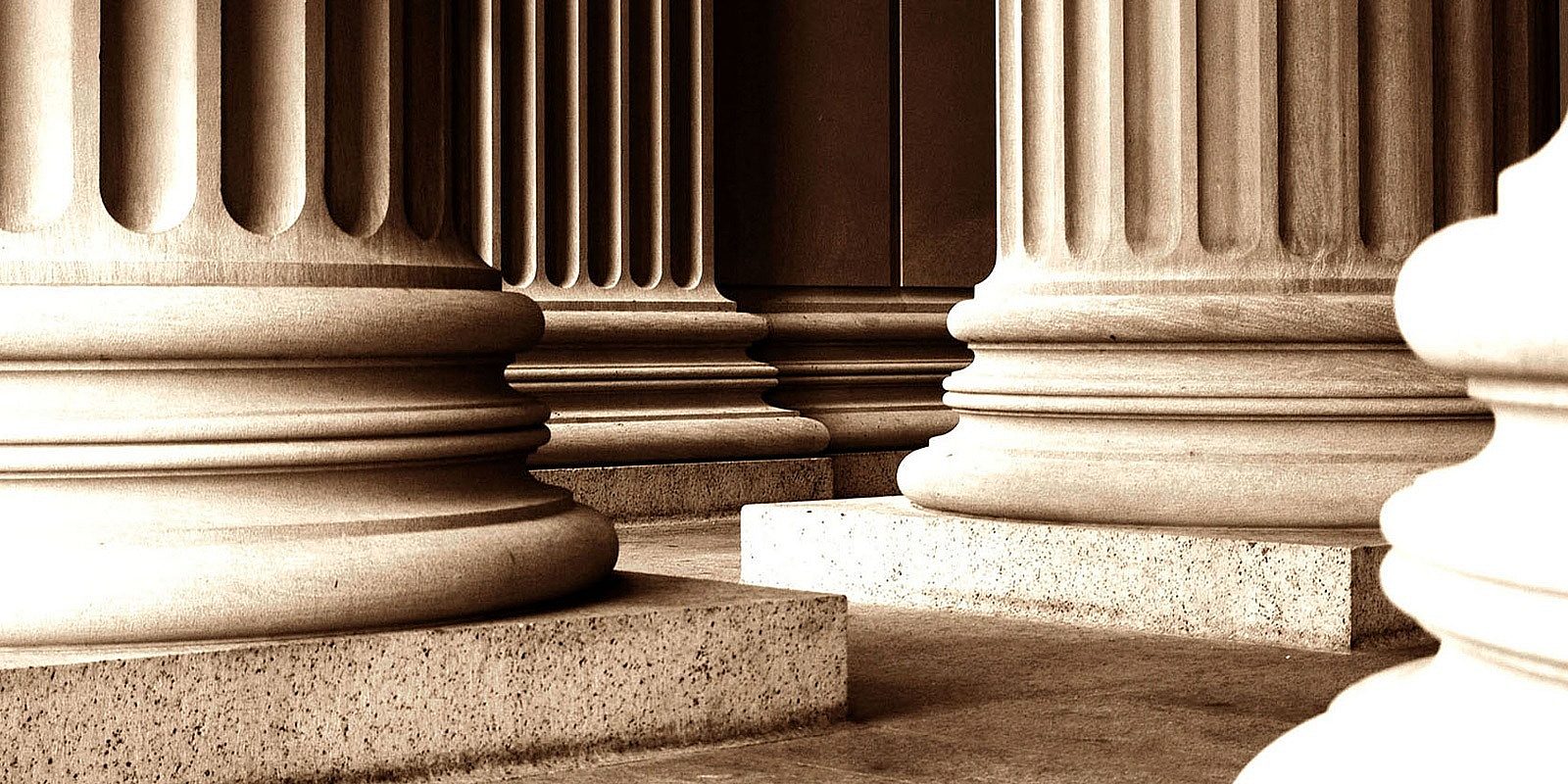 Moving beyond compliance to the business benefits of FedRAMP cloud migration
The importance of cloud-based solutions for payroll and leave across government
Federal Government: Civilian
From citizen services and independent agencies to defense, intelligence, and healthcare, federal organizations need solutions to support their mission on the front lines—in the back office and on the home front.
Maintaining visibility across agencies and departments
Integrated systems and automation for data visibility can better inform mission decisions.
Changing workforce dynamics
Using the latest recruitment, training, and retention strategies help to ensure the best resources for the mission.
Managing diverse assets
Capital planning requires real-time tracking, proactive performance management, and federal government asset support to truly be effective.
Transforming services delivery
Service delivery can be transformed by leveraging mobile, process automation, analytics, and AI.
Ensuring security vigilance
Agencies need protections and defenses against potential breaches and espionage threats.
Solutions for your most critical challenges
Infor provides the leading suite of FedRAMP authorized solutions, integrated and delivered in a multi-tenant cloud.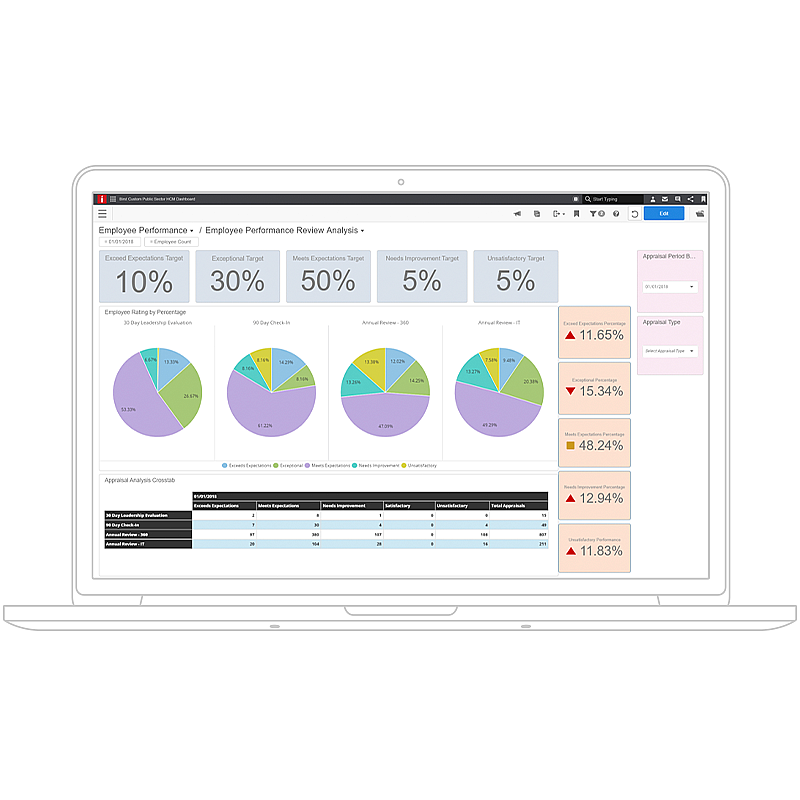 Enterprise analytics platform
Gain insight and IT modernization across the agency
Embedded dashboards and consolidated analytics
End-to-end platform supporting all BI use cases
Patented technology automates and accelerates time to insight
Configurable AI-enabled dashboards and user experience
Native cloud architecture offers fast time to value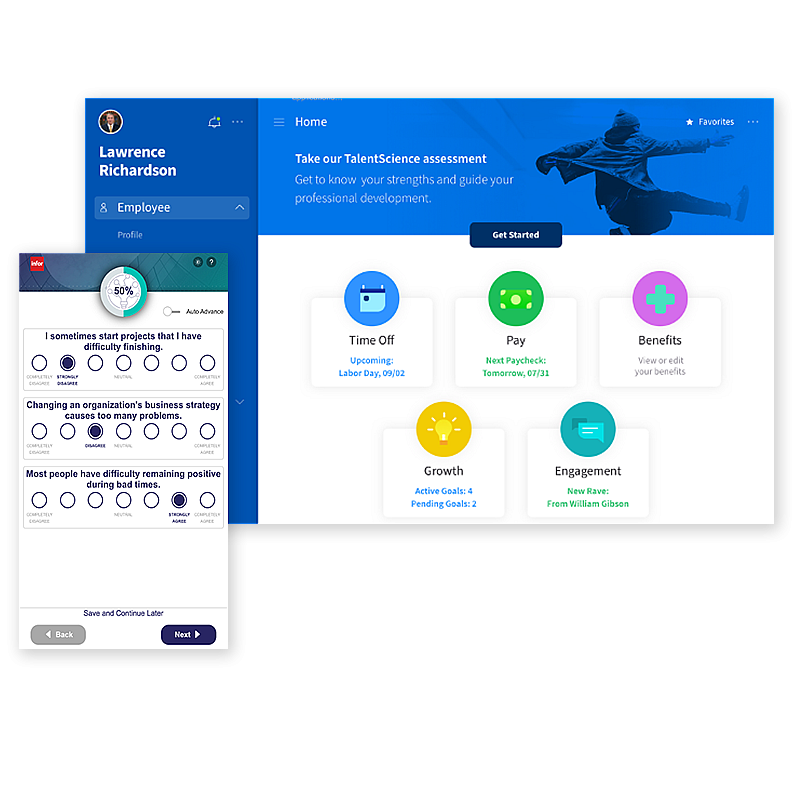 Hiring and workforce development
Behavioral science to attract, hire, train and retain diverse workforce

Streamlined hiring process and reduced time to hire
Data-driven HR insights to guide managers' decisions
Develop new leaders through career mobility opportunities
GSA NewPay automates payroll, work schedule, and leave management
OPM-compliant HCM platform and federal HR systems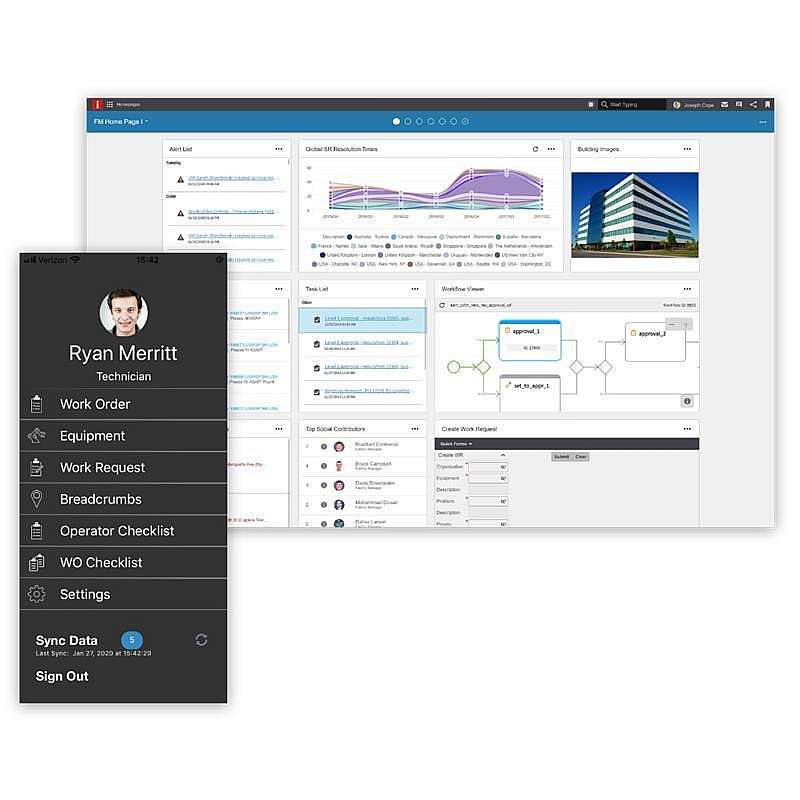 Managing complex assets and infrastructure
Optimize asset lifecycle and performance with IoT, AI, machine learning, and more
Streamline maintenance for government facilities, fleet, and equipment
Prioritize investments for funding recapitalization
Support across labs, embassies, SCIFs, warehouses, and more
Designed to support policies based on ISO 55000
Building information modeling (BIM) and CAD features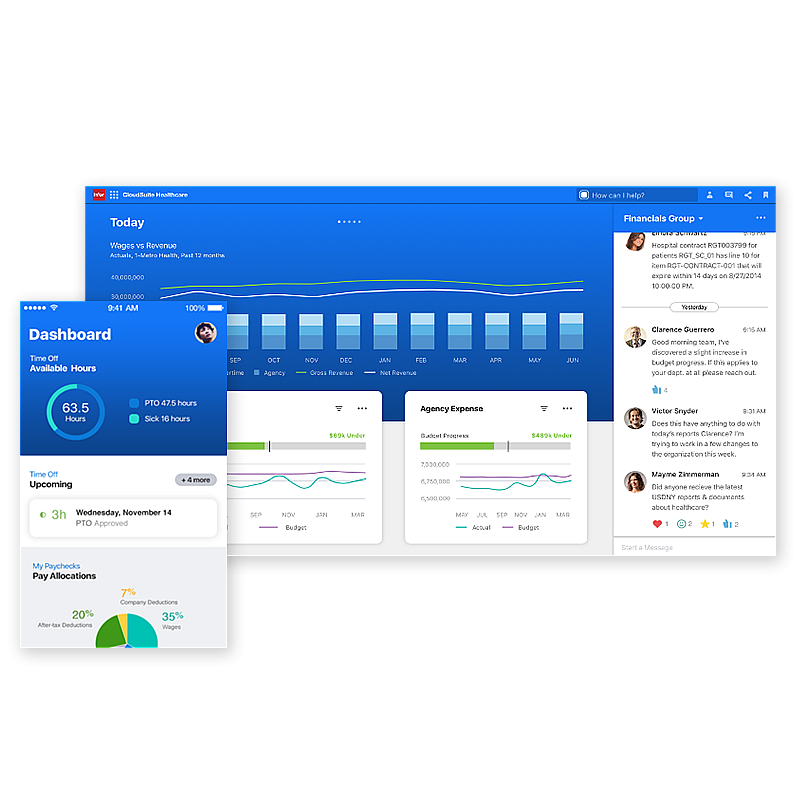 Modern services delivery
Streamline services within and across agencies

Edge capabilities that replace/extend existing business applications
Ensure Evergreen systems through SaaS delivery
Rapid solution delivery to ensure ROI and decrease TCO
Non-proprietary, extensible, open standards interfaces
Integration capabilities with internal and third-party processes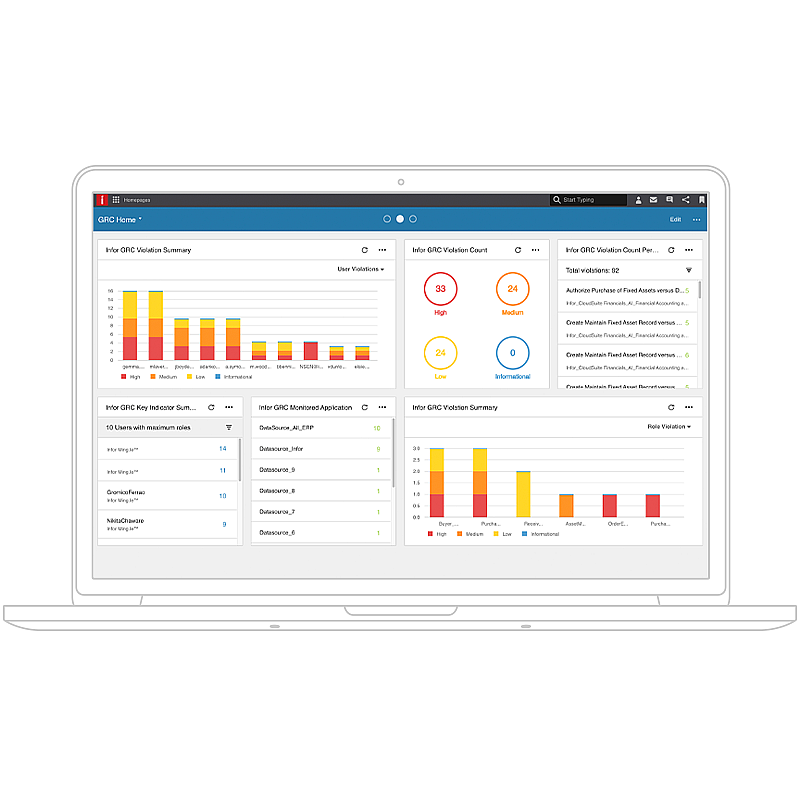 Security vigilance
Maintain compliance and proactive risk management
Scalable and secure cloud solution with FedRAMP authorization
Meets NIST, ITAR, FIPS, NERC, HIPAA, and other standards
C2S qualified implementation SaaS team with cleared credentials
Reduce risk and costs associated with disaster recovery
Embedded governance, risk, and compliance controls to mitigate SOD and fraud
Productivity by the numbers
27%
decrease in employee turnover
30%
reduction in equipment downtime
28%
reduction in duplicate payments
Let's Connect
Contact us and we'll have a Business Development Representative contact you within 24 business hours