4 out of 5 of the largest transit agencies trust Infor to run their mission-critical applications
Transportation
Infor helps transportation organizations all around the world maintain safety and compliance, increase sustainability efforts, improve decision-making, and plan for the future. Key areas of concern for the industry include the following:
---
Maintaining safety and compliance are complex and time-consuming.
---
Inappropriate fuel and energy consumption can be inefficient, cost-prohibitive, and dangerous.
---
Getting data to and from the field is challenging with legacy technologies.

---
Proper infrastructure planning requires accurate and complete asset visibility.


---
Transit agencies typically operate using clunky and outdated business systems.


Micro-vertical expertise delivers business value faster

BUS

COMMUTER RAIL

HEAVY RAIL

LIGHT RAIL

FERRIES

FLEET
Solutions for your most critical challenges
Infor's asset management software solutions for transportation comprise the leading suite of EAM and related applications, integrated and delivered in a multi-tenant cloud.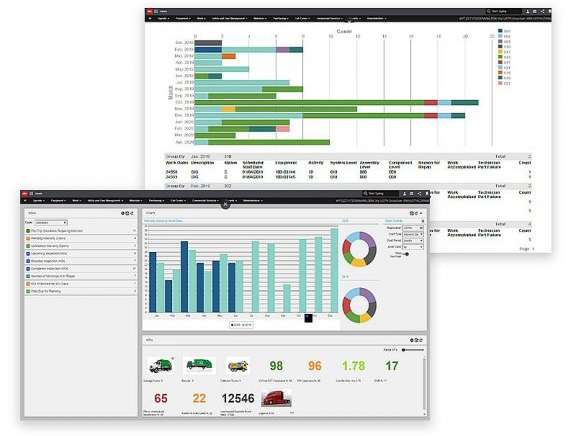 Improve safety and compliance
Ensure rider and employee safety is a top priority
Mitigate the risk of poor operations
Incorporate process-based, best-practice compliance
Predict potential points of failure in vehicles, equipment, and other assets
Support a complete audit trail to ensure adherence to established processes
Enable sophisticated reporting to validate compliance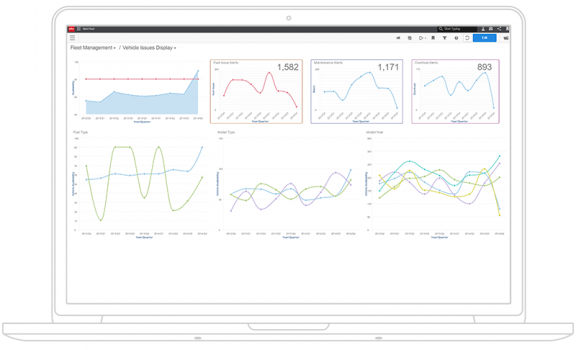 Increase sustainability and lower costs
Realize significant, annual fuel and energy consumption savings through vehicle, equipment, and asset optimization
Identify under-performing assets through continuous commissioning
Improve emission sustainability tracking and reporting
Track energy supply and consumption in real time
Streamline fuel management from multiple depots and distribution points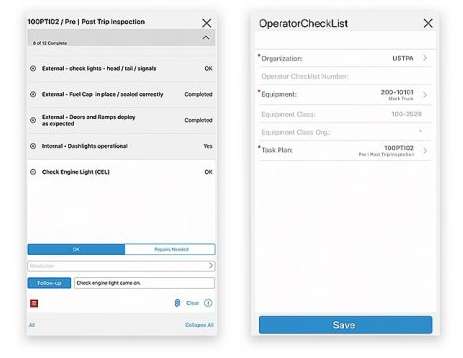 Gain operational efficiencies via mobility technologies
Leverage mobile enablement to improve visibility and decision-making
Capture data as the work is performed
Reduce equipment downtime from data-entry errors
Enable near real-time visibility for managers and decision-makers
Utilize common tools such as phones, tablets, laptops, and kiosks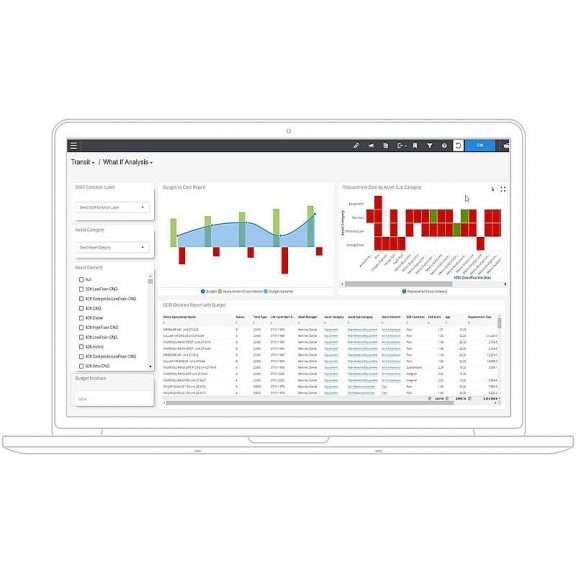 Prioritize capital budgets
Ensure budget processes are efficient and budgets are justifiable via data-driven capital planning
Perform failure analysis based on prior learning
Define, create, and manage risk elements for all assets
Use assessments to create condition configuration, gathering, and processes
Leverage IoT, BI, and machine learning to drive new capital-plan creation
Support compliance and regulation standards, such as ISO and State of Good Repair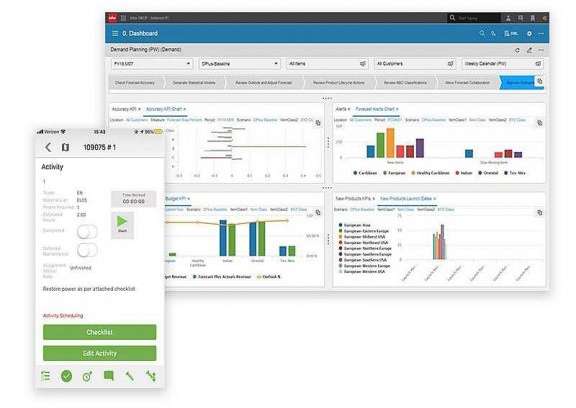 Rely on a modern and complete solution built for transportation
Improve insights and reporting
Combine financials, supply management, and workforce management
Deploy the entire solution in the cloud
Improve decision-making with embedded analytics and KPIs
Productivity by the numbers
20%
IMPROVEMENT IN LABOR PRODUCTIVITY
10%
IMPROVEMENT IN ASSET AVAILABILITY
4%
REDUCTION IN PARTS EXPENSES
Transportation solutions
Deep dive into Infor solutions for transportation