Rediscover Infor TechEd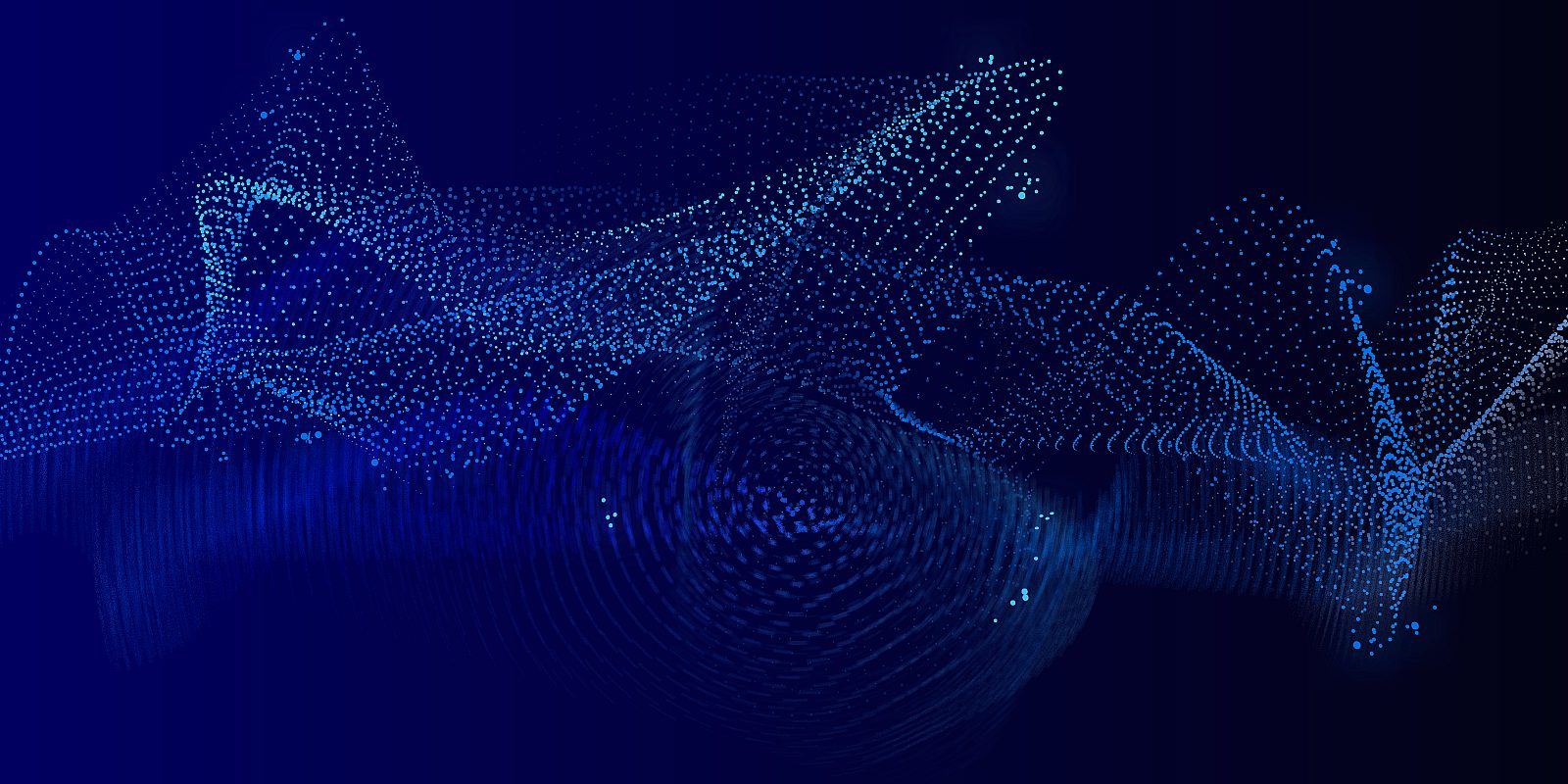 Take a peek at what TechEd is all about
Why Infor TechEd?
Why Infor TechEd?
As the speed of business continues to accelerate and the ability to work at anytime from anywhere becomes a reality, it is important to stay current with what Infor solutions have to offer.
Infor TechEd is a two-and-a-half–day technical education conference focused on helping Infor customers and partners get the most out of their enterprise software suite as business continues to evolve. Gather in an intimate setting with like-minded colleagues, hear the latest strategy updates and product announcements, experience hands-on training, and interact with a broad range of product experts.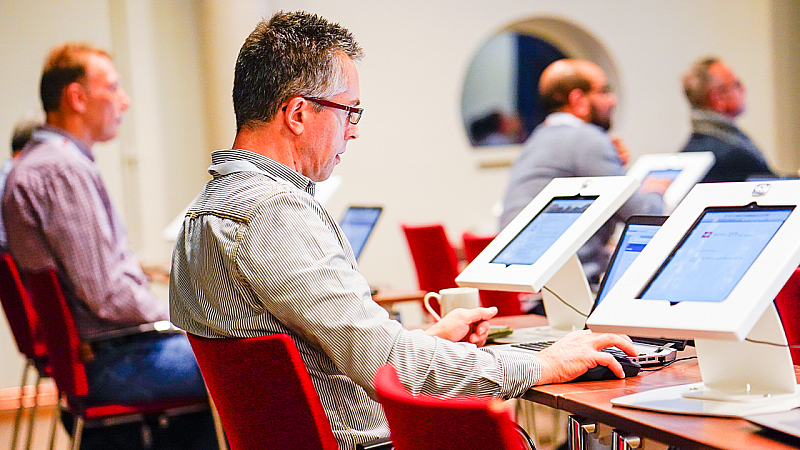 Get inspired
Curated content for integration enthusiasts, hand raisers, process pioneers, and change agents.
Learn
Discover best practices in immersive, in-the-weeds deep-dive breakout sessions and panel discussions.
Network
Learn from a community of peers and top Infor experts, the very people who develop, deliver, and use Infor software—every day.
Gain efficiencies
Change how your organization thinks about the role of software and how it's used.
Embrace the future
Understand the possibilities with product updates and what that means for your business.
You know it's a great event when you have to extend your team meetings just share all the terrific information you've learned. We used the ample breaks throughout the day for discussions with peers and Infor product experts.
Get started
Get started
Have any questions on what to expect or what discounts or sponsorships are available to you? Let us know.
Let's Connect
Contact us and we'll have a Business Development Representative contact you within 24 business hours
By clicking "Submit" you agree that Infor will process your personal data provided in the above form for communicating with you as our potential or actual customer or a client as described in our Privacy Policy.