Infor's Mark Weber 1 of Top 25 Healthcare IT Executives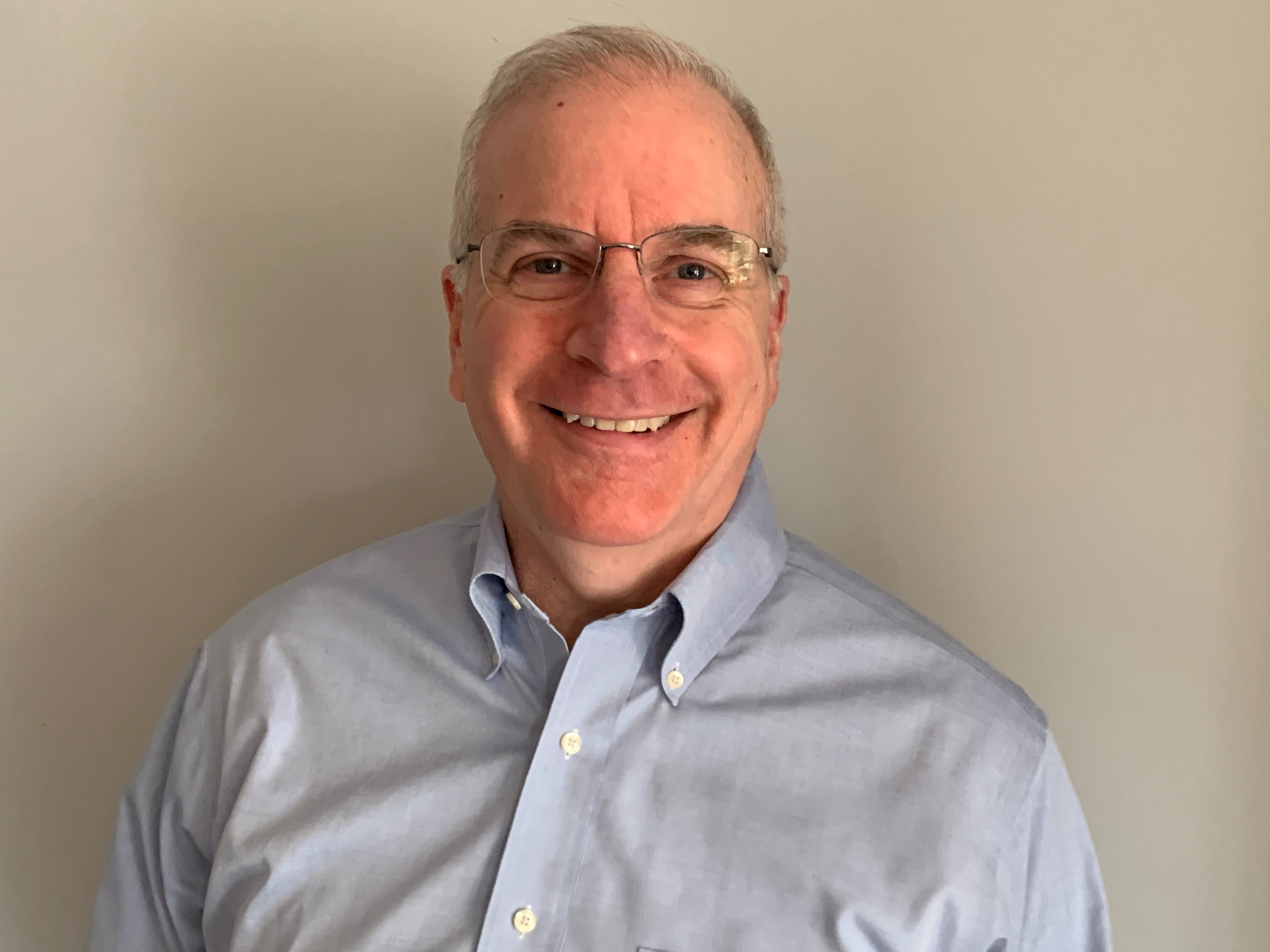 The IT Services Report has selected Infor SVP Mark Weber as one of the Top 25 Healthcare IT Executives of 2020. Weber leads healthcare client success; he partners with client executives to ensure they achieve the best outcomes from the first contact to implementation and on-going support through the customer lifecycle.
IT Services Report says its Top 25 Healthcare IT Executives "were selected after thorough evaluation of their career accomplishments and demonstrated leadership capabilities over a sustained period." Key factors include deep domain expertise in healthcare, running organizations of high integrity, cultivating an innovative culture, achieving company milestones, and growing successful practices. The IT Services Report is a comprehensive source for business news, investment activity and corporate actions related to the IT services industry.
About Weber, IT Services Report states he "knows that results matter – especially as a senior leader at one of the largest, multi-billion-dollar software providers in the healthcare industry. … He understands the strengths that his organization offers and wants to ensure his clients' pain points are addressed by them."
Weber previously served as the Cleveland Clinic's senior IT executive for the financial and executive systems before joining Infor in 2014. He has also held positions with IBM, Booz Allen Hamilton, and Grant Thornton. He has a master's degree from New York University's Courant Institute of Mathematical Sciences, and executive education in managing healthcare delivery from Harvard Business School.
"It is an honor to be named as one of the Top 25 Healthcare IT Executives of 2020. I take pride in listening closely to my customers and finding ways to help them work better, faster and smarter to navigate this ever-evolving healthcare landscape," Weber says. "Now, more than ever, healthcare organizations need to balance providing the highest levels of patient outcomes while facilitating business sustainability, and at Infor, we are constantly pushing to create innovative solutions to support healthcare business operations now and in the future."
Let's Connect
Contact us and we'll have a Business Development Representative contact you within 24 business hours