Sending Video Tributes to Healthcare Workers on Front Lines
In praise and gratitude to healthcare workers on the front lines around the world, who are giving their all and risking their lives for others, the Infor Healthcare Team extends their thanks through a series of social videos.
"We want to send a message to our friends and partners in the healthcare industry who are on the front lines every day, putting patient care above everything else, including themselves," says Matt Wilson, SVP of Infor Healthcare. "Whether you are a member of a healthcare team that provides direct patient care, a health system executive, or a member of a hospital supply chain, workforce, IT or financial systems team, we know you are facing a nearly unprecedented challenge. We are here to support you in the effort in whatever way we can, and we want to thank you for your commitment, strength, and resolve today and every day."
Each video features a personal message from a Healthcare Team member and can be found on Infor's YouTube, Twitter, Facebook and LinkedIn channels.
View them all on the Infor YouTube channel: Tributes to healthcare workers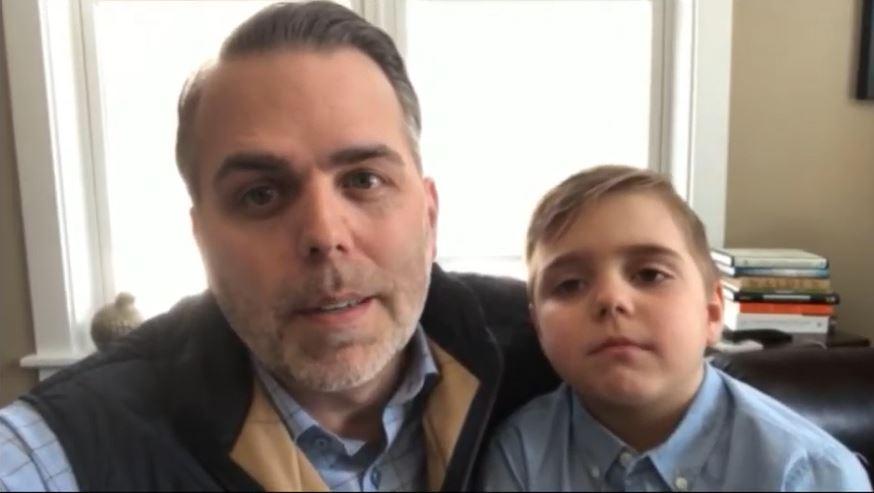 Wilson says: "I've been in this healthcare industry for 25 years, and I've never been more proud or inspired. The work you are doing is truly heroic. We are behind you in every way we can possibly be. Thank you. Stay safe."

Let's Connect
Contact us and we'll have a Business Development Representative contact you within 24 business hours