Het toonaangevende Amerikaanse vakblad Information Today heeft een artikel geplaatst over Iguana.
About:
The
Infor Iguana
web portal and discovery solution brings the library's website and catalog together in one environment. Library staffers can use it to create a flexible web portal for marketing library services and collections that offers resources such as interactive animations; support for widgets, Wikipedia links, and maps; personal profiles, lists, alerts, and social sharing; and an app for iOS and
Android
devices (as well as Windows Phone, coming soon).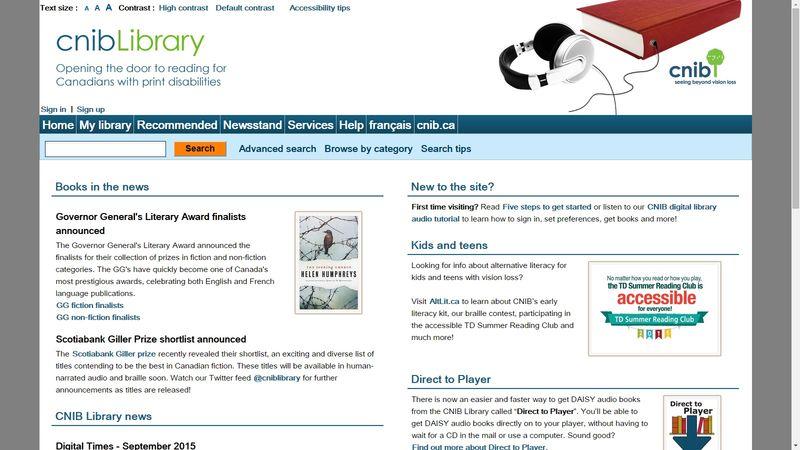 Unique Draw:
Eric Conderaerts, Infor Libraries' product director for the library and information solutions, says there are four main reasons libraries should choose Infor Iguana.
First, "Iguana is a discovery service, but at the same time a lot more," he says. The company calls it a marketing and collaboration tool, with solutions that facilitate website creation and search and discovery, as well as offer opt-in interest emails from the library; login services via Facebook, Google, and Yahoo; and integration capabilities with Pinterest and Facebook.
Second, in Iguana, "data is truly integrated," says Conderaerts. "The application's user does not want and does not have to choose a target." For example, a single search can lead to results from a library's collection and from its website.
Third, Iguana has a nontraditional look and feel, he says. It's "modern, colourful, bright, personalized … and social."
Fourth, Iguana is based on widget technology. Its recent versions have responsive design for use on mobile devices, and it has an implementation that is certified with Level AA of the
Web Content Accessibility Guidelines (WCAG) 2.0
.
What's Next:
With the release of version 4 (the upcoming upgrade from the current version 3), new features will include official e-resources integration, updated relevancy ranking, multi-target searching (Conderaerts says that search results will display as one result set regardless of the data or technology used; searches in multiple targets are currently presented "per target"), and agenda and animations extensions.
Het volledige artikel is terug te vinden op
http://newsbreaks.infotoday.com/Spotlight/Four-Discovery-Services-to-Watch-106716.asp
Product
Library and Information Systems
Regio
Neem contact op
Neem contact met ons op en een Business Development Representative contacteert u binnen 24 uur.
Infor hecht veel waarde aan uw privacy.