V-insight 3.0 is beschikbaar
V-insight 3.0 is vanaf heden beschikbaar en bevat een aantal nieuwe functionaliteiten:
- nieuwe kubussen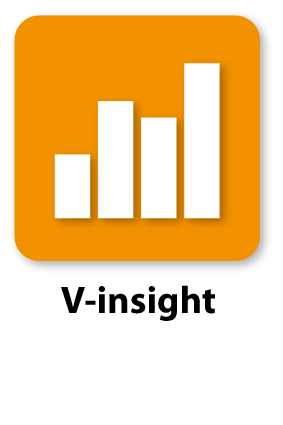 - een volledig vernieuwde interface
- responsive design (werkt ook op tablets en smartphones)
- selecties/grafieken hoeven niet uit 2 criteria te bestaan
Meer informatie of vragen? Neem contact met ons op voor een afspraak voor de installatie of upgrade.
Product
Library and Information Systems
Regio
Neem contact op
Neem contact met ons op en een Business Development Representative contacteert u binnen 24 uur.