Achieving maintenance 4.0 in food and beverage manufacturing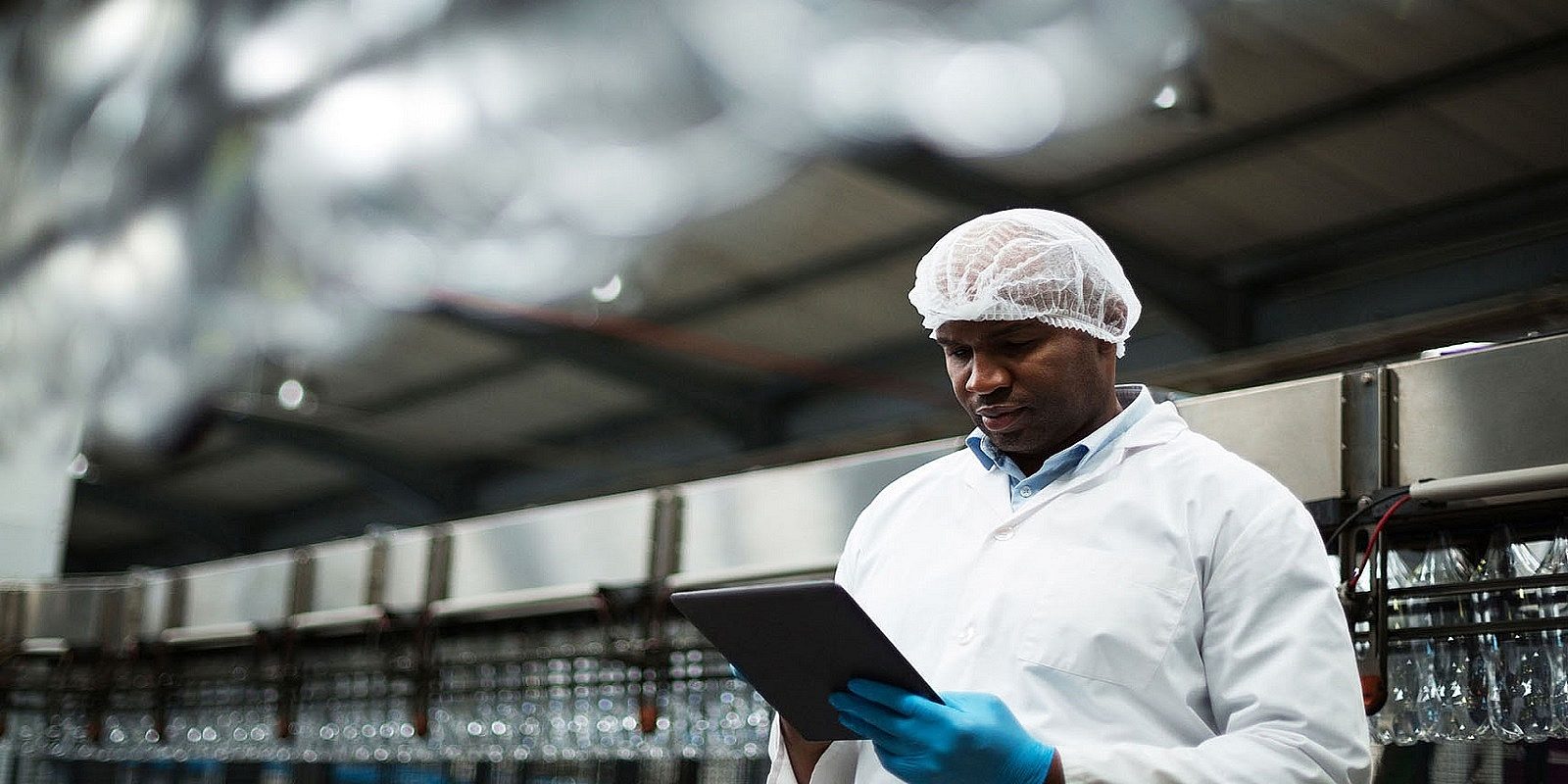 Since the Industrial Revolution, manufacturing processes have undergone several revolutions characterized by ever-greater automation. Today, the fourth industrial revolution, known as Industry 4.0, takes advantage of big data and machine learning to drive smart, highly automated processes. A pretty familiar concept.
Less well understood, but equally momentous, has been a parallel evolution in asset maintenance. Maintenance 1.0 relied on highly-trained specialists to visually inspect machinery. Maintenance 2.0 gave humans instrumentation to measure how equipment was running, while Maintenance 3.0 used real-time monitoring to understand the condition of an asset systematically and programmatically. Now with the Internet of Things (IoT) collecting sensor data, Maintenance 4.0 sees that data captured in a data lake repository, and algorithms and analytics applied to better predict when a given asset will fail, and how to correct the problem—preventing a potential food safety issue.
The maintenance maturity model offers a roadmap for how asset-intensive food and beverage manufacturers can progress their maintenance operations through each successive maintenance level to maximize efficiency and reduce costs.

As organizations improve their maintenance maturity, they must rely on evolving technology solutions. Computerized maintenance management systems (CMMS) automate work transactions for maintenance technicians, process operators, and quality and food safety staff. Enterprise asset management (EAM) solutions extend CMMS capabilities with an asset registry that provides a centralized repository of all data related to assets for use by engineers and procurement.
Today, EAM is adding asset performance management (APM) capabilities that take in massive amounts of sensor data and perform predictive and risk modeling. Such APM solutions enable organizations to predict equipment failure and perform proactive decision-making that can improve food and worker safety, optimize labor and material management, and enhance capital budget planning.
The potential benefits are enormous. Downtime in the food and beverage industry can be catastrophic to production and profitability. Keeping expensive equipment and machinery in peak operating condition is the goal of every manufacturer, and optimizing maintenance is the key to achieving that goal.

Let's Connect
Contact us and we'll have a Business Development Representative contact you within 24 business hours
By clicking "Submit" you agree that Infor will process your personal data provided in the above form for communicating with you as our potential or actual customer or a client as described in our Privacy Policy.