Ensuring transit agencies are always ready for the next emergency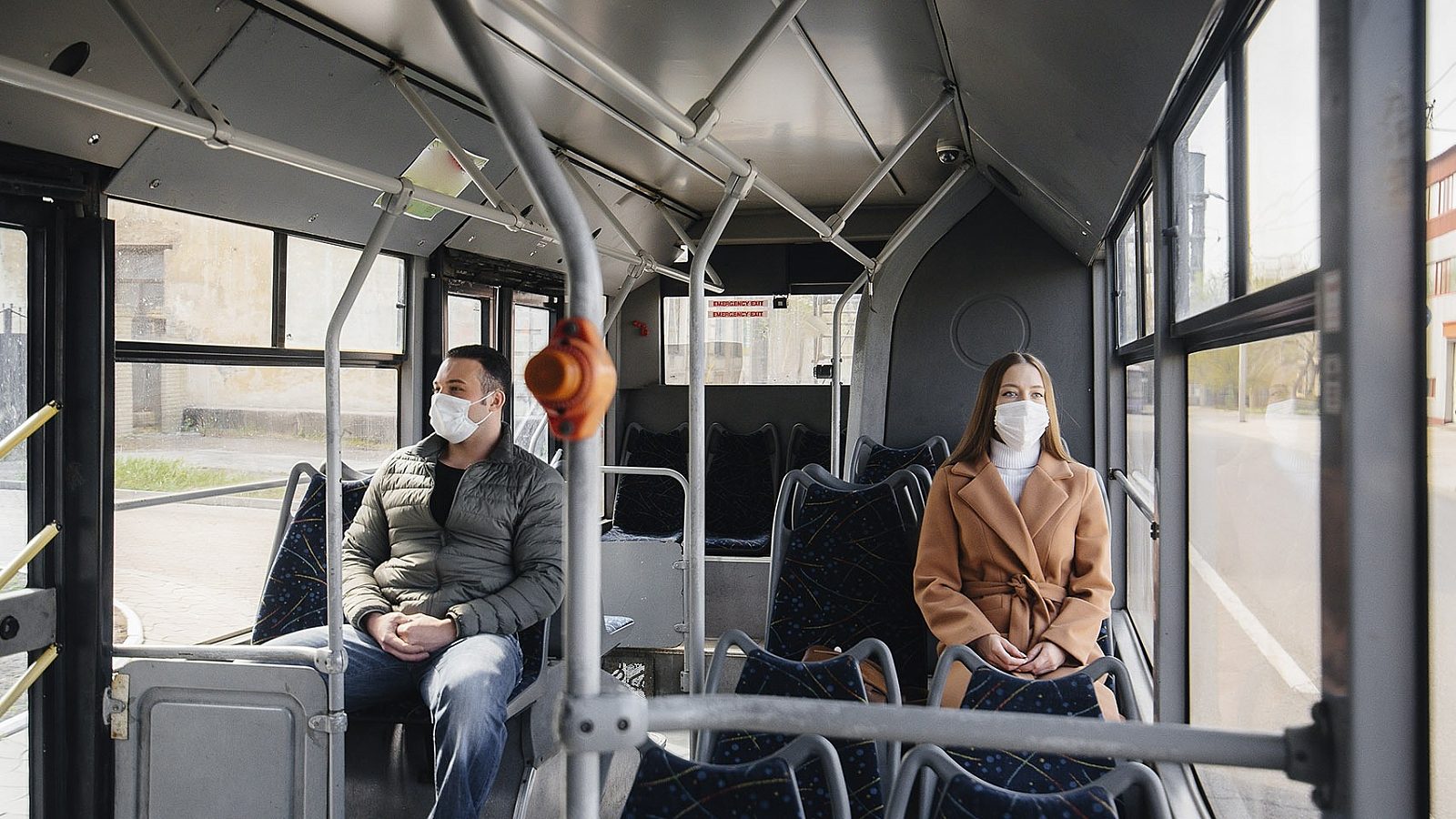 How smart asset management prepares transit for the next emergency
In normal times, agencies know that that unexpected events can throw plans and timetables into disarray—as evidenced by the worldwide pandemic that has many businesses struggling to adjust.
It's never a question of whether the unexpected will happen. The big unknowns have to do with when the next emergency will strike, what form it will take, and what specific challenges it'll produce for essential transit services that become even more important when passengers are stressed, resources are stretched, and offices are closed.
When that moment comes, it's essential for any transit operator to have a complete picture of all its assets in order to respond effectively, and deliver on the community's expectations at a time of extreme need.
Communities know what to do
In a time of emergency, communities need to be prepared to respond—meaning that emergency systems need to be in place before they become necessary. When it comes to translating that broad, essential policy target into operational goals, communities find that effective emergency preparedness depends on the ability to track and manage every physical asset and human resource at their disposal. This makes it easier to optimize a response in the crucial hours and days that follow a crisis, not only ensure to business continuity, but also to protect citizens, minimize or prevent massive financial losses, and drastically reduce recovery time.
Emergency preparedness is all about the details—right down to the pre-packaged work orders, purchase agreements, contractor engagements, personnel, and equipment that enable a transit agency to prepare for any kind of oncoming disaster. In a recent post for American Infrastructure I said that "As the danger gets closer, they pull the trigger on an integrated, carefully-considered set of projects and sub-projects, all designed to protect people, property, infrastructure, and materiel in a period of great peril."
A whole-system approach
As transit providers adapt to the new reality of a global pandemic, the agencies best able to weather the storm will be the ones with enterprise asset management platforms that enable them to:
Identify vehicles and equipment in greatest need of immediate maintenance
Assess circumstances where a period of low ridership can create an opportunity to catch up on routine maintenance or overhauls, without relenting on physical distancing requirements
Adapt cleaning schedules according to the latest instructions from public health
Redefine daily maintenance protocols in light of the pandemic experience at a detailed enough level to keep employees and passengers safe
Today's emergency preparedness experience is just one example of the standardized protocols an agency should always be able to follow during a crisis.
With the right EAM platform, each action, decision, process, and piece of equipment or supply can be carefully tracked—because the monitoring system that makes it possible is already in place. Afterwards, the agency can easily compile its expenses for federal reimbursement, deliver an after-action report to stakeholders, forthrightly and transparently assess what worked best in the response and any lessons learned, then start preparing for the next unforeseen event.

Let's Connect
Contact us and we'll have a Business Development Representative contact you within 24 business hours
By clicking "Submit" you agree that Infor will process your personal data provided in the above form for communicating with you as our potential or actual customer or a client as described in our Privacy Policy.