The maintenance maturity model for transit agencies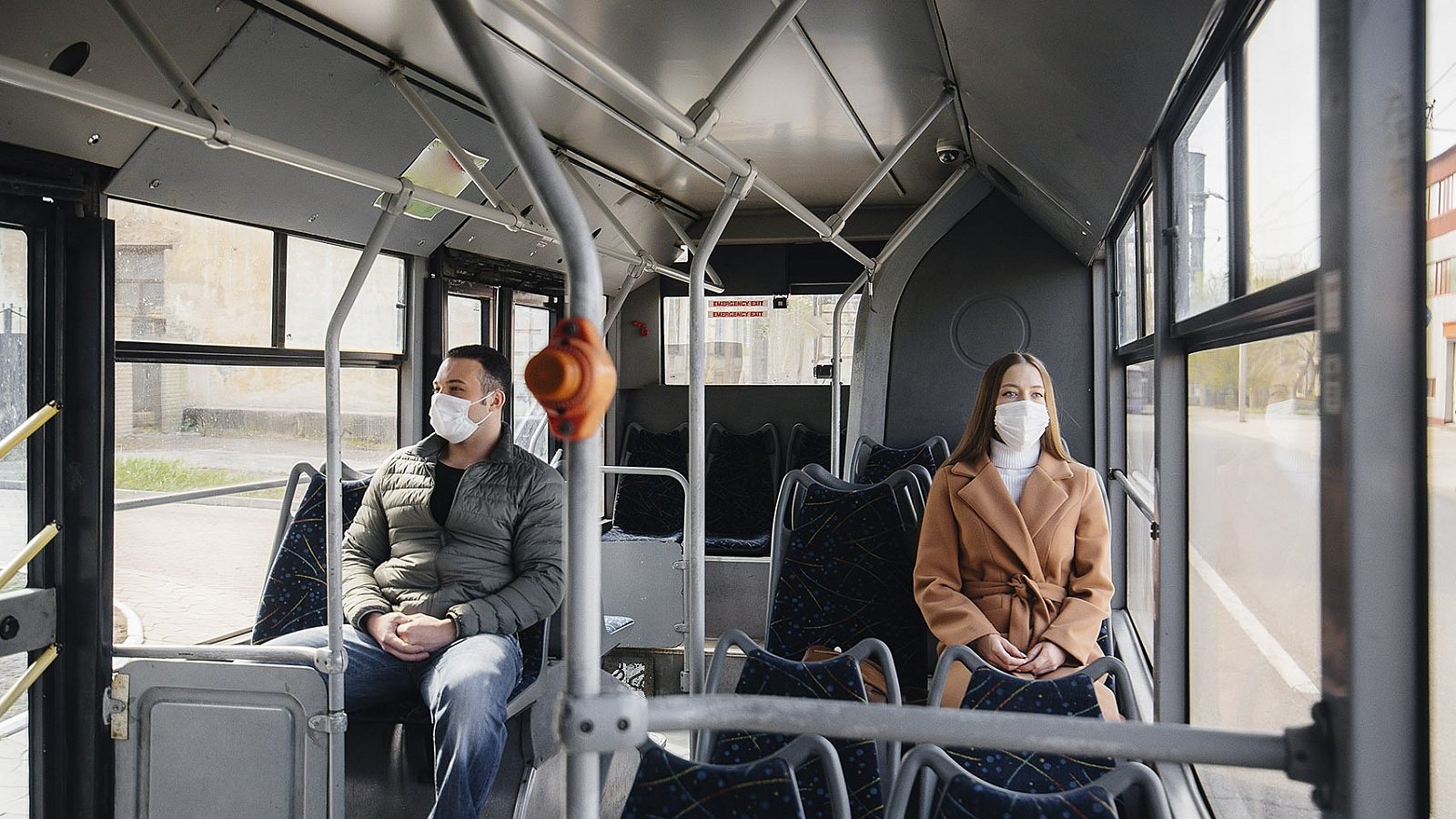 When you take the train, the bus, or the ferry, you expect it to drop you off on time. But ensuring that those assets are well maintained can be a difficult ask, even for the most digital-savvy executive. Which assets need to be upgraded immediately to the next level of maintenance, and which can wait? What are the benefits and drawbacks of each level of maintenance maturity? What technologies are required to achieve varying levels of maturity? What level of maturity is the organization operating at now?
The five levels of the maintenance maturity model
Modern maintenance is typically divided into five levels of maturity. An optimum EAM strategy executes maintenance at all levels of maturity, depending on how critical an asset is in helping each agency achieve its business objectives.
Reactive. Reactive maintenance systems repair assets after they break or malfunction. Prior to today's technological innovations, it was (and still is) a common practice in transit. This is the difference between fixing a blown-out tire, vs. predicting tire failure based on variables such as tire pressure, distance driven, age, condition, and tread depth.
Preventive. Preventive systems attempt to prevent failure by maintaining vehicles and equipment at pre-scheduled time intervals, and represent the next step in maintenance maturity. This involves such practices as incorporating an OEM's preventive schedule into the care of a bus, rail car, or supporting infrastructure. It also is important for warranty claims, which depend on proper documentation of preventive maintenance. While better than a reactive approach, preventive maintenance, by itself, can still be inefficient, costly, and involve unnecessary downtime.
Condition-based. A condition-based system provides alerts around a single point of failure based on gathered data from such systems as on-board telematics systems. While it is helpful for systems that suffer from primary weak points, condition-based maintenance does not reflect the health of assets as a whole.
Predictive. Predicting asset failure has become easier with the advent of algorithms and sensor technologies which capture data where and whenever it is desired. Data can be collected from different sub-systems, and information can be transmitted through a cloud-based environment where it can be analyzed and presented to different stakeholders for real-time decision-making.
Prescriptive. The increasingly popular prescriptive model goes beyond predictive maintenance, not only identifying issues before they happen, but laying out the processes and people necessary to avoid asset malfunction, as well as actions that should be taken to remediate equipment. It also provides insights into possible points of asset failure, such as when—and most importantly why—that failure may occur. For example, a pending engine seize that is due to high temperatures, vibration, emissions, and even sounds could mean equipment is running low on oil, triggering a work order to inspect, identify, and repair.

Let's Connect
Contact us and we'll have a Business Development Representative contact you within 24 business hours
By clicking "Submit" you agree that Infor will process your personal data provided in the above form for communicating with you as our potential or actual customer or a client as described in our Privacy Policy.