The true costs of moving people safely and reliably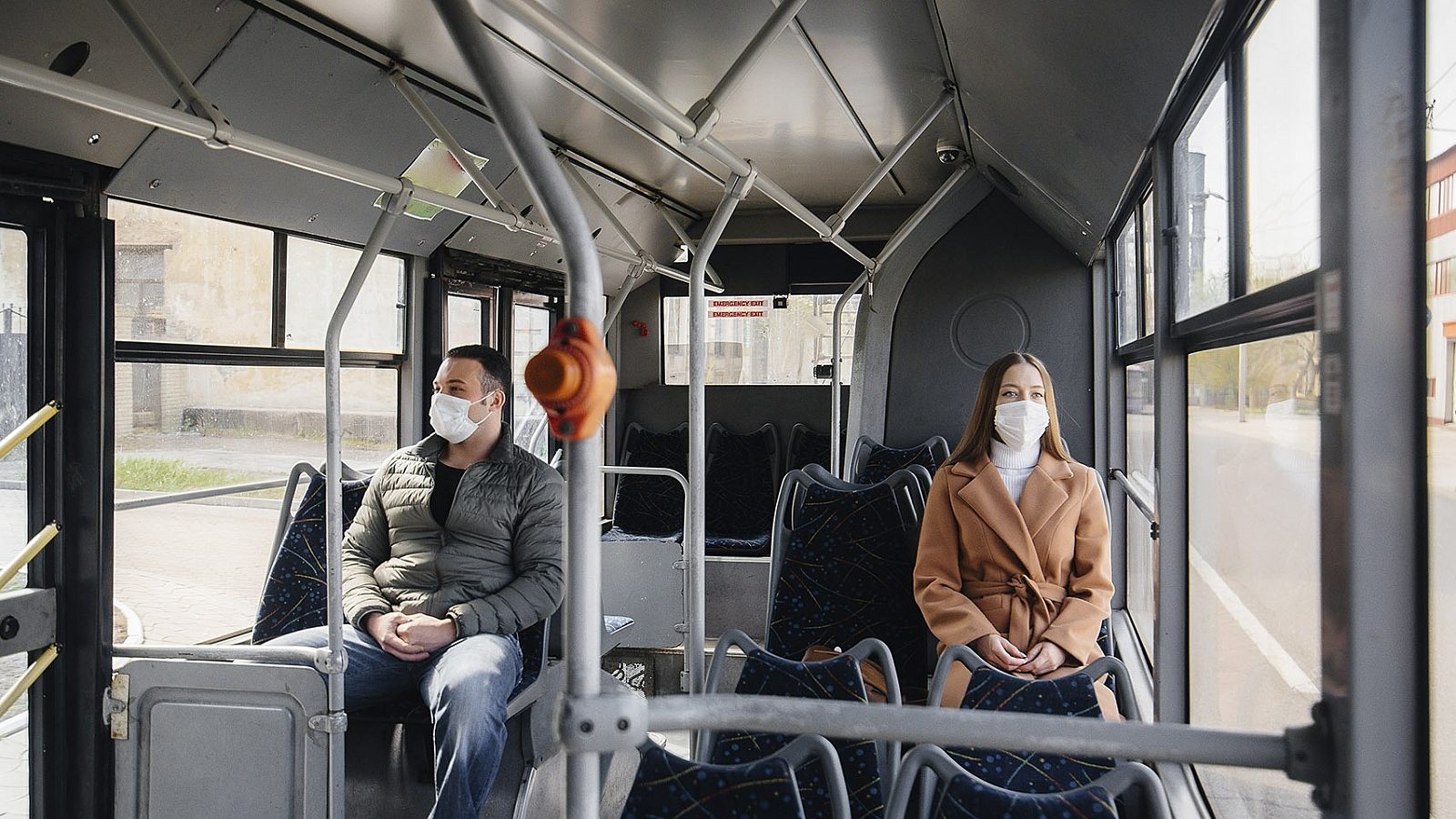 Even when done right, maintenance takes time and money, but those costs can be much higher when done wrong. Downtime today results in much more than customer inconvenience. A recent report from Aberdeen states that most companies experience downtime, and that it can cost millions of dollars per day in lost productivity. It also directly impacts services delivery, customer satisfaction, and brand perception.
When revenues are down and you're facing an unprecedented crisis, it's very tempting to cut costs—reducing spare parts inventory, reducing preventive maintenance, reducing on-site technicians—to focus and invest on the essentials. But transporting people reliably in a safe and clean environment is not sustainable in the long run unless you invest in a robust transit asset management system.
To make the right investment choice, transit agencies need to review their standards, protocols, and processes from the business side and not from the technology side. This gives them a much better starting point to set up for a modern asset and work management plan, which they can then pursue by conducting the following assessment of what they need:
List situational awareness needs for each asset and component to turn them into measurable KPI
Create a method to obtain quantified and qualified statements of condition for those components
Define a maintenance maturity plan to prioritize and properly fund more safe and reliable operations
Investigate the latest technology innovations available for the transportation industry to help track asset performance, prevent failure, anticipate actions needed, and automate as many tasks as possible
Worth the investment
Managing and maintaining equipment assets is a 24/7 job, and digital tools can eliminate unplanned downtime, mitigate risks, improve synchronized team efforts, and support organizational growth.
If technicians know what they need to do beforehand, they can address the actual defects immediately without going through the standard checklist. Thanks to real-time insights on vehicle assets as well as the surrounding equipment—whether they are signals, tunnels, bridges, or underground drains—digital technology can help identify potential issues before they become a problem and instantly identify the right engineer to perform the required job based on data from the staff qualifications and certifications database.
Find the right partner
The first step toward more cost-effective maintenance is to look for a technology partner that understands the challenges of transit and transportation asset management. In most cases, legacy and on-premises solutions no longer provide the flexibility needed by today's transit agencies.
Look to cloud deployment and functionality built specifically for the industry to facilitate:
Automation, integration, and connection across internal and external systems
The adoption of existing and emerging tools such as AI, machine learning, and drone technologies
Rapid adoption of intuitive mobile applications
Let's Connect
Contact us and we'll have a Business Development Representative contact you within 24 business hours
By clicking "Submit" you agree that Infor will process your personal data provided in the above form for communicating with you as our potential or actual customer or a client as described in our Privacy Policy.