Why becoming data driven helps transit agencies move people safely and reliably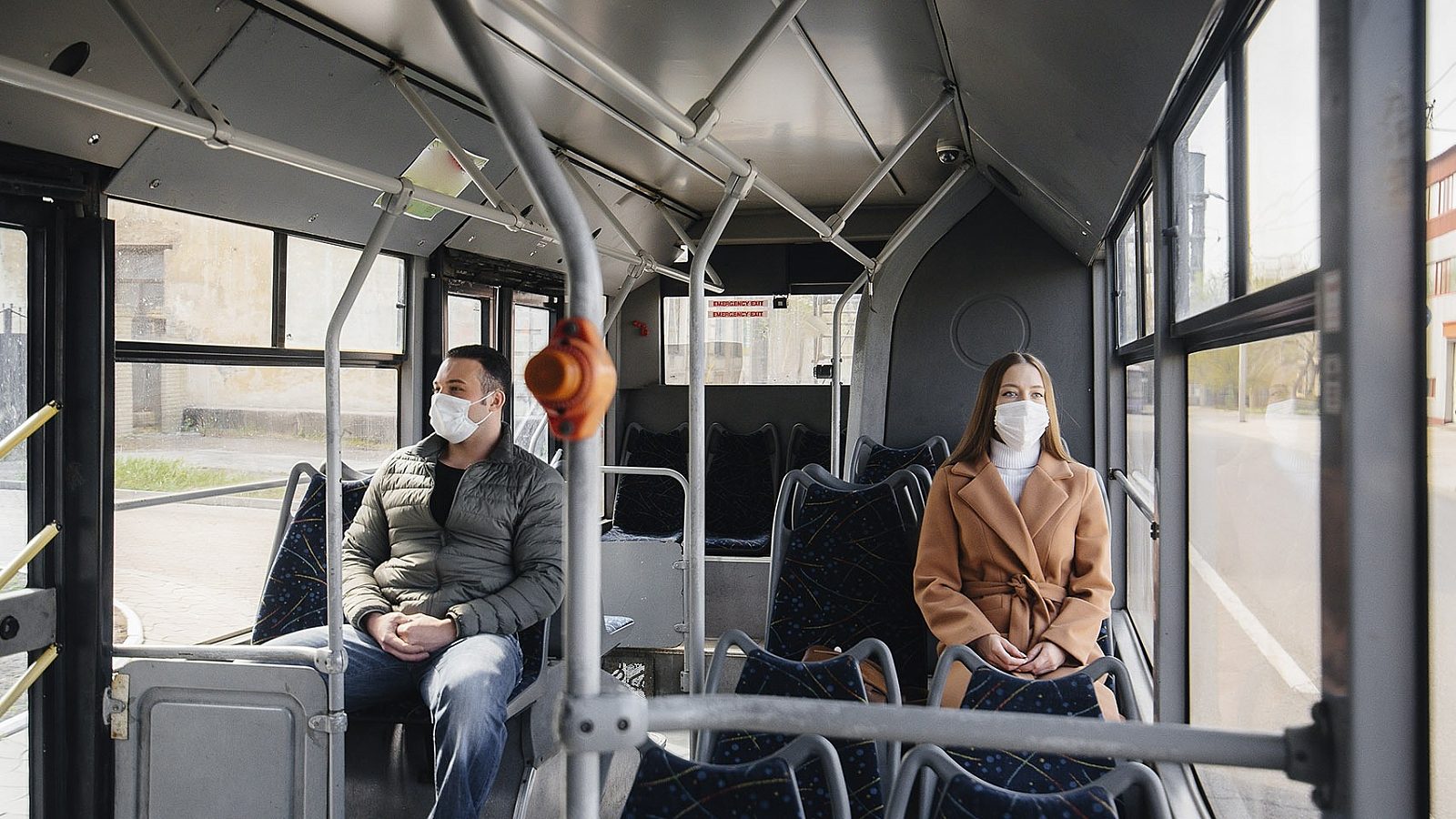 Learning from every experience
In the early weeks of the coronavirus response, there was much discussion among infrastructure managers and policy-makers about the opportunity to "build back better"—to put a premium on economic recovery investments that made systems and communities more resilient in the face of future emergencies. It's a principle that transit agencies already know well, and it calls for a data-driven response.
To understand an agency's status when disaster strikes, document its crisis response, assess its current position, and maximize future preparedness, managers must painstakingly track every asset, process, and procedure. In years past, those essential functions produced volumes of hard copy operations logs and manuals that were difficult to integrate into a seamless management plan. Now, an integrated enterprise asset management platform makes the whole process much simpler, and encompasses assets beyond vehicles—from underground drains, to pressurized gas lines, to signs, signals, and switches which are all equally important in keeping a system running.
Agencies will be able to conduct after-action assessments, anticipate future problems, react to changing expectations, and understand obstacles to improve performance. These are all key priorities in the aftermath of any emergency, when it's crucial to collect every available insight and lesson learned from the experience.
Dig into the data
Any emergency is an important moment to identify gaps in service and pursue a commitment to continuous improvement. To do this, organizations need to adopt administrative and IT systems that can gather and capitalize on a full repository of maintenance data, including maintenance schedules, checklists, certifications, staff experience. Since it is simply not possible to gather all the information for every asset manually, technology is an important part of this process. IoT tools, automated data collection, business intelligence, and cloud-based solutions can all support long-term asset performance management.
By implementing mobile technology, you can allow staff to input data in real time while collecting work checklists and conducting monitoring. Those same mobile capabilities provide key data on workflow, staff qualifications, and certifications. What's more, these technologies help ensure that agencies are always audit ready, which is especially important in an era of enhanced safe-and-clean protocols and practices.
To be data-driven, business users need immediate access to data and analytics so that they can use these to drive their decision making. Without this access, decisions tend to be made by gut feeling or experience, neither of which are truly reliable in today's fast-moving operating environments.

Let's Connect
Contact us and we'll have a Business Development Representative contact you within 24 business hours
By clicking "Submit" you agree that Infor will process your personal data provided in the above form for communicating with you as our potential or actual customer or a client as described in our Privacy Policy.