Infor Upgrade Services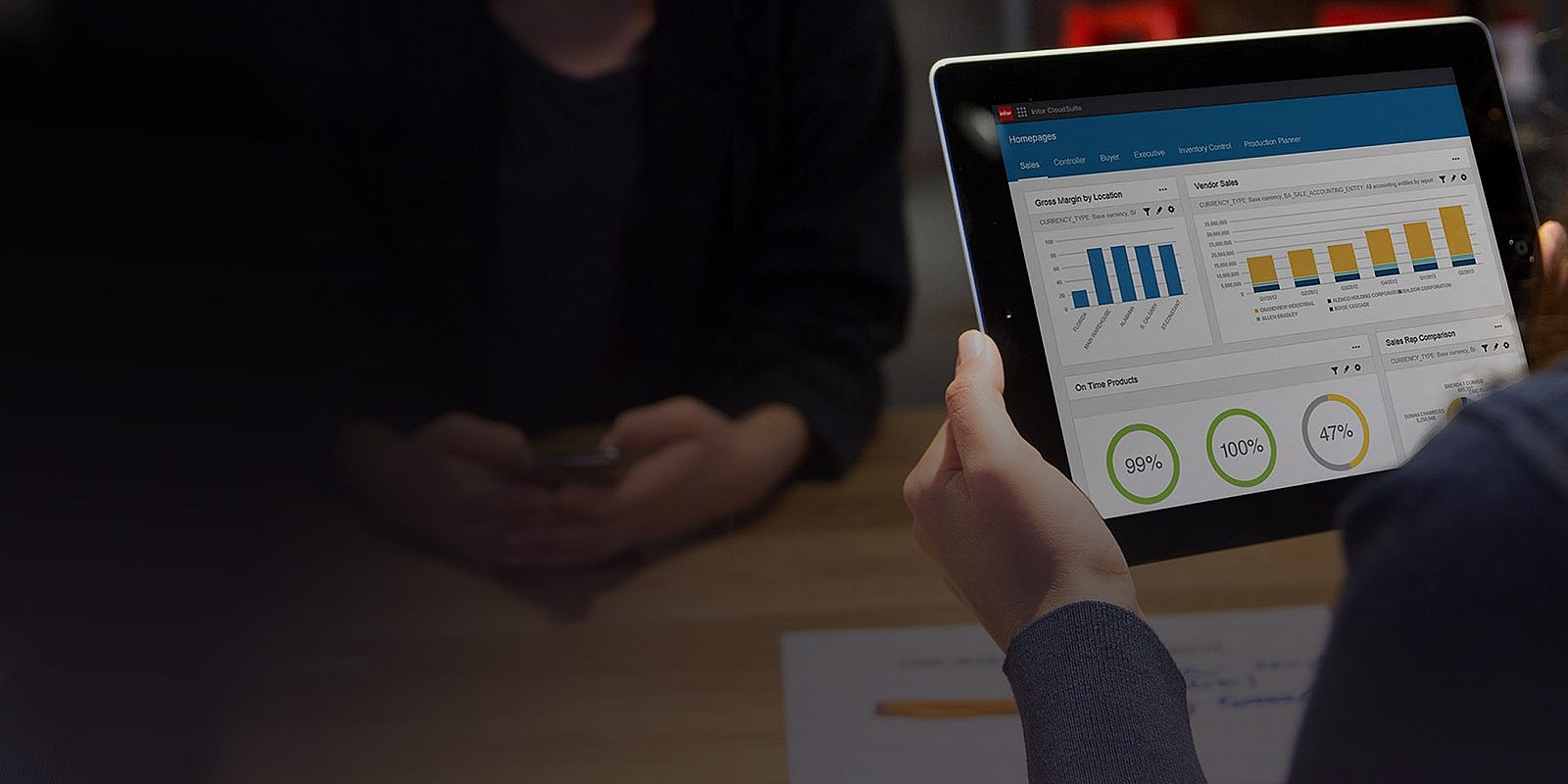 Modernize, simplify, and save
There has never been a better opportunity to upgrade your Infor solution. In just the past year, Infor has introduced 176 new products, more than 6,400 new integrations, and 6,200 new features. You have access to more innovation, more choice, and more value than ever before—along with a robust support network to help you modernize efficiently on an upgrade path that's right for you.

Contact Us To Get Started
We'll be in touch within a business day.